Several organizations have recognized our commitment to developing innovative technology, adding value to today's society, promoting quality employment and offering high-value experiences.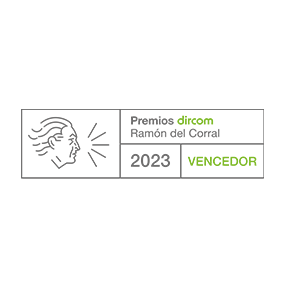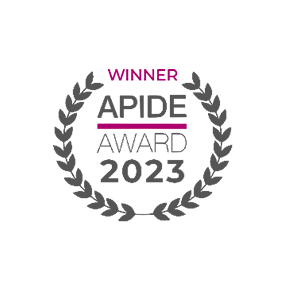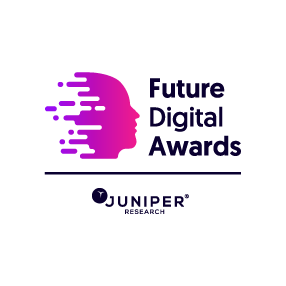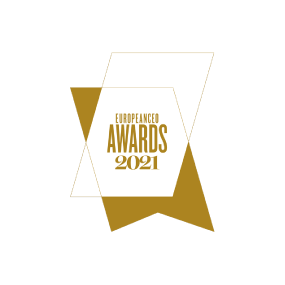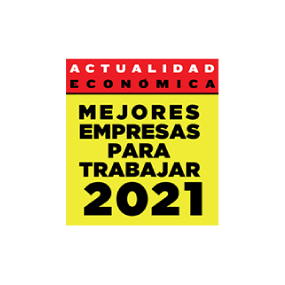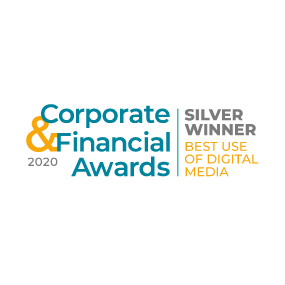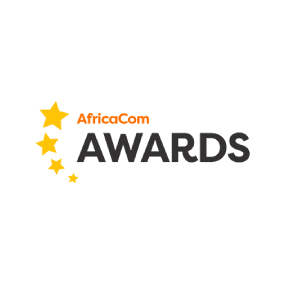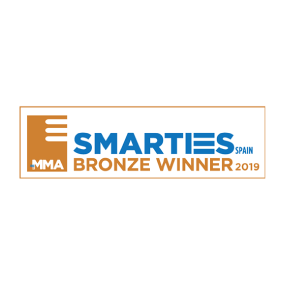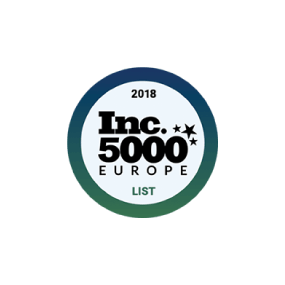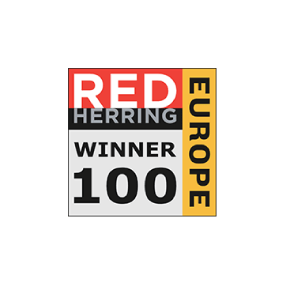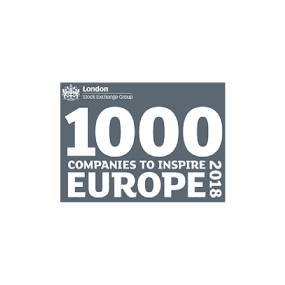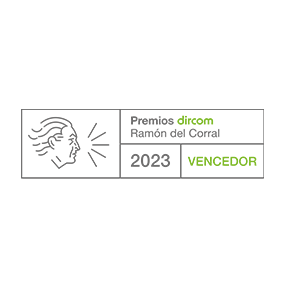 2023-SMEs' Internal Communication, Motivation and Engagement
Telecoming acknowledged in SMEs' Internal Communication, Motivation and Engagement category in the Dircom Ramón del Cajal Awards 2023 for "The Big Show"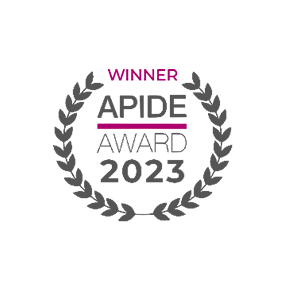 2023 BEST MOBILE SOLUTION
Telecoming recognized in Best Innovative Mobile Solution category at Africa Pay & ID Expo 2023 for its service in collaboration with EFC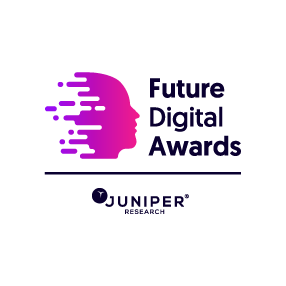 Juniper Research has recognised Telecoming in the Telco Innovation Awards 2023 with the Gold trophy in the Best DCB category.

Telecoming acknowledged at the Digital Impact Awards 2022 in London.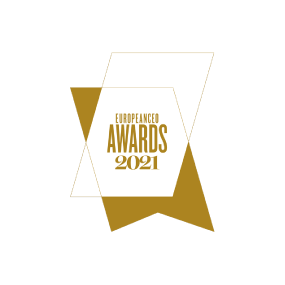 2021 – CEO OF THE YEAR IN THE TECH INDUSTRY
European CEO Magazine has recognized Cyrille Thivat, Chief Executive Officer of Telecoming, as the 2021 Best Entrepreneur in the Technology Industry.
2021 – CORPORATE CONTENT AWARDS
Recognized with two Silver Honours at the Corporate Content Awards 2021 as Best Corporate Blog and Best Content-Based Brand Community.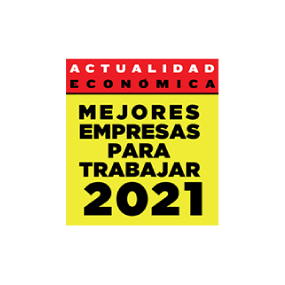 Happy to be among the best companies to work in Spain. The influential magazine Actualidad Económica recognizes our commitment to talent!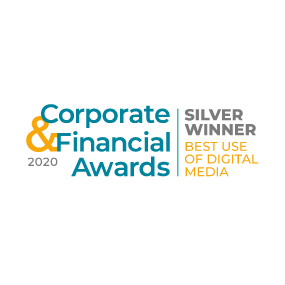 2020 – BEST CORPORATE COMMUNICATION
The British publication, Communicate Magazine, recognized Telecoming for our innovation on digital corporate communications.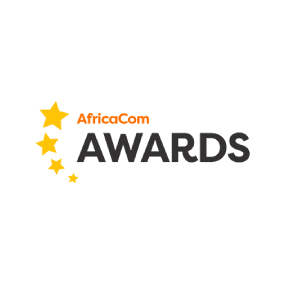 2019 – ENTERTAINMENT INNOVATION
Our VR service won the Best Digital Entertainment Innovation AfricaCom 2019 Award for its immersive mobile video proposal.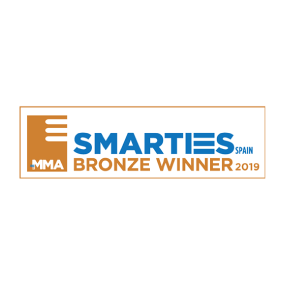 2019 – PERFORMANCE CAMPAIGNS
Telecoming won the Performance MMA Smarties Award 2019 for its innovative, creative, and effective campaigns.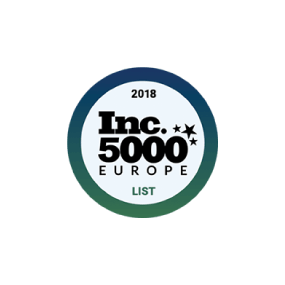 2018 – FAST-GROWING COMPANY
Telecoming is one of Europe's most growing companies, according to the Ranking Inc. 5,000 Morningstar.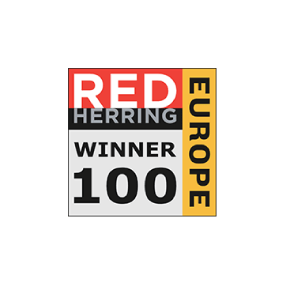 Telecoming has been included among Europe's Top 100 European companies by Red Herring.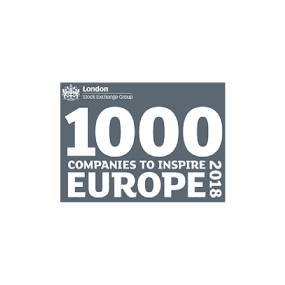 2018 – MOST INSPIRING COMPANIES
We are happy to be recognised as one of the most inspiring European Companies, according to the London Stock Exchange.