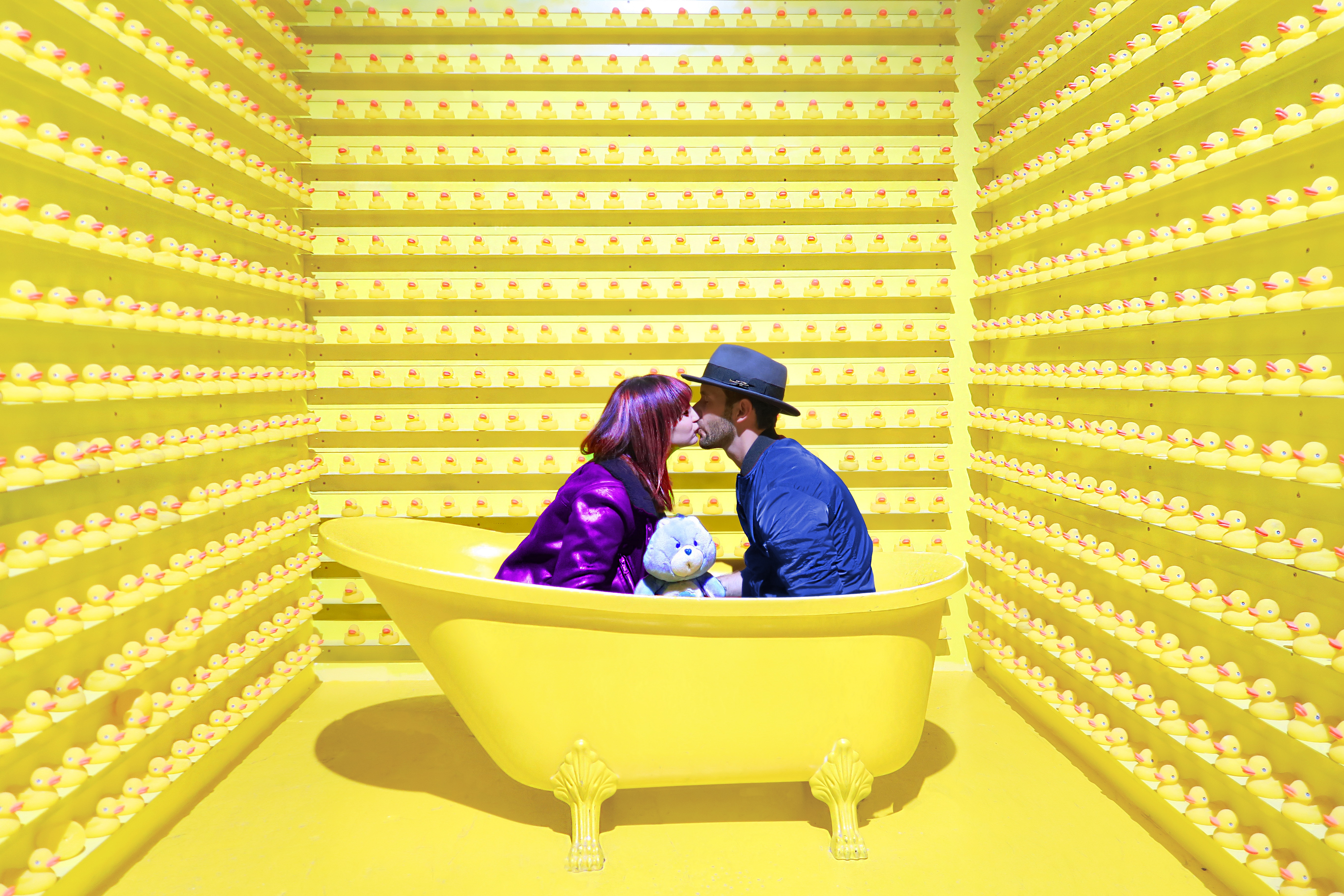 "A picture is worth a thousand words": This saying is ideal when discussing the success of online video in marketing strategies.
For advertisers, video marketing campaigns have become a cornerstone within their overall strategies and an effective way to increase brand visibility.
If you are willing to make the best out of your video campaign do not lose sight of the following insights:
1. Audiovisual formats have a strong emotional component. Take advantage!
If we want to generate buzz or awareness, video is the best content that shall be used.  To make audiences engage with a certain video content we need short sequences to portray appealing moments, and if they come along with a musical thread this usually gets the audience pumped up.
Storytelling can help to create an emotional connection between our brand and the target audience.
An example of this, is the digital video advertising campaign that Alibaba created this year as part of the tenth anniversary of its partnership with the Olympic Games. Under the claim "To the greatness of small", tells the true story of how a Kenyan ice hockey team is determined to play a sport that is materially impossible due to the climate.
2. Effective online videos encourage higher conversion rates
According to a ReelSEO study, 77% of consumers are more susceptible to buy a product after seeing it on video.
Video allows to convey a message in a more creative and emotional way. As a result, it generates engagement and interest, which will eventually lead to conversions.
Hawkers, the Spanish brand of sunglasses, is a benchmark in generating conversions from their content. An example of this is the interactive video campaign, through which you can instantly buy any product that appears in the video.
3. Mobile video with portrait orientation wins!
69% of users who watch videos that last less than 5 minutes say that they watch them on their mobile phone and 53% on their computer, according to Think With Google.
Oath, digital and mobile media company highlights that most mobile users play video vertically. According to their data, 65% of devices remain vertical during  video streaming and, in addition, vertical ads achieved a greater brand impact.
Adapting our publications to consumer habits is essential. An example is Youtube, adapting its platform recently. The video playback borders have been adjusted in vertical or square formats and the sidebars have been removed, in such a way as to adapt to new visualization habits.
4. The shorter, the better!
Short videos are the most successful. According to a study by Vidyard, the only videos that manage to retain half of the initial audience have an average length of 5 minutes.
Social media increases campaign visibility exponentially with its brief contents, proving to be among the best channels for video formats, strongly encouraging their spread in both deferred and live formats.
Social networks are a catalyst for videos, since they foster content sharing.
In addition, the updates are going deeper into how to create impact on audiences, proof of this is the strong effect that both Instagram stories and live video streaming are having.
In short, video is a powerful tool to engage your audience. However for it to be effective we must take into account the emotional component, length, the target audience and the device in which they are streamed. If you lack experience in video editing, FlexClip is a good choice, since it offers a wide selection of decent-looking templates.