5 tips to design an effective UX for SEO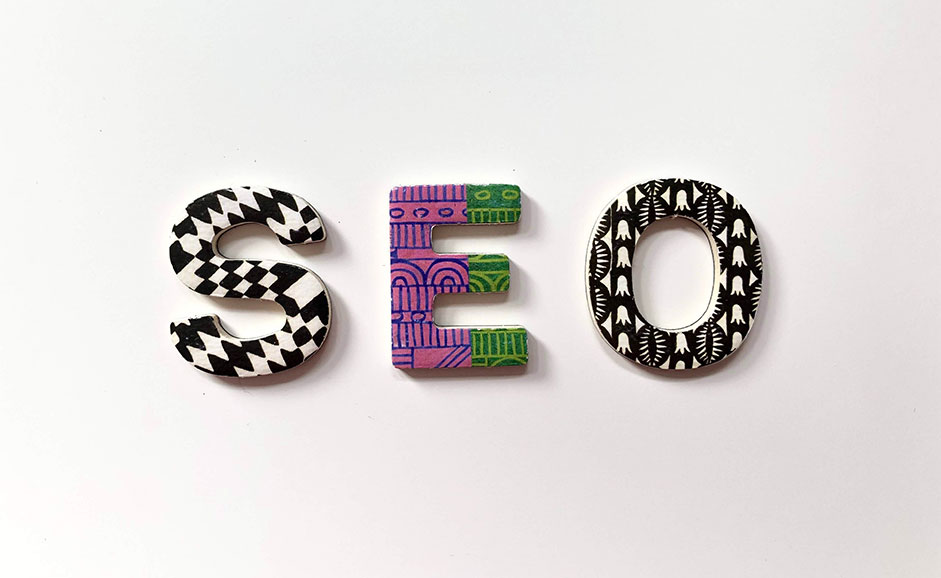 What many developers and marketers don't realize is that SEO and UX go hand in hand. Forgoing one to prioritize the other is like making a pizza without the tomato sauce – and no one enjoys eating pizza with no sauce. A site with great UX will become an effective SEO. This means website developers, as well as site owners, should include user experience as early in the early planning stage. Below are some tips on how to design an effective UX for SEO.
1. Design for users, not search engines
As the name implies, the point of UX should first be for the easy-to-use for users. Many marketers and developers commit the mistake of focusing too much on search engines, wanting to boost the ranking of their site. If a site's user experience is poor, you can expect a high bounce rate. This will surely affect your ranking, becoming a vicious cycle. Users generally avoid interfaces that are clunky, confusing, and unresponsive.
2. Improve page speed
Another important UX element that heavily impacts your SEO is the loading page speed. Users don't like waiting. They will generally click off a site if they feel it's not giving them the content they're searching for, in a matter of seconds. If your site takes too long to load, you risk losing leads. Google also takes into account the loading speed of the page on the ranking sites, so the faster it is, the better it will rank.
3. Make it mobile-friendly
A decade ago, most people accessed the internet through a desktop computer. Today, that has completely changed with the arrival of the smartphone. There are more people today that access the internet using their phone. This means site developers, owners, and marketers should put more effort into making sure the site is mobile friendly. The first step towards this is ensuring that the site is responsive enough getting adapted to the device it is viewed from.
4. Integrate calls to action
If you wish to keep site visitors longer on your site, then you should consider incorporating CTA (call to action) buttons on your site. These will guide visitors on what to do next and will keep them engaged in providing better user experience. Calls to action are great for leads that have arrived at your site but don't know what to do next. Examples of call to actions you can incorporate, are messages such as "Shop Now," "Sign up," "Start," and "Watch." Keep in mind; you have to be specific on your CTAs. Think of them as instructions for users on what to do next.
5. Use SEO-friendly design
Choose a design optimized for SEO and user-friendly. The key is to incorporate simple navigation in the site. It should be simple, intuitive, and easy for search engines to index.
A good design also helps to position our page.  It is very important to apply this!
This means website developers, as well as site owners, should include user experience as early in the early planning stage. It might be very hard thinking about UX when creating a good foundation for your business, so it's always a good idea to discuss your plan with a specialized SEO agency and check if you are on the right track.
 Subscribe for
Weekly Stories