A new ride starts in 2023; let's enjoy it together!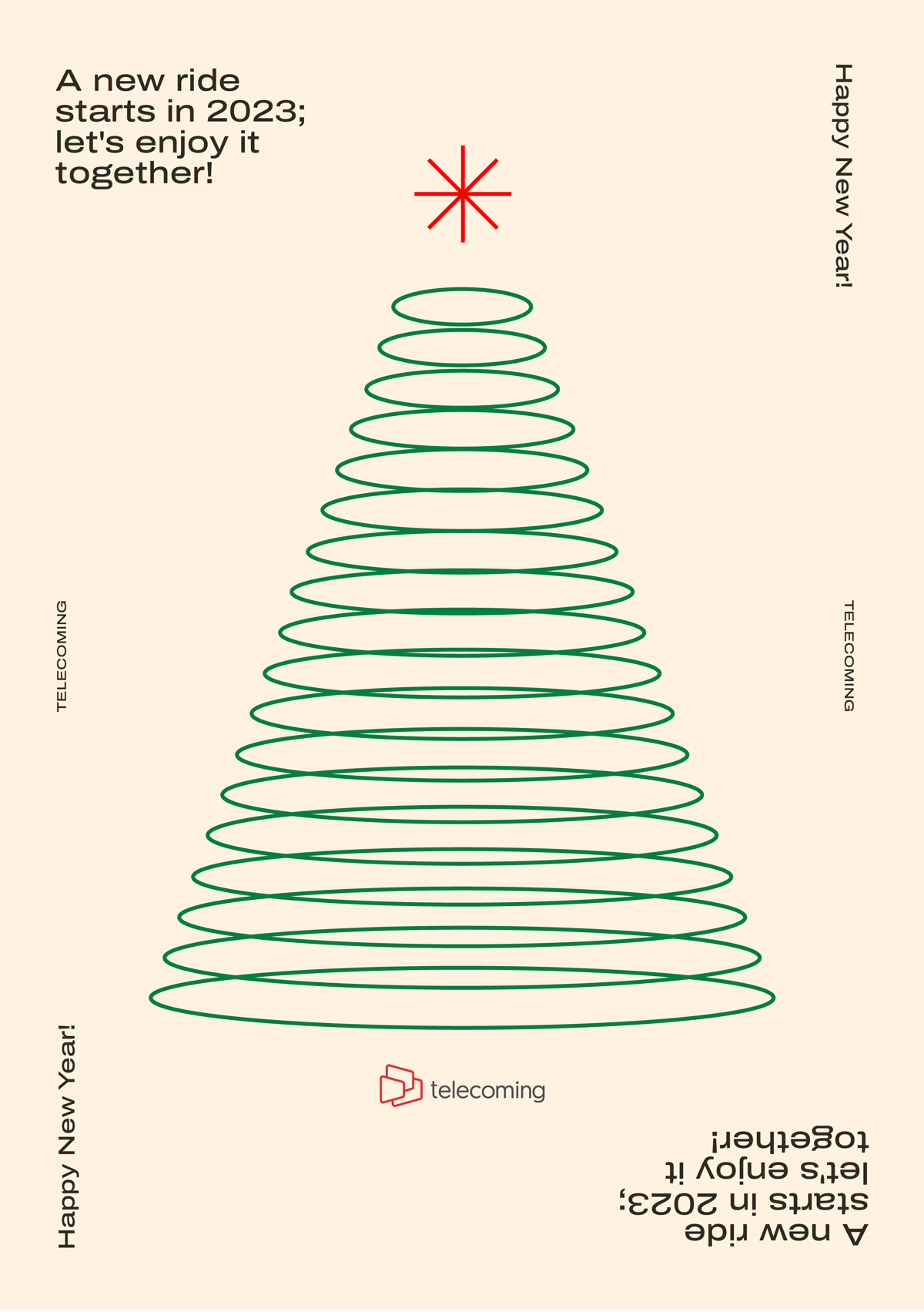 As the holiday season approaches, at Telecoming we want to take a moment to send you our best wishes.
So, unwrap yourself a joyful Christmas and a Happy New Year.
From all of us at Telecoming, have a wonderful holiday season and a prosperous 2023!
We look forward to continuing success together!