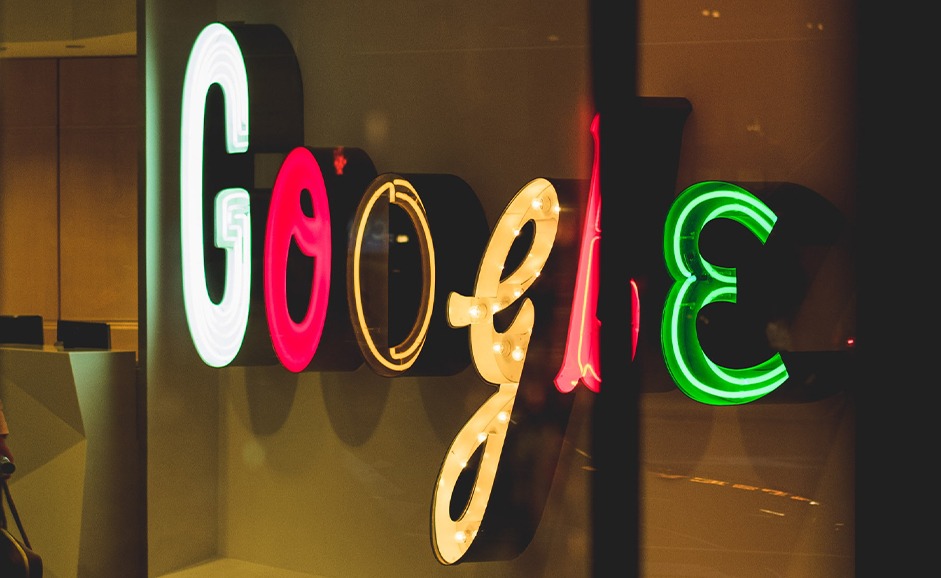 Google published last June an infographic about the digitalization of the telecommunications market. The user of telco services has changed the way he buys. If in 2013 almost 7 out of 10 users use different channels, today the web dominates, and the need to consult several channels is something that only 44% needs.
Some of the features that Think with Google shares can be easily applicable to other industries, like the way we contact with brands. In 2018, 77% of users had to contact their telecommunications provider. Although in 2017 they mainly did it on the phone, last year they did it over the phone and on the web.
The impact of Google on the purchase process seems out of the question: 60% of smartphone buyers went through Google to find out information. However, it is important not to underestimate the role of other channels, such as social networks. The user not only searches for technical information on Google, but it also searches for ratings. These moments of interaction are keys to ending up shopping. The weight of each channel in a purchase process has resulted in the development of diverse attribution models for different campaigns and industries.
Back to telecommunications, the market is increasingly linked to the content and entertainment industry. We love that. According to Google data, more than half of the users of telecommunications services have hired some audiovisual content service (either pay-TV or online video platform).
We have definitely left the era of free content behind, and we are committed to consuming quality wherever we want whenever we want. Both variables, where and when will define the what. This is also something new, and the content itself adapts to the user's habit. In the morning in the subway, users prefer short videos on a smartphone; during long journeys, full movies on a tablet and at night at home marathon series on a TV. Perhaps this is why it is so essential to take care of the UX because the same person has different expectations of the same service depending on the device and the moment. Welcome to our exciting market.