About user-machine communications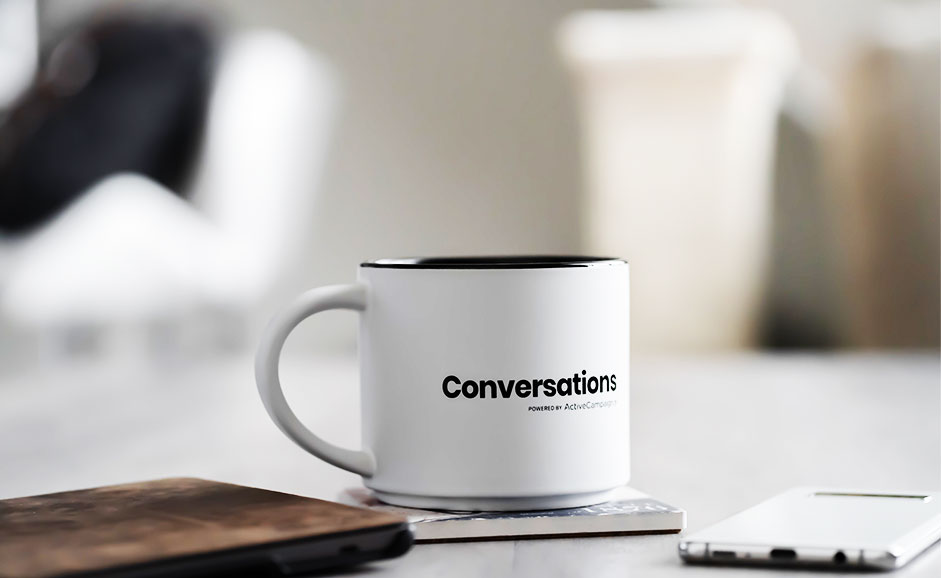 This year, 2,360 M users will communicate with brands through chatbots and 1,515 M through RCS technology. These data from a report elaborated by our partner Juniper Research inspire us to think that user-machine communication has come to stay.
Chatbots come along with the user in the digital purchase process by automating customer service functions, searches and advice in general. Developments around artificial intelligence and machine learning create increasingly powerful and more decisive virtual assistants.
In that sense, conversational commerce turnover will be close to 290,000M $ in 2025. This represents a growth of 590% in the next four years. Tremendous…Voice assistants are the next step in conversation technology. They open up endless opportunities for advertising, customer service, sales, and ultimately, the experience.
The change in the brand-user relationship due to new consumer models and the Subscronomics movement directly impacts companies. The business world is being defined by relationships rather than products.
Companies worldwide are investing in digitizing their businesses, including developing channels that automate the contact during the user experience. Some of the challenges we will face in the coming years will focus on digital identity, fraud and community loyalty.
The increase of commercial transactions on the network drives more fraudulent actors and new types of fraud. In this sense, identity is a central element in the payments ecosystem and is a priority target for hackers. According to Forbes, the average criminal makes between $ 5 million and $ 20 million a year.
Global business spending on digital verification technology will grow at a rate of 77% over the next five years. It makes sense considering that e-commerce fraud will mean losses worth 20,000 million dollars this year, and in 2025 China will concentrate 40% of these losses due to fraud.
User communities that decide to establish a relationship with brands become an essential asset for the business. Organizations not only open conversations and channels to better understand customer motivations but also because they can create the will to do something together and, of course, to increase its value. Technologies aimed at improving user engagement will take on a new role because it is a strategic pillar for the growth of organizations.
Do you want to know more about digital challenges? Get subscribed to our stories, and stay tuned!
 Subscribe for
Weekly Stories