AI chatbots take care of customers (very well, besides)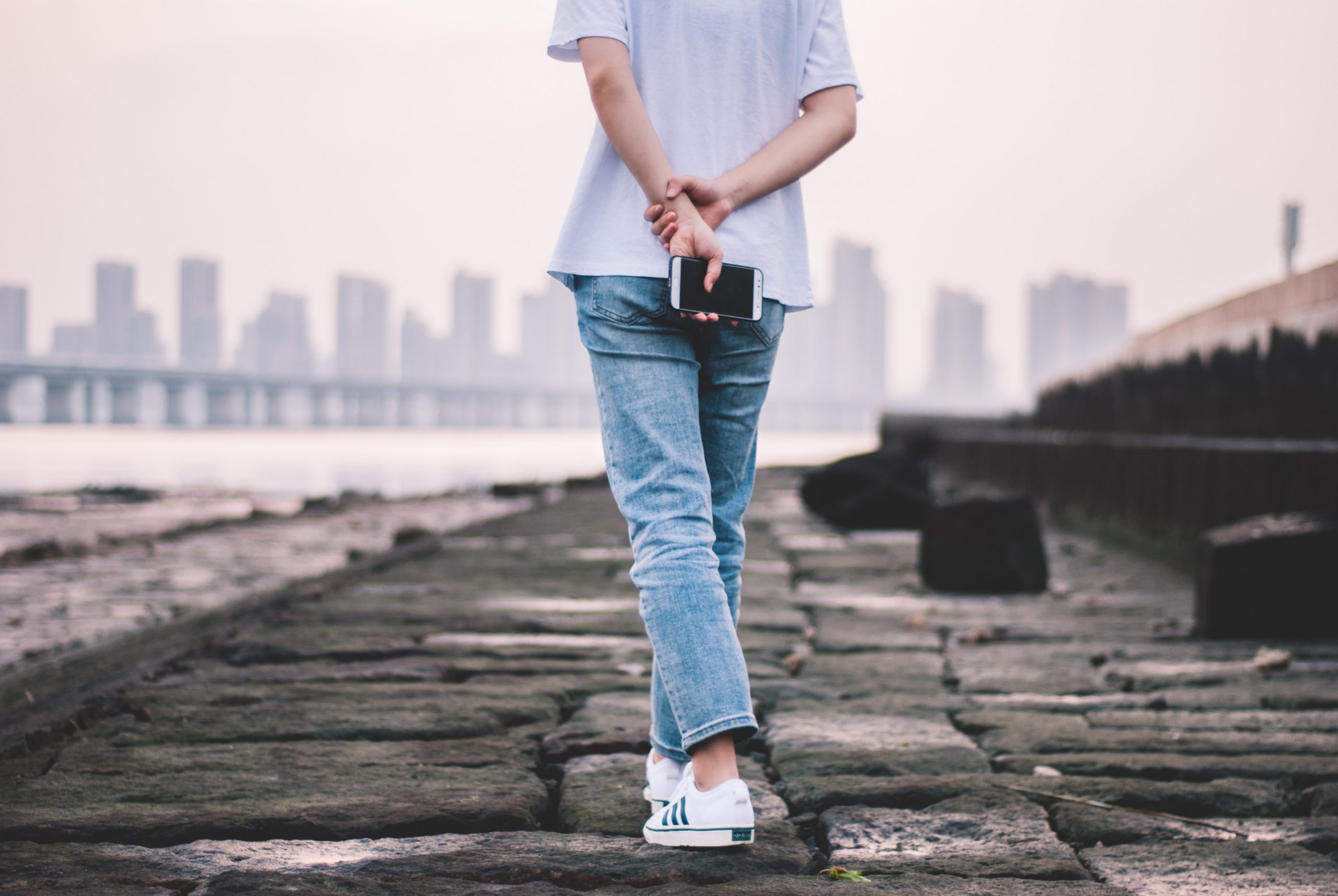 Customers have become highly demanding of companies, with little or no waiting time for getting their queries answered. They do not care if they talk to a robot or a human as long as they can get their questions replied sooner. Supporting customers is no longer a monumental task with newer technologies such as artificial intelligence and visual search.
Conversational AI is becoming an important asset. This technological feat has made a fantastic concept possible, i.e. speaking with computers. These talking bots, be it chat or voice, can hold a human-like conversation without getting confused by the semantics of language barriers. It is revolutionizing the customer support industry. Its ability to mimic human conversation and other speech-based solutions has dipped our customers' day-to-day lives. In other words, people are familiar with the technology and are becoming more comfortable with it. 
In the customer support industry, conversational AI is found in the shape of virtual assistants, chatbots, voice bots and automatic search responders. These solutions use machine learning, data structure, natural language processing and speech intent awareness to decode the human language. 
Conversational bots began to redefine customer support as we know it. Chatbots are becoming the new norm in customer service by allowing companies to better respond to their customers' needs and provide assistance across multiple channels. They can enable real-time understanding of human language. Some chatbot solutions are made multilingual to support a large audience pool. The conversations are often localized, making the customers feel comfortable and heard. 
Via deep learning, the bots decode the context and the intent behind a text. Post this, it runs through its database, identifies the relevant information, and creates the most appropriate response, making the conversation natural. Obviously, nothing can replace humans. In fact, sometimes, when the chatbot hits a block due to an unfamiliar query, it will offer the option to speak with a live agent.
Why do you need a Chatbot? 
There are multiple reasons why a chatbot is the best thing that you can include in your business. As conversational bots are becoming smarter, they can be leveraged to perform complex tasks. While technology is getting adopted, there is a looming notion that AI might replace humans. That statement is absolutely false. AI-driven technology like chatbots or virtual assistants is intended to complement human life and improve our efficiency. For example, Alexa doesn't replace your secretary, but it makes your life easy. Similarly, chatbots do not replace support agents but improve their productivity. This is one of the many benefits of chatbots. Let's find out more. 
1.

Offer the fastest response 
A contact centre employee knows how demanding the daily schedule is. Responses to customers always get delayed by a few minutes and some days by a lot more. While the circumstances might be difficult, the quality of customer service is getting hampered. Chatbots, however, will never create this issue as they are automated solutions. Upon receiving a text, the bot will get triggered and respond immediately. And in most cases, it will close the ticket on its own.
2.  

Propose 24×7 assistance
Chatbots do not require leaves, holiday time-off or sleep. This technology will serve you relentlessly and keep expanding its own knowledge. Real-time bots will offer consistent customer service around the clock.
3. Improve agent productivity by closing most tickets
Chatbots can close all base-level tickets on their own. It will only notify the agent when the case is beyond its own capacity. This automatically reduces the agent's responsibilities and allows them to take up more complex tasks. Agents can also leverage data collected by these bots to study their customers whenever they converse with them again.
4.

Create a premium customer experience on social media
We have all come across chatbots on different messaging applications. In fact, most social media messaging platforms now allow chatbot integrations to improve the quality of customer experience. Some businesses took this opportunity to create an omnichannel experience. Through chatbot integration, you can automatically respond and generate tickets through these social media platforms, ensuring that no customer goes unheard.
5. Empty your other channels 
Ironically, contact centre phones are always busy. Customers often find it frustrating and keep looking for alternate channels. This is where a chatbot can be an absolute winner. You can route your waiting customers through visual IVR, which leads them to the chatbot option. Instead of waiting in a lengthy queue, the customer can resolve their issues immediately.
6. Collect real-time data
Conversational bots are continuously learning. They are always collecting data and adding it to their historical learning. These bots are ideal for creating a seamless customer experience. They can tap into the stored information anytime and offer personalized engagement with minimal or no human interference. Although, the information collected is accessible to all the departments in the contact centre. Here, you can identify major customer pain points, product feedback, service issues, customer sentiments, etc. Such information is gold in today's time. This data can help your team to analyze and improve by a mile.
Chatbots are making communication seamless. They can solve issues and make life easier for the company and the user with little to no effort. As customer demands keep growing, AI can truly help any business keep up with the pace. It will help your business without costing the extra sweat. In fact, it can assist with resource maintenance and customer satisfaction. Conversational AI is no longer just a buzzword in the industry. It is becoming a regular part of our reality where it is getting integrated by different industries.
This post is a collaboration written by Kanika Chawla who is a team player from an omnichannel contact centre solution provider. From all Communications Team, we are grateful to build that WIN-WIN content contribution.
 Subscribe for
Weekly Stories