ASEC Mimosas, 2021-2022 League champion, trust on Telecoming to also conquer the mobile field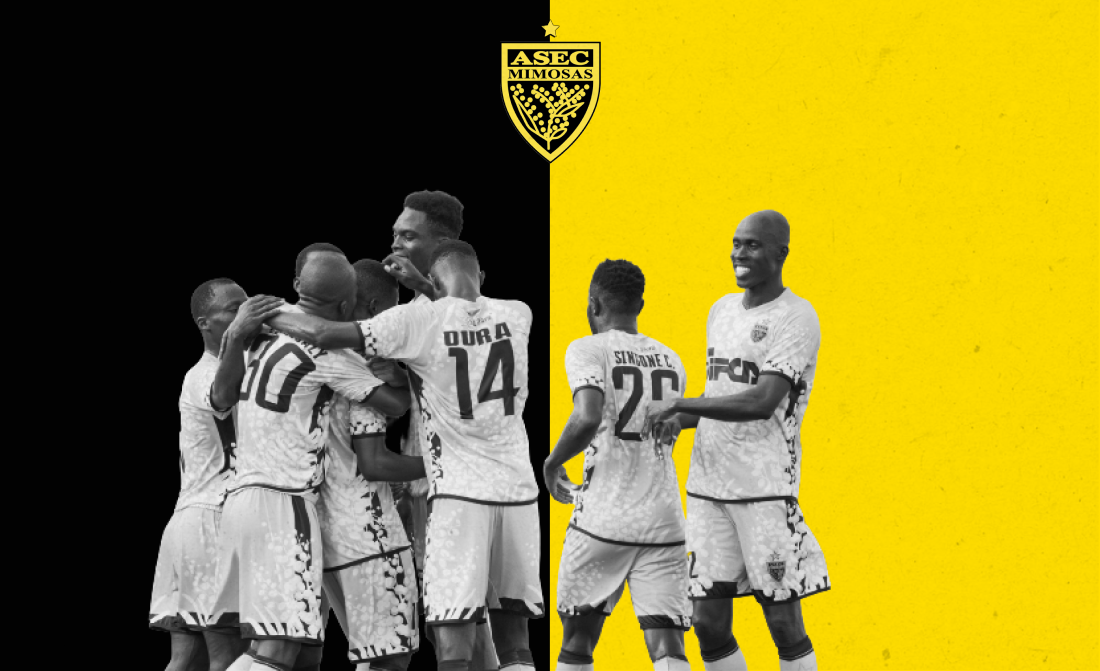 We are very happy to announce that we have signed an agreement with ASEC Mimosas to become the exclusive distributor of its digital experience in Africa. ASEC Mimosas, the recent Ligue1 2022 champion of Côte d'Ivoire, is looking to grow into the mobile market with this partnership. We will roll out the club's official service via telecom operators.
ASEC Mimosas is the most successful football team in Côte d'Ivoire and has a community of several million fans. They have chosen us to exclusively create and promote their official digital service to offer fans a unique digital experience. We will also provide the technology to monetize the service through DCB (pay per view) and promote it through our AdTech agency.
Benoît You, CEO of ASEC Mimosas, shares our enthusiasm: "For more than 30 years, our club has been at the forefront of innovation in all areas, particularly in communication and technology. This partnership with Telecoming, an internationally recognized player, shows, once again, that ASEC Mimosas is determined to remain the football leader in Côte d'Ivoire and Africa by projecting itself into the future with ambition and optimism".
From our side, we are glad to welcome the club to our sportech project. "We are delighted to work with ASEC Mimosas, who trust us to produce, distribute and monetize their mobile experience. This agreement is part of our strategy to strengthen our sportech project and our commitment to the African market where we have been operating since 2015", explains our CEO Cyrille Thivat.
We are a reference partner in developing technologies for distributing and monetizing digital services for football clubs. Since 2015, our team has participated in the extraordinary dynamism of the African market and its maturity in mobile payment. We are happy to strengthen our sportech project in Africa with the first local partner. ASEC Mimosas joins our portfolio of agreements, including Real Madrid CF and PSG.
Let's go!
 Subscribe for
Weekly Stories