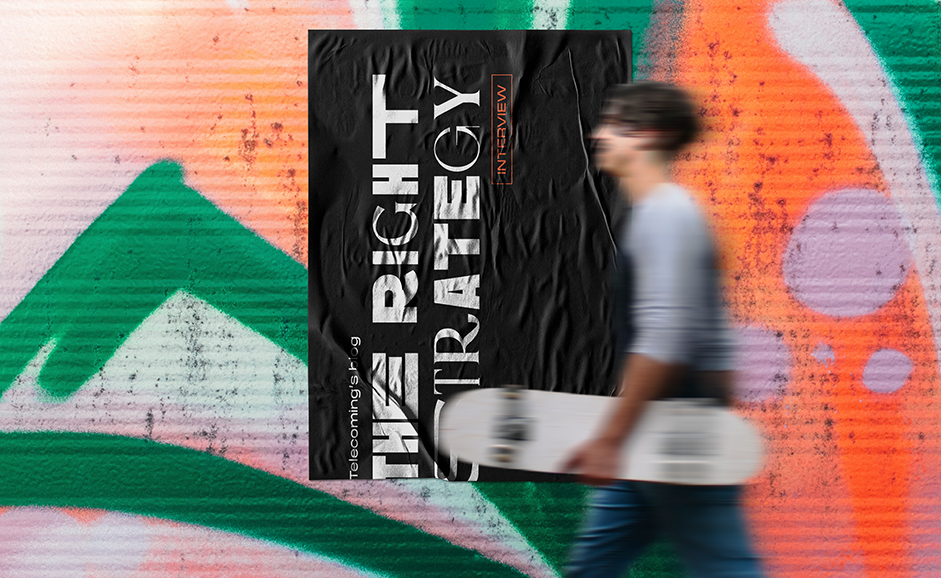 To end the year we want to share a very special interview with the people behind this project. The editors responsible for the success of this space could not go unseen in our blog
Marta Guzmán and Sandra Rosado are part of Telecoming's Communication team. They are the thinking minds and the hands that execute what is behind every post, every image and every improvement that is implemented in Telecoming's blog. That's why we want to close this 2021 with them.
Marta Guzmán is responsible for digital in the Communication department. She is responsible for shaping the communication strategy in each of the digital channels in order to impact the different audiences.
Sandra Rosado is in charge of visually conveying all the messages we want to communicate. She is a visual communication professional who develops each piece with the aim to inspire and excite the reader.
Both work together because the effort of one is not reflected without the development of the other.
What is the most difficult step when it comes to publishing a weekly post?
Marta: It's a blank piece of paper, we tell stories that impact our readers. We have a very curated base of followers, industry stakeholders, clients and great allies. That's why we can't just tell the first thing that comes to our mind. A blog is measured by the retention capacity you have on the other side, you can't tell the same old story, you need to be original to stand out.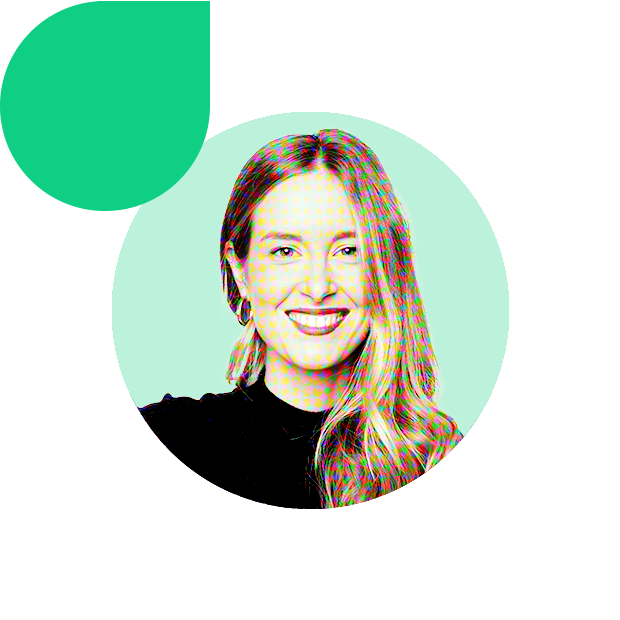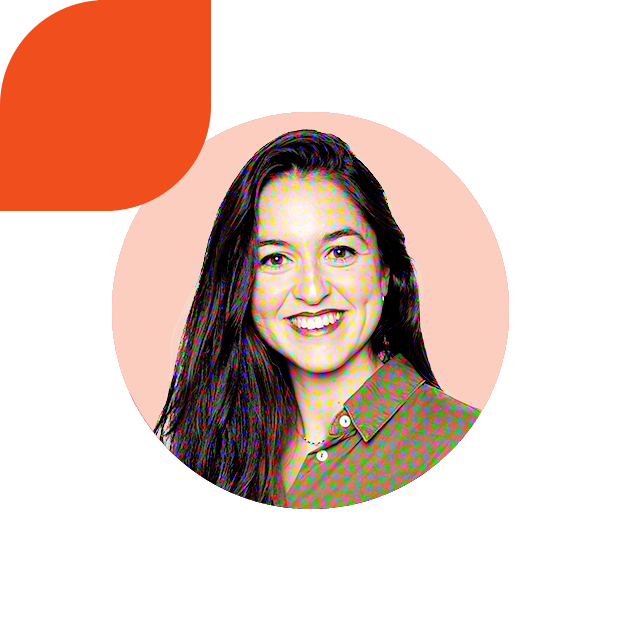 Sandra: Visual communication plays a definitive role in retaining the interest of our potential reader. From the typography you choose, the color palette used, the optimization of images… Everything provides a more fluid and pleasant experience for the reader. Users tend to have a demanding profile and only stop to read what catches their attention. If you don't make an impact with something different, you become conventional.
Why did Telecoming decide to start a corporate blog? Should all the companies have one?
Marta: The blog emerged as a collaborative space that gives voice to partners and collaborators as well as to the talents that make up our company. It works as a public diary, where we tell the exploits that are happening to us, the market trends and the achievements that we are reaching thanks to a rigorous work. We close the year with great enthusiasm due to all that has been published and achieved. All this motivates us to keep thinking of ideas out of the box.
Sandra: The first corporate blogs of big brands created posts with the objective of generating more visits to the website, but today it is also an editorial space that has become a place of corporate worship. The blog talks about very niche topics that try to generate more traffic and engagement. It is a window where companies show their identity and brand objectives. In telecoming we try to show ourselves as we are, a team of young talents led by great professionals with a lot to tell and say.
In your opinion, which is the secret of a successful corporate blog?
Marta: Dynamism. Understand how your audience reads you and try to put yourself in their shoes so that the information you show is of interest to them. Analyzing the behavior of our users allows us to outline the strategy to offer content that has value. We can say that it is the way we have to listen to our community. One of the strategies that has allowed us to improve our results during 2021 has been the increase in collaborations with third parties. As a result of the publication of content of interest to our audiences, requests for collaboration began to arrive and we got down to work, so why not? We closed the year with 16 collaborations from employees, 18 from external parties and 8 from partners. ¡We are extremely pleased with the results of this strategy!
Sandra: To be updated and look for innovation in design. The key is to evoke something in our target, that the person browsing our blog knows how we are and what we want to convey at a glance. Visual content is the first thing the user sees. Images, videos, infographics, gifs… are captured and processed faster by the brain than text, so if we want the user to continue reading, the graphic part must be relevant, inspiring and make an impact. Keeping up to date with all the trends in design and technology is essential. The next 2022 will be full of strident shapes and colors, large typefaces and the occasional serif font in order to capture the attention of users in this saturated online environment.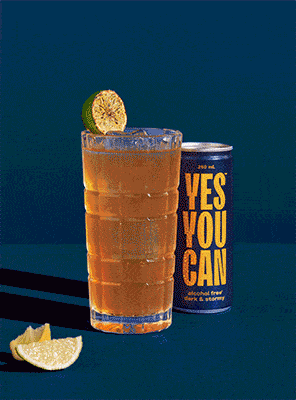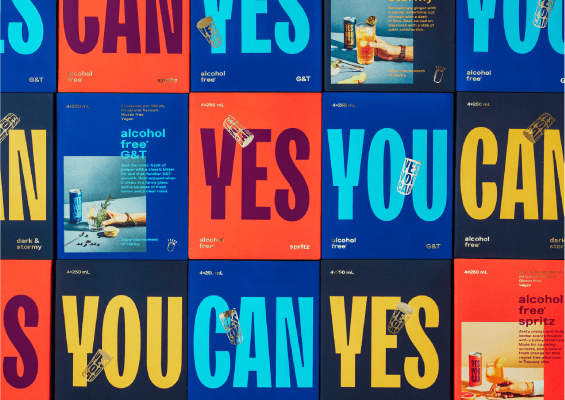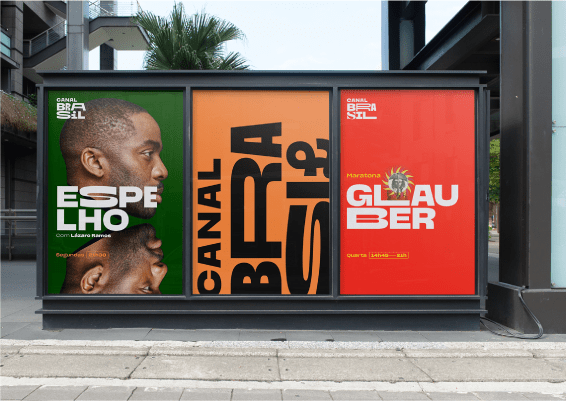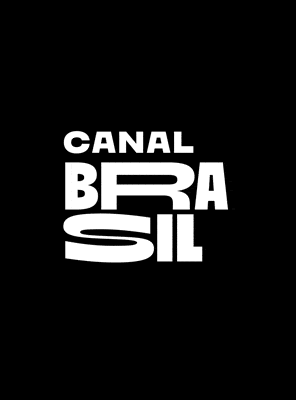 How can you differentiate from other media?
Marta: In the B2B market the vast majority of brands already have a corporate blog, so it is essential to create innovative content that goes hand in hand with a very careful design. As we have already mentioned, the proposal we put forward at the beginning of the year was to make the Telecoming blog a space where all those agents that have a direct or indirect impact on our sector could have a place
This has allowed us to expand our audience, and therefore, differentiate ourselves from the competition. This differentiation depends on the content served and the care you give to your website, always having a clear objective.
Our blog has been awarded by the Corporate Content Awards at European level, as the best blog and content driven brand created community in 2021, precisely because of the collaborative bet we have launched.
Sandra: Without a doubt the creation of consistent and catchy visual content that creates interest in the user along with a successful UX/UI. User experience is a constant long-distance race in which we all strive to win. Graphic resources with a touch of freshness added to new technical functionalities, allow us to guarantee the permanence on our page and offer a differential navigation. 
We invite you to subscribe to our stories below! 
​
 Subscribe for
Weekly Stories