Carolina Fernández among the 100 leading women in Spain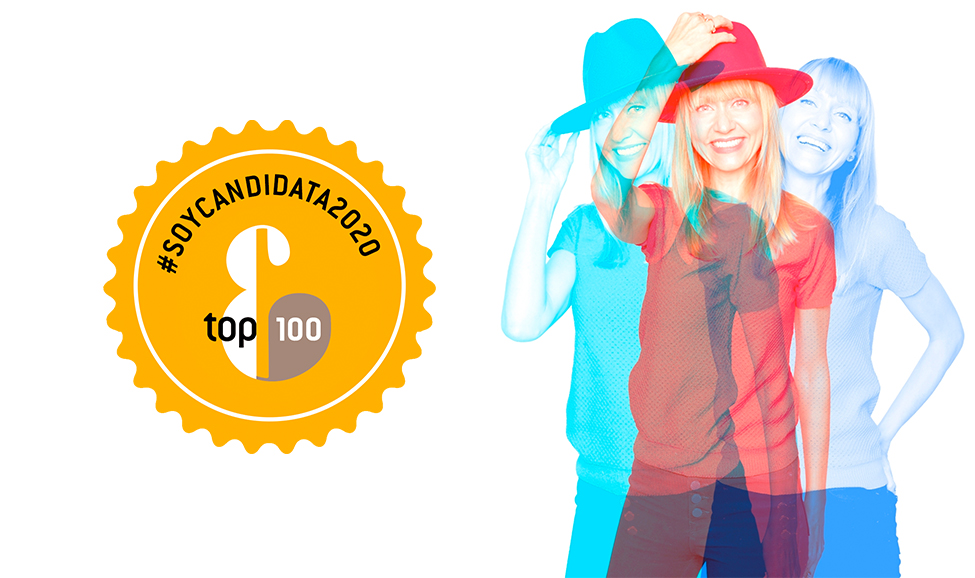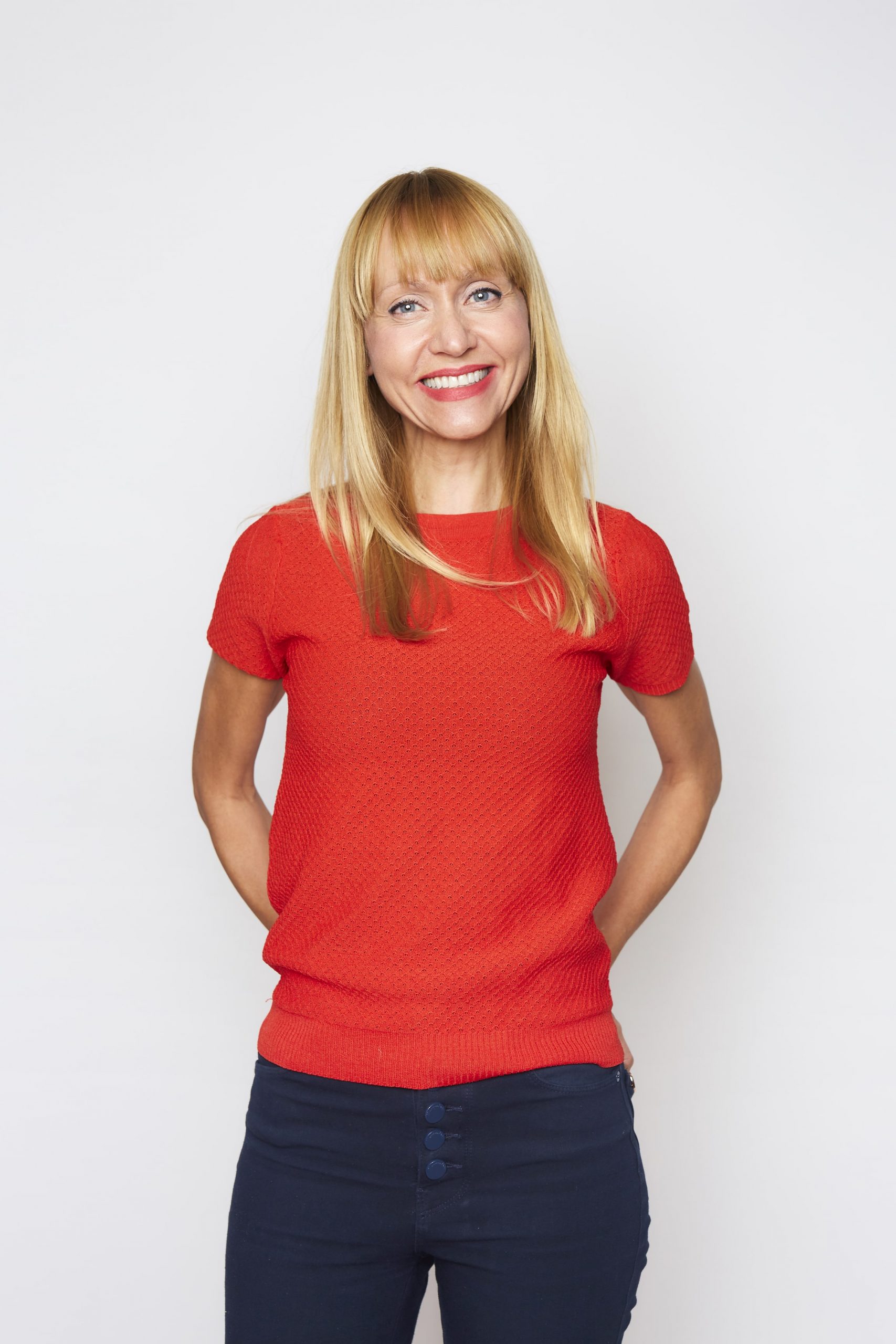 We are happy to announce that Carolina Fernández, Telecoming's Chief People Officer, is considered to be among the 100 leading women in Spain.
Top 100 Women Leaders in Spain is an organisation whose objective is to make women's talent visible to build a society based on equality. This recognition shows the importance of incorporating women's voices into the strategic, political, economic and social agenda.
On 2021 you can be one of the Top 100 women leaders. What sensations come to mind when you think about it?
I am incredibly proud to share this ranking with such talented women. I am happy to have received this consideration because I know how much that means. Making women's ideas and projects visible is essential for moving forward and achieving a modern society.
Let's talk about your projects, is there anyone you are especially proud? 
At Telecoming, we are always learning and improving. We work on a large number of projects, which makes us very competitive.
If I have to highlight any of them, I will choose BEX (Brave Employee Experience). In this project, we designed our employee experience according to the UX process creation of digital services. We wanted to explain how Telecoming understands the professional career within the company.
We combine lean and agile philosophies with design thinking to create something extremely innovative in the HR sector.
Professional development for Telecoming is essential. How does the team like?
Telecoming is a company with over 125 international talented professionals from 19 nationalities. We have very different talents in terms of age, nationality, gender, experience, training… I believe that the diversity of opinions brings exceptional value to our organisation. Seeing things from different points of view enriches us.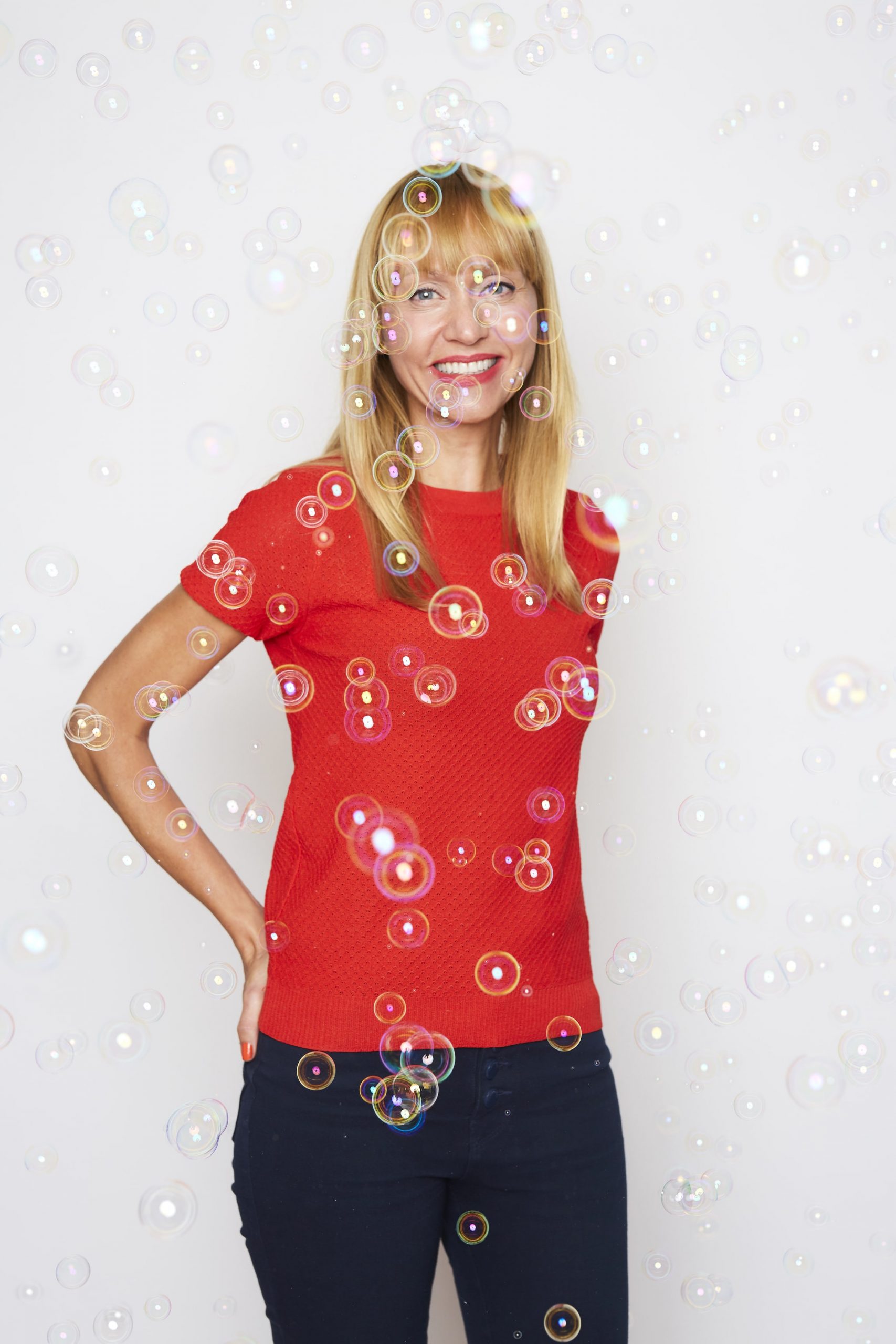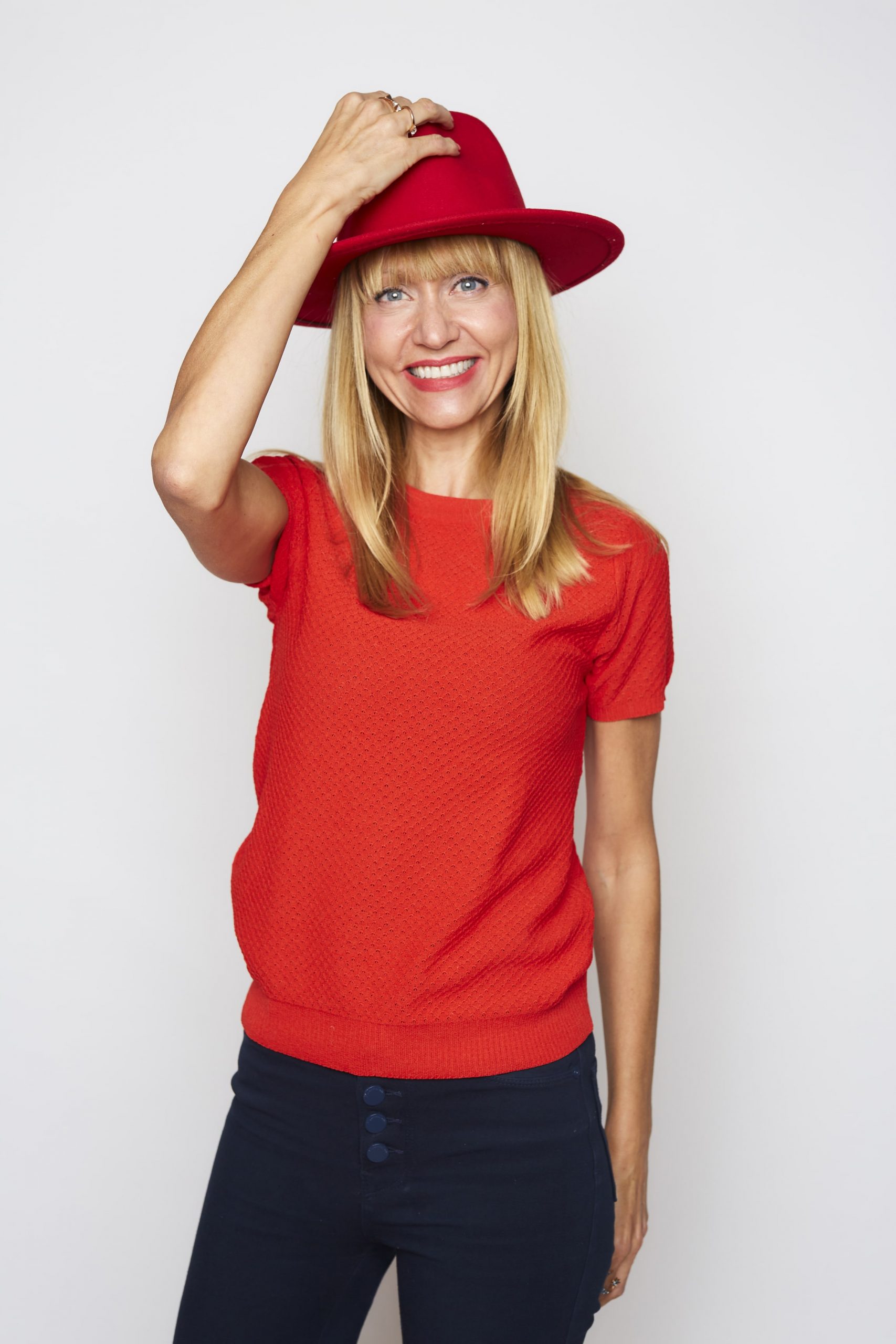 Women are driving the development of technology in many digital industries. As Chief People Officer of a technology company, what do you think?
The voice of women in the overall economy and the digital business environment is continually growing. According to the Commission's 2020 Women in Digital (WiD) Scoreboard, the digital gap has narrowed in the past ten years.
We are more aware of the importance of women's role in technology as users and as professionals. Despite this, we have a lot of work ahead of us.
Why do you think you should be one of the 100 women leaders in Spain?
I don't think I deserve it more than any other woman who fights to achieve her goals. What I can say is that I feel proud of having got this far, with perseverance and a lot of work. I think it is essential that we women continue to work along these lines, inspiring each other.
From Telecoming we congratulate Carolina Fernández on this recognition and wish her many more successes in the future.
 Subscribe for
Weekly Stories