Carolina Fernandez, Chief People Officer: "Every professional brings something unique"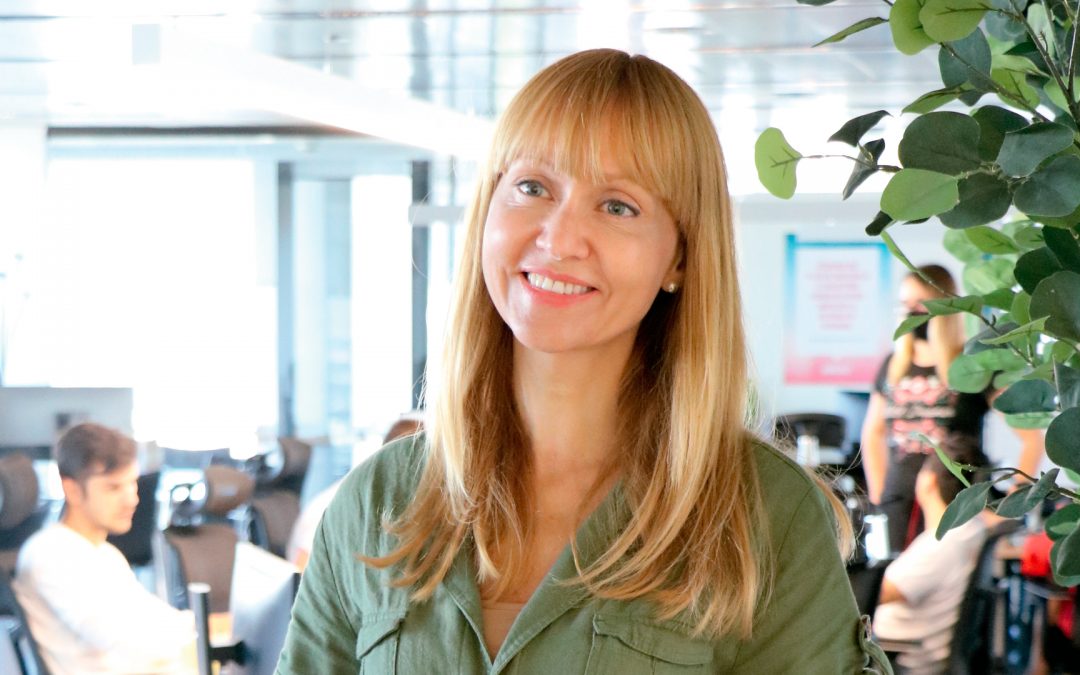 We are a lucky company. A wide range of different talents in terms of age, nationality, gender, experience and training makes up Telecoming.
Carolina Fernandez, our Chief People Officer, talks to Equipos y Talentos magazine, about the importance of developing talent. Because just like technology, people can always improve, learn and evolve.
"Each professional brings something unique, and the company must be prepared to squeeze it. This requires a modern organization oriented towards continuous improvement". 
We have created a project called BEX (Brave Employee Experience). It emerged as an initiative to explain the employee's experience in Telecoming. We associate the Employee Experience to the User Experience of digital services. This way, we illustrate how we understand the professional career of every expert in the company.
At Telecoming, we will continue promoting a collaborative working environment. Fortunately, technology can help us, and we have experience in that.
We invite you to read the full interview here!
 Subscribe for
Weekly Stories