Considerations about employee engagement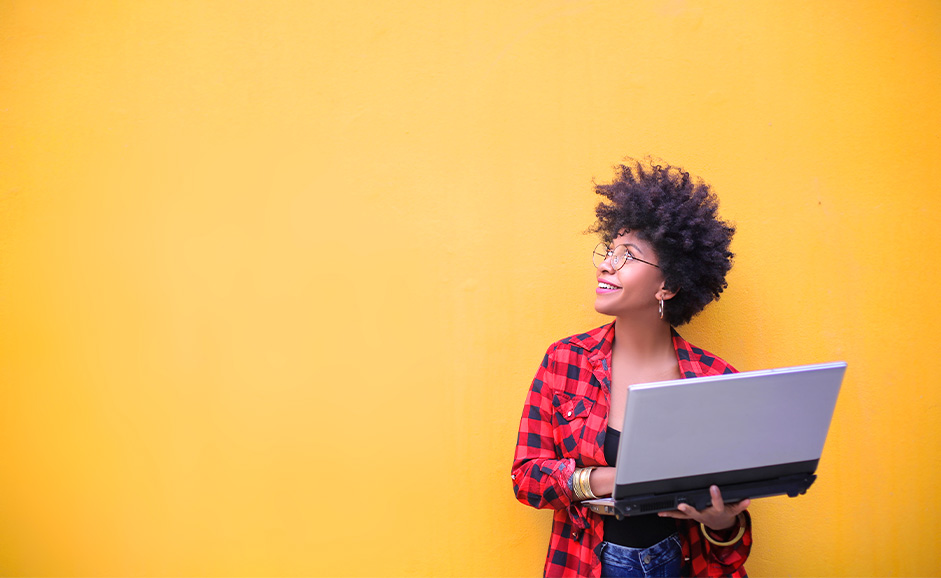 Engagement, in business terms, is the commitment or involvement in labour and personal relations. This engagement has a direct impact on the company's productivity. That is why it's essential to make sure that we do not lose sight of it.
It is very important to differentiate between engagement and employee happiness. Engaged employees are satisfied with their work, although not all happy employees are engaged. So… what exactly is engagement?
Let's talk about engagement
It is about making the employee feel proud of their work, comfortable and aligned with the project and the team. An engaged employee feels part of the company, connecting emotionally with the organisation. A committed person usually does a great job. They do not perform tasks selflessly but exceed the expectations of their managers and work towards high-quality standards and more innovative ideas.
And how does this impact cooperation with other colleagues? Teamwork is an essential pillar in any organisation. When staff are engaged, they are motivated to collaborate with other teams and other areas implementing new projects that benefit common company goals.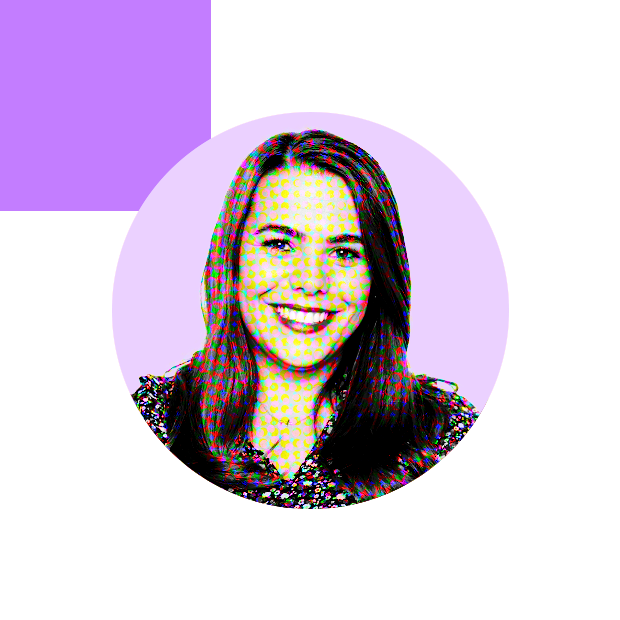 "When there is trust, people step forward voluntarily and work in an optimal, joint and efficient way; they have pride in belonging to the team, they are committed." – Lidia Cuerva, People Manager.
What is employer branding?
Another point closely related to engagement is employer branding. This is the term we use to talk about the company's image or reputation among its employees and potential candidates.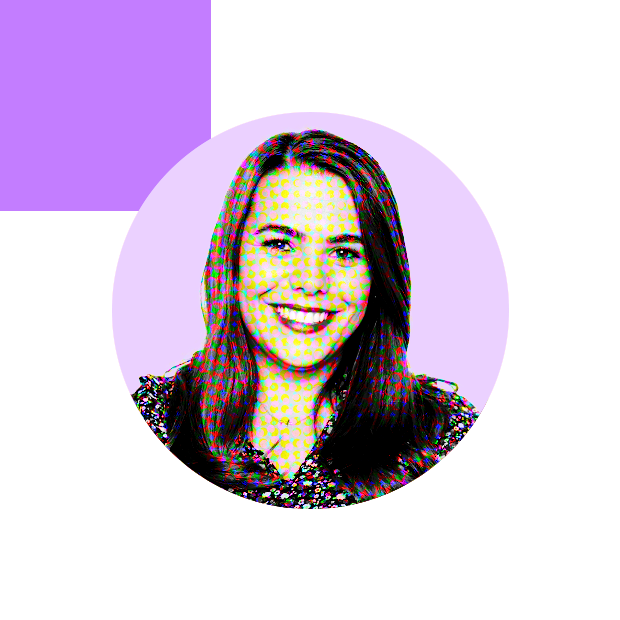 In the past, when a company interviewed candidates for a new position, it used to carry out an exhaustive questioning, talking very little about what the company offers the employee. Now things have changed. It is not only necessary to know the interviewee but also for the company to sell itself. 
Today, there is a fundamental aspect that needs to be considered: employees must understand the company's objectives and how they can contribute to achieving the proposed goals. This is the secret for an aligned and high-performance team. 
"It is important to take care of our employees, making them proud of the organisation in which they work. But it is also essential not to fall into paternalism, to give them the tools and confidence to carry out their work in the right way". Lidia Cuerva closes.
Telecoming is a brave company made up of brave talents. We invite you to discover Telecoming's Brave Employee Experience.  If you liked it… we hope to see you soon!
  Subscribe for
Weekly Stories