DCB, the honest-to-God mobile payment in the digital economy (new figures)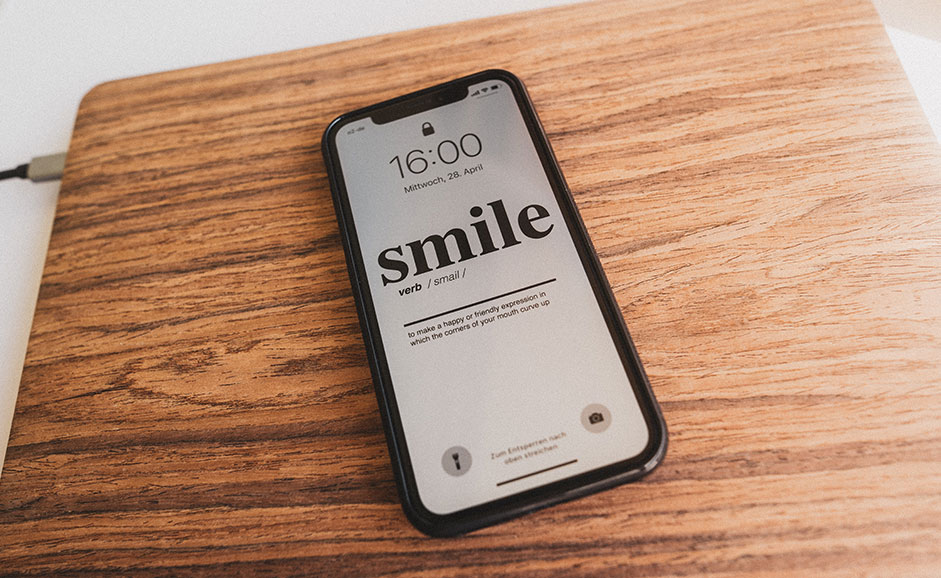 We are happy to announce the launching of our new report, DCB Trends and Evolution, offering data for the five coming years. Have a look at the latest insights!
The digital economy has consolidated at an unpredictable pace and momentum:
· In February 2022, almost 8.3B mobile phones were connected worldwide, 2.9% more than the previous year.
· There were 5B internet users, representing 62.5% of the world's population.
· Internet usage time worldwide averages almost 7 hours per day. [1]
Digital content has value, and users are willing to pay for it. Consumption patterns have impacted users' priorities in all areas: personal, work, and social. These new models have pushed businesses to adapt their offers to modern users' lifestyles. Payment technologies like DCB will play a relevant role in this scenario.
In global terms, Direct Carrier Billing (DCB) for digital content, commerce and services will grow from $60 billion in 2022 to $94.4 billion in 2026, with year-on-year increases of around 11%.
E
uropean DCB evolution by category
71% of spending is on games and videos
The digital games industry remains the largest source of revenue for DCB. It now accounts for 51% of the market and will continue to expand in the coming years, but slower than video and other categories. 
Video content paid via DCB in Europe will account for 19% of the global market in 2022, with almost $2.8B in revenues. Such as in the games category, video content billed through the carrier will grow moderately to $3.5B, representing a 16% share of the global Carrier Billing market by 2026.
Music content is another key segment for DCB expansion, driven by mobile device subscriptions. DCB revenue, in this category, will grow from $4.3B in 2022 to almost $7B in 2026. Nonetheless, its overall market share is 7% over the whole period. Currently, 3 million users access digital music services. 90% of those consumers are loyal subscribers.
Lifestyle and ePublishing categories with the highest growth
Lifestyle content consumption (health, relationships, wellness, sport and leisure) and publications (eBooks, newspapers and digital magazines) will also continue to grow. The digital lifestyle DCB consumption in Europe will increase two points above the global average. In 2022, this industry turnover will reach $863m, representing 27% of the worldwide market, and will be near $1.6B in 2026, accounting for 29% of the global demand. 
Another top sector is Publications (eBooks, newspapers and digital magazines). It will continue to grow for pay-as-you-go through subscriptions by almost 9% (globally). Users increasingly rely on DCB as a convenient and secure payment method for recurring and small-amount consumption through their mobile carrier account. 
Spain, as a leading country of DCB
· 31% of Spanish society consumes digital videos, and the number of users will continue to grow until reaching 54% of the population.
· For the DCB industry, spending on music will go from €62M to €84M in four years in Spain.
· Lifestyle spending on content will go from €23M in 2022 to €63M in 2026 for Spanish users.
Do you want more figures about the DCB Spanish market? We invite you to download the full report here. 
[1] DATA SOURCE: Global overview report 2022 We Area Social y Hootsuite.
Subscribe for
Weekly Stories