Digital Innovation: securing your business future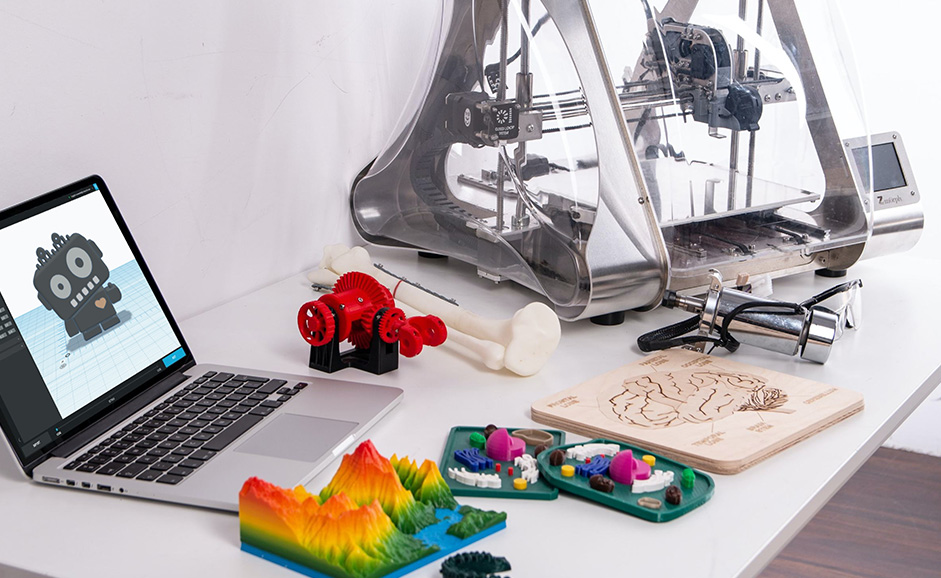 Our world is changing at a breathtaking pace, and it seems that the time has come to adopt a new approach, as disruption has been unfolding considerably in recent years. In a world where the future is unpredictable, and change is happening at breakneck speed, businesses need to adapt to the changing environment and keep pace with innovations.
In this context, technology represents a major challenge, as the tools made available to in-house teams enable them to offer a new experience to their customers, both in Business to Business and Business to Consumer. Choosing the right tools can help an organization be more efficient under complex economic conditions that ultimately guarantee the company's long-term future. The role of managers, directors and other key people in the company is to identify the various technological solutions as accurately as possible and to negotiate the best agreements with their partners while supporting the changes brought about by these new uses. Technology adoption is increasingly driving innovation and growth, so it is essential to keep abreast of the latest technological trends.
Technological innovations and new trends
Technology has been evolving rapidly for several years and unleashing its full potential. Notable innovations include artificial intelligence, cybersecurity, new technological devices, synthetic data, bots and co-bots, augmented and virtual reality, the cloud and web.
In more detail, artificial intelligence (AI) has radically changed how we work and look to the future. AI is bringing considerable benefits to businesses regarding time optimization, efficiency and profitability, making it almost impossible for companies wanting to evolve not to use AI. Alongside this, advances in robotics and AI are becoming increasingly valuable for sectors such as agriculture, retail logistics and healthcare. The emergence of a new class of robots designed to work safely alongside humans in industrial and office environments has given rise to the term 'co-bots' (collaborative robots).
The emergence of numerous electronic devices has played a major role in the evolution of businesses, facilitating many tasks and making the processing and flow of data more fluid. Added to this is synthetic data, which refers to all the data created artificially rather than being collected in the real world. It is important because it can be used for testing, training (of humans or machines) and simulation and in various customer-facing functions such as marketing.
Moreover, the emergence of virtual reality (VR) and augmented reality (AR) has played into the hands of businesses, bringing new technology and a near-revolutionary concept that has greatly appealed to the public.
Over the last few decades, migration to the cloud has been a priority for many businesses as they seek to implement more efficient IT operations and improve their customers' experience. That's why so many have become involved in developing this server.
Finally, Web 3 has recently begun to make its appearance and become more popular. Web 3 is very much different from Web 2, the user-generated, social network-based version of the internet we use today. It is a centralized Internet dominated by web giants such as Google, Amazon, Apple and many others, who offer their services in exchange for users' personal data, which is used for commercial purposes. Although not all companies have mastered it yet, it's an exciting project for the future.
The bottom line is that we are in the digital age, and our world constantly changes. A business needs to adapt to these new trends to ensure its survival. Managers now have to manage the issues as best they can and are responsible for the evolution and resilience of their business. By keeping abreast of the latest developments and taking advantage of them, everyone can continue their deployment without stagnating.
Source: Raconteur