Digital marketing for a good start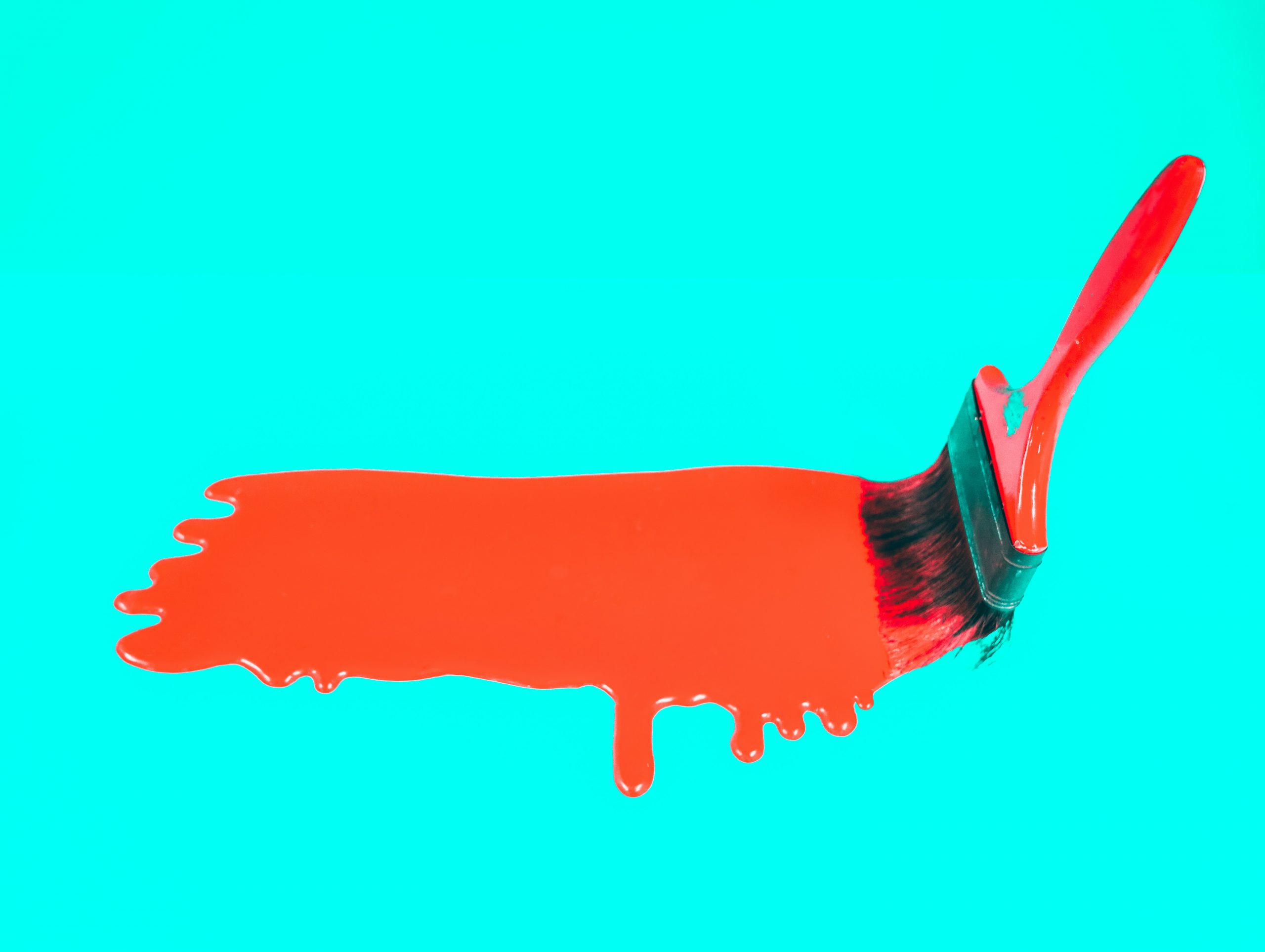 There are countless digital tools, technologies, and data that help marketers improve their ability to communicate with influencers and buyers as well as identify and acquire new customers.
For most businesses, digital marketing is becoming an increasingly important part of their overall growth strategy. Optimizing digital marketing channels, integrating digital and physical experiences, and taking advantage of emerging technologies are the hallmarks of best-in-class brands.
Marketers have been juggling customer acquisition and retention goals for a long time. However, the pandemic has caused a sea change in customer engagement preferences and elevated the digital experience to a central role in social and professional relationships.
1. What is a digital marketing strategy framework?
A digital marketing strategy outlines the objectives, tactics, and performance metrics used to evaluate the progress and success of digital experiences, channels, campaigns, and media.Developing an online marketing strategy does not have a set structure, but the following elements are essential to any plan:
Growth contribution

: For example, increasing customer lifetime value. Customers' engagement or cross-selling/upselling

could be a resultant marketing goal.
Short-term and long-term goals: Lead quality improvement, increased sales from identified leads, and increased brand awareness are important digital marketing goals linked to acquiring new customers.
Evaluation of the team's abilities, tools, and processes

: To support digital marketing goals and close performance gaps.
2. What are the most critical elements of a successful digital marketing strategy?
Marketers need to think holistically about digital marketing efforts to maximize the digital channels' engagement value. Top digital marketers drive business growth by coordinating customer engagement across an ever-expanding range of touchpoints with target audiences. Paid and organic social media, search and display advertising, television (OTT), digital video, email, and mobile marketing (e.g., push notification, in-app messaging, and consumer messaging apps such as Facebook Messenger or WhatsApp) or voice-enabled endpoints (e.g., Amazon Alexa, Google Home, and Siri) are examples of innovative channels (e.g., smart speakers and smartphone-based virtual personal assistants).
Digital marketing strategies that include a multichannel approach and performance comparisons against peers are necessary for this integrated plan.
3. The digital ecosystem is constantly changing
Your customer base (audience) is the cornerstone of your brand and your company. When you're developing a marketing strategy, your goal audience-wise is to. We need to keep in mind that what is new today will be obsolete tomorrow. The AdTech landscape, service providers, agencies, new formats, data platforms, and measurement partners are continually innovating, so advertisers must adapt or be left behind. These challenges include new privacy regulations, cookie deprecation, and online fraud.
Marketing teams can orchestrate various digital marketing strategies and methods to ensure that customer interactions meet or exceed expectations. This increases customer satisfaction, loyalty, and advocacy.
4. Decide Key advertising channels to run campaigns 
Many marketers believe that they have a pretty clear picture of what they're able to do themselves, but every time something gets too complicated or time-consuming, they go ahead and outsource the work. And of course, this shouldn't be a problem, as we've mentioned – the strategy should be flexible and adaptable – but it can cause a reshuffle in your budgeting.
If you or your team members are unskilled in some areas or don't want to deal with these challenges, decide what work you want to outsource at the moment you're creating your digital marketing strategy.
5. Find the Right Channels
For each social media channel where you want to present your brand, you should design and follow a specific marketing plan. When you're uncertain about which channels you should focus on, you have three choices:
· Social Marketing
Digital marketers prefer social marketing and online advertising to raise brand awareness, generate demand, convert leads into sales, and build customer loyalty and advocacy at the top of the funnel.
It's time for digital marketers to stop thinking of social media as a tool for promoting awareness and consideration. Increasing numbers of consumers turn to social commerce, which significantly impacts the entire purchase process.
Modern digital marketers must be cautious when communicating about social issues like public health and racism because customers are paying closer attention to what their brands are doing. The long-term health and equity of the brand and the company's bottom line are at stake.
· Email Marketing
You can just go for it and try approaching each channel and then adapt your resources and efforts according to the results from each of them.
One of the most important ways to stay in touch with customers is email marketing. It includes brand newsletters and communications with target audiences that are contextually relevant, real-time, and personalized.
Digital marketing leaders must adapt to new challenges involving privacy, data collection, and content distribution. Leading performers are increasingly using customer data and segmentation tactics to deliver high engagement in the face of pandemic-driven shifts in digital habits. Rather than sending out a large number of emails to reach as many people as possible, they focus on sending out fewer but better-quality emails to a narrower target audience.
· SEO
Optimizing web pages for search engines means creating content and user experiences relevant to their target audience's search queries. This is known as search engine optimization (SEO). An effective SEO and SEM strategy supports the brand's traffic, engagement, or conversion goals. The most efficient way to achieve these objectives is to ensure that your brand is in front of the right prospects and serves relevant content.
6. What are the responsibilities of the CMO
A Chief Marketing Officer sets and oversees budgeting, hiring, and technology selection to support the strategy implementation. A digital marketing leader is responsible for defining and achieving strategic marketing objectives through connected conversations that engage target audiences and market segments across digital platformsLeaders in digital marketing employ a wide range of technologies to deliver business results, scale operations, and handle the complexities of today's customer journey. Emerging technologies have an important place to play in digital marketing strategies. Expertise in a wide range of functions, from core marketing channels to analytics, content management and media planning/buying, is absolutely required.Digital marketing leaders must plan and execute in an environment that requires strategic prioritization, agility, and long-term initiatives.
7. What is the role of technology in a digital marketing strategy implementation?
Businesses have come to understand that their marketing technology platforms are only as good as their data and analytics capabilities and the customer insights they uncover.Most companies are increasing their investments in technologies like customer data platforms (CDPs) to build a 360-degree view of the customer under pressure to build first-party data-capture capabilities.
Professionals have realized that they cannot achieve true omnichannel personalization at scale without a connected and agile content operations ecosystem, so content management is another priority for digital marketing leaders. Artificial Intelligence (AI), one of the most promising new technologies in marketing, has the potential to boost personalization in advertising and marketing interactions.
AI and machine learning (ML) capabilities are already integrated into marketing platforms such as multichannel marketing hubs (MMHS), CDPs, and mobile marketing platforms. Marketers are still grappling with complex technology rollouts, a lack of resources (both human and technological), and a general distrust in these underpinning technologies by marketing and business departments. As a result of the impact of COVID-19, some technology deployments have accelerated as marketers have increased their reliance on tech to speed up still-incomplete digital transformations.
This post is a contribution of Olutayo Abayomi, the content creator of that amazing blog. From Telecoming, we will like to thank you for your interest in us. We believe that the power of collaborating on projects is always a WIN-WIN strategy.
 Subscribe for
Weekly Stories