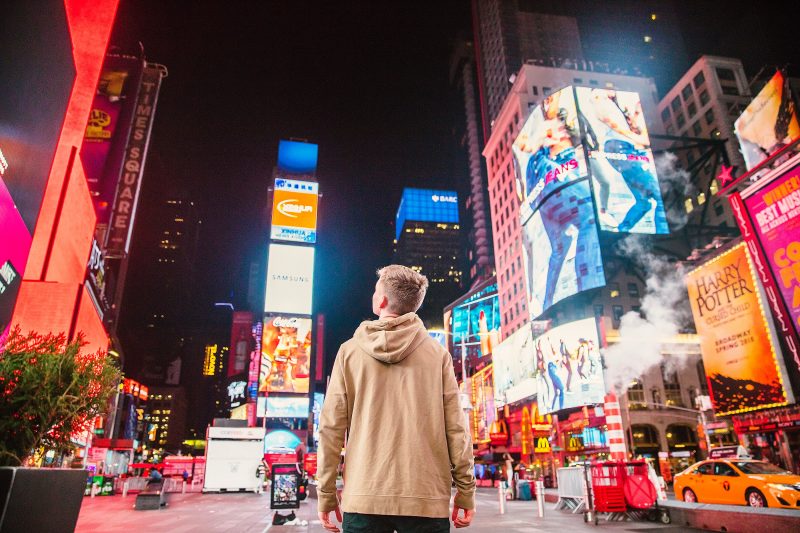 Thanks to the data provided by different agencies, IAB Spain has carried out a new study showcasing the results on Digital Advertising Investment for 2018.
This report allows us to identify and delve into media buying trends and investment figures. It highlights a 13.5% growth in digital media compared to 2017 when they already mentioned the importance of the video format in advertising.
Following you can find the main conclusions of this study for Spain:
Digital Media keeps growing
While other media categories fall or remain at the same level as in previous years, digital media is the only one that gains market share. It accounts 34.3% of total advertising investment, only surpassed by television (37,1%).
Digital Campaigns on Desktop & Mobile
52% of worldwide online traffic is generated through mobile phones. This explains the importance of this device in digital advertising.
94.3% of digital campaigns are planned on Desktop & Mobile. In 2018, 1,858M€ were invested in advertising on these devices.
In terms of 'Mobile only', search campaigns recorded the highest advertising investment (48.3%), followed by Video (10.7%) and Display (35.3%).
Programmatic purchasing gains prominence
Programmatic purchasing is making its way into the advertising arena. The study reveals that it accounts for 30.5% of the total investment.
Focussing on Display (Desktop & Mobile), programmatic purchasing represents 31.2% of total Investment and Video (Desktop & Mobile) represents 27.6%.