Digital payments don't stop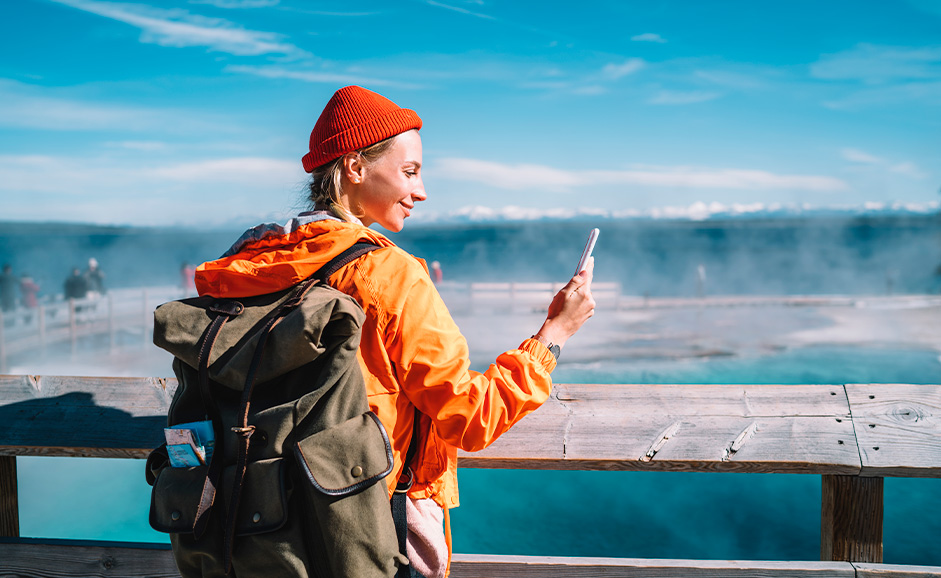 Consumption in general, its trends, growth and innovations are closely linked to the payments industry. The online commerce ecosystem has consolidated digital payment, which in recent months seems to be constantly growing. According to the latest data from Juniper Research, a trusted partner for years, by 2025, the digital payments industry will be worth $ 10.5 trillion.
Payment technology plays a significant role in the purchasing process. Data confirms that e-commerce loses $ 18 billion every year on abandoned carts. And yet, globally, digital spending will grow by 11.5% in 2021, exceeding $ 11.6 trillion. Mobile commerce will account for 73% of digital commercial transactions, and in 2025 it will be 75%. The smartphone has become the preferred device to access services and products, including high-cost ones, a segment of e-commerce that used to be desktop's ownership.
And like all industries, the payment industry must also work to include all users, considering the different circumstances that can limit access to digital transactions. Today, 1.7 billion people remain unbanked, so digital payments tech like Direct Carrier Billing can boost online consumption.
In addition, we must know how to adapt. One of the consequences of the pandemic is the notable increase in the use of contactless payment. The UK allows contactless payments of up to 100 pounds, and Germany accepts up to 50 euros. The success of digital solutions suggests that users will retain many of these digital behaviours in the future.
The rise of contactless accelerates the transition to a cashless or primarily digital economy. Every year cash has less weight in commercial transactions in the world. The pandemic has accelerated contactless payment and e-commerce. The use of physical POS terminals has dropped considerably.
Our CTO, Adrian Gallegos, shares with us his enthusiasm for the development of new payment and DCB technologies in which Telecoming participates: "We are attending an exciting moment in the payments industry. Technological innovation goes along with users who have new needs. Users themselves are driving the change. We cannot just be witnesses; we must be protagonists and lead the technology that will mark the future of digital consumption".
 Subscribe for
Weekly Stories