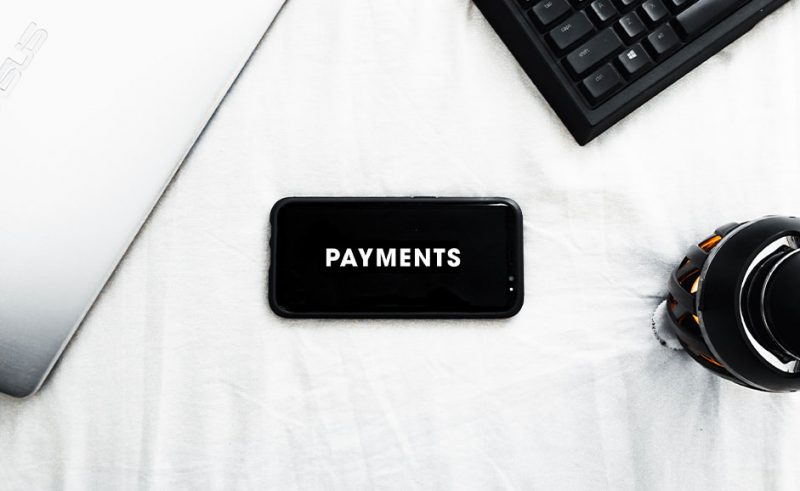 Due to the considerable increase in mobile usage, payment through this device has soared in recent years.
Experts predict that by 2019 more than 900M people around the world will use their mobile devices for shopping, and this number is expected to exceed 1 billion by 2020.
E-commerce has led to more convenient and secure payment methods. According to Ingenico ePayments, the growth of the market of electronic payment methods in Spain is 17% per annum.
Following we explain how the main payment systems operate. Are you ready to put aside your wallet and use your smartphone to make your purchases?
Comfort and security through Direct Carrier Billing (DCB)
At Telecoming we are experts in DCB: a way to pay through your mobile carrier instead of using bank or card details. It has been well-received among young and digital segments.
Google Play and the App Store offer us the option to pay with DCB, a fast, convenient and secure method.
Near-Field Communication (NFC) payments: bye-bye wallet!
NFC is a wireless technology that allows you to connect two devices while receiving a signal. This payment method is growing rapidly in countries like the UK and is compatible with Apple Pay, Samsung Pay and Google Pay.
Activate the NFC service on your device and bring your mobile close to a TPV with contactless technology. This is how your mobile will replace your wallet.
Magnetic Secure Transmission (MST) is the most common
MST comes into play when the smartphone imitates the magnetic stripe of the payer's credit card that the terminal processes as if it were a physical card.
This is as secure as NFC because both of them use a tokenization security system. Approximately 90% of merchants accept MST, making it the most common service on the market (at this moment).
What are the upcoming trends in electronic payments? The use of credit/debit cards is expected to decrease in the next few years and instant payment is expected to grow considerably.
Changes in our consumer habits and the evolution of simple, agile and secure mobile payment methods are the key to success.