Elia Guardiola: "Brands using storytelling have more opportunities to make their audience fall in love with them".
Today in our blog, we are happy to interview Elia Guardiola, one of the most relevant Emotional Marketing and Storytelling experts. In this conversation, she tells us about the importance of communicating with stories that touch. Brands need the storytelling to make the user identify emotionally with them.
As a trainer and teacher in different business schools focused on the digital … Which is the role of Storytelling today?
In my opinion, it is the basis of brand's DNA. I cannot imagine how you can communicate the philosophy of a brand, a product or a purpose without a good narrative. Even when I teach all over the world at universities, business schools, or companies, I need to apply it.
Storytelling enables an emotional connection between the user and the brand, so the user identifies emotionally with the story he is reading, seeing or hearing. We are more emotional than rational; we have been listening and telling stories during all our lives. Therefore, brands that use storytelling as an emotional and persuasive communication tool have more opportunities to make their audience, clients, target group and community fall in love with them.
User-Generated Content is one of the most unstoppable trends in recent months, but is the user a real storyteller?
In fact, the UGC has been around for many years, but like many other things, not everything is valid. Human beings have been telling stories since the time of the caves, with the cave paintings. We can create good stories, all without exception, but we often focus on what we tell or want to tell, and we forget the HOW we tell it.
 A User-Generated Content campaign must be well organized, planned and executed by the brand. It is also necessary to correctly manage the content generated by users; otherwise, it can be a failure.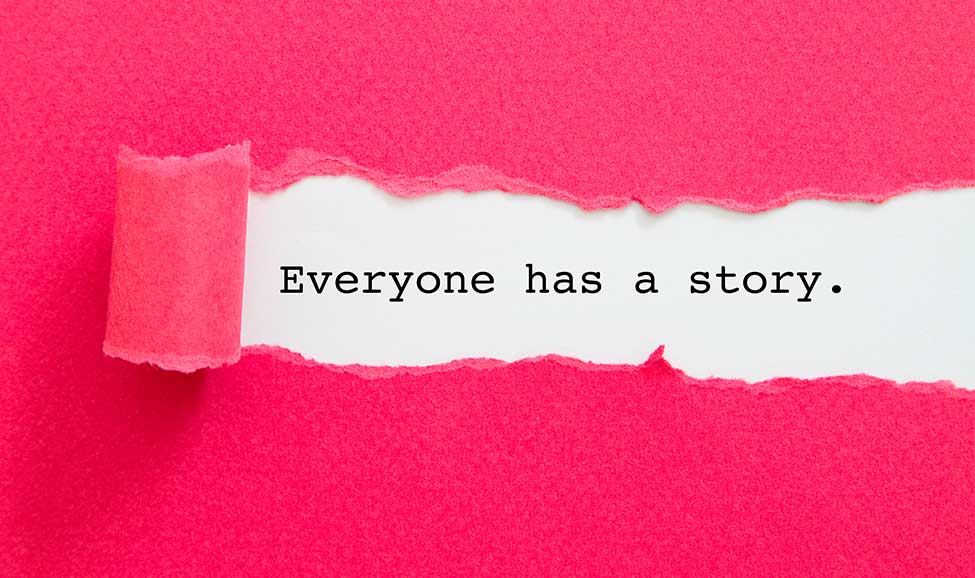 What is the role of emotional marketing, which has become so trendy in recent months?
I have been involved in Emotional Marketing for 17 years. It is not a trend of the last few months, but with the pandemic, it has taken on greater relevance because we are more sensitive and more susceptible. So, I recommend using Emotional Marketing to generate an affective connection, an emotional link between brand and consumer.
You must be clear about this content's objectives: which audience it is aimed at, where it will be shared and, above all, what it is for and why you will distribute it.
We do not communicate in the same way to a target or another—different needs, different cultures, different habits and behaviours, etc. We must bear in mind that we must always have a strategy behind each emotional advertising campaign to obtain results.
How different are the new generations who have grown up with technology? What is the challenge for brands who want to sell in this digital world?
The new generations are born consumers of content on mobile devices. Therefore, brands that want to sell in an increasingly technological world and where the new generations are more informed and more hyperconnected must know their public very well. Brands need to be trained, with more resources and with more knowledge of the current market.
What is the social role that technology companies will play in the medium to short term?
Increasingly on the rise. We are in the Digital and Information Age, but also in the era of "Infoxication". The user is more informed about everything and has the resources to check and verify that the consuming content is true. Our responsibility is to make technology a tool to improve the quality of life, not to stop it.
We thank Elia Guardiola for her participation in our corporate blog. We look forward to working with you again in the future!
 Subscribe for
Weekly Stories