eSports: are you ready for this?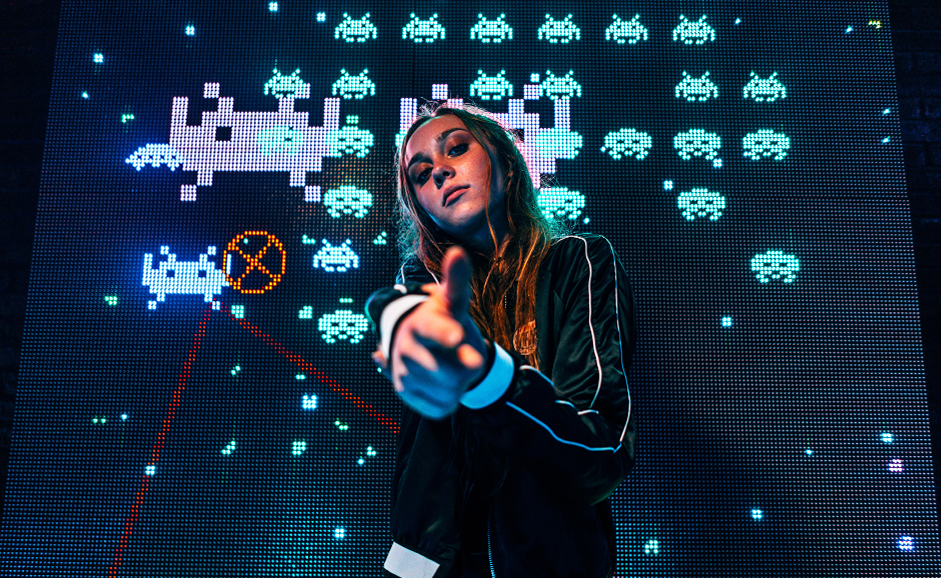 The term eSports is a clear candidate to appear among the Top google trends of 2022. Even if the term seems to have just appeared, the first eSports competition was held in the 70s at Stanford University with the Spacewar game.
eSports are trendy. Just in Spain, we have more than 1,000 companies dedicated to gaming. The gaming ecosystem has tripled its activity in recent years, boosted by mobile users who enjoy games from their smartphones.
eSports have established themselves as a new sports discipline focused on competition (leagues, championships and events). Professional background is required to participate in this fantastic world of matches. Hence, the University of Villanueva has launched the first eSports master's degree becoming a pioneer in Spain.
Telecoming, as a developer of monetization technologies for digital services, including gaming, had the opportunity to chat with those responsible for this master's degree to talk about training and the future of eSports.
On this occasion, David Murillo, our Product Director, was invited to the recording studios of the University of Villanueva to participate in the first podcast program.
Here you go! (practice your Spanish ?)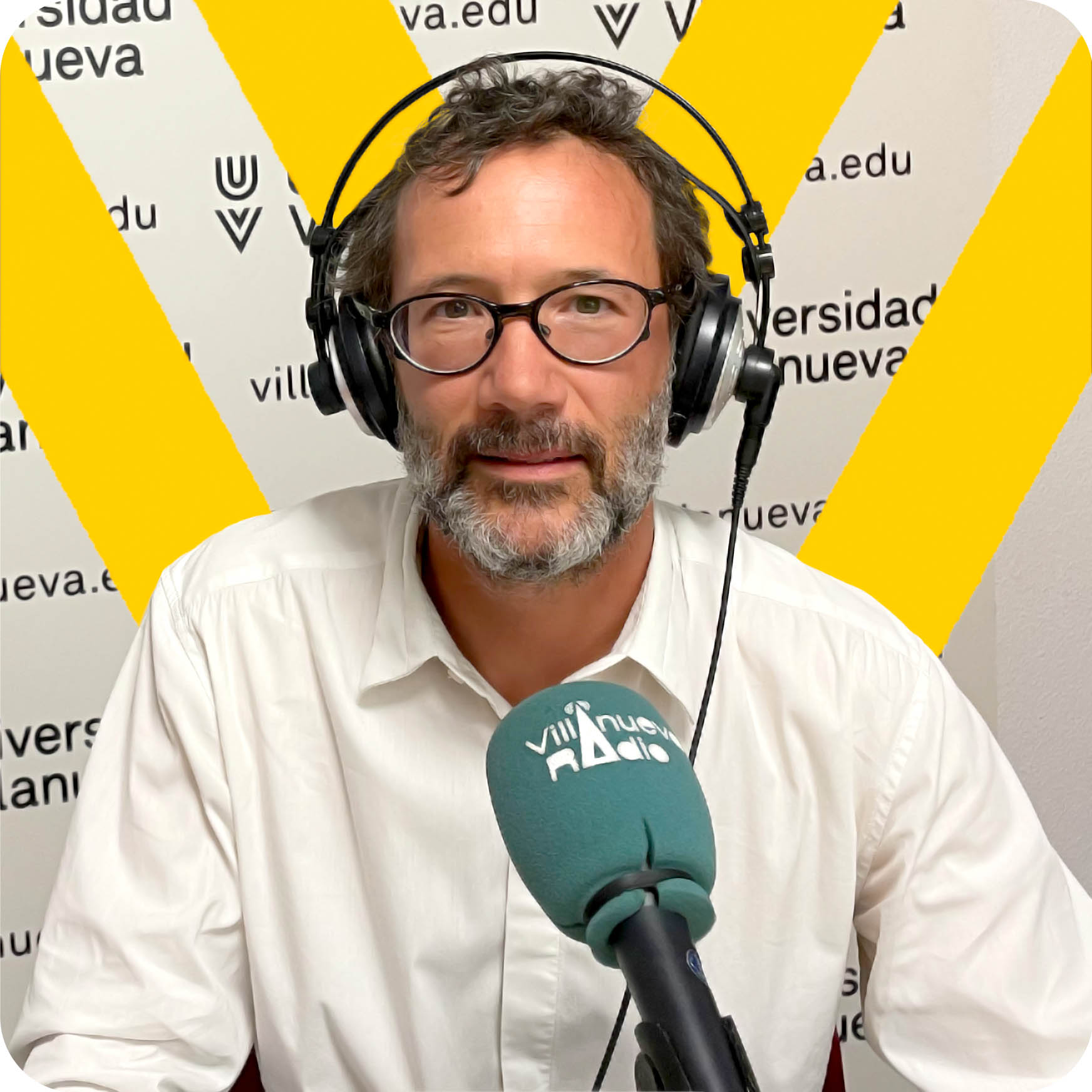 Subscribe for
Weekly Stories