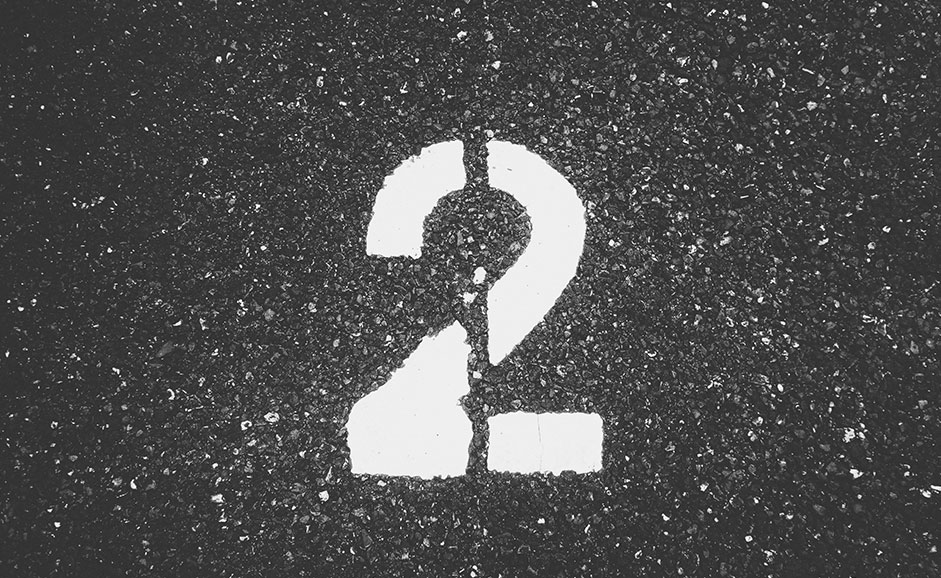 With the latest prototypes being announced at CES 2020, we've seen plenty of foldable smartphone concepts with but also a couple of foldable laptops that seem very futuristic.
Two-screen laptops have been around for quite some time, but chances are most of you haven't had any prior experience with this technology. Before you even know it, another technology is back in trend – foldability.
To learn more about this new wave of creativity, we had the pleasure of interviewing Kenny Trinh, Managing Editor of  Netbooknews.
Kenny, are technology brands joining this new trend of foldability?
Every manufacturer did its best to provide the most efficient two-screen laptop. We've seen how Apple played it safely and introduced a "second screen" in the form of a Touch Bar. This was enough to increase productivity for some users. Yet, on the other hand, a decent number of users admitted that they don't see a real use for Apple's "second screen" on their laptops.
 In the meantime, brands such as Asus took two-screen laptops to another level by introducing ZenBook Pro Duo – one of the first laptops with the integration of two actual displays.
 Only after ZenBook Pro Duo, everyone realized that two-screen laptops have their own place in the future tech inventions.
Even though two-screen laptops haven't been around for a long time, we believe that they paved the road for the return of foldability but also its implementation into digital screens.
Could we say that folding is back in fashion?
We all remember super-durable flip phones, right? They're getting back in trend! This means we will not only get foldable phones back, but we're getting foldable laptops! If you've paid close attention to CES 2020 in Las Vegas, you might even saw a couple of prototypes.
 Even though they look a lot like a foldable tablet – they perform as a laptop. Some of the concepts you could've seen at CES 2020 are Dell Ori, Dell Duet Concept, ThinkPad X1 Fold, and even Lenovo ThinkBook Plus.
 As you can see, some of the biggest brands jumped right into the production of their prototype version of a true foldable laptop. Rather than two-screen laptops, foldable laptops look much alike among the brands, and yet this gives them a stronger start-up advantage.
 We'll be able to purchase some of the first foldable laptops by the end of 2020.
Are two-screen and folding laptops getting good reception?
Some of the biggest tech brands have already produced pretty convincing designs that got a great response at CES 2020.
 And while some people believe they'd rather stick with the "traditional" laptop design – most of the people embrace the change.
How will this change the way we use laptops? Are we going to be able to get the same performance of the laptop as we used to so far?
Graphic designers, photographers, and video editors believe that this will be a holy grail that will allow them to increase their workflow and productivity.
 Even Microsoft is in the game by working on the specific version of Windows that will provide necessary improvements to connect the hardware (two-screen design) with software (Windows 10).
 We believe that two-screen laptops that feature foldable design will require a decent amount of time to get used to it.
 However, once we do get used to it – this will increase productivity among industries, help people work easier on the go, but also shrink the size of the laptop that will help travellers move worry-free.
 For now, there isn't much information on the updated version of Windows that will be released only for foldable laptops. However, we believe that this transition will be very smooth and that we'll embrace foldable laptops just the way we adopted traditional ones.
Technology advanced a lot in such a short period, and by the time you blink, there's another wave of technology waiting around the corner.
Folding screens were once impossible to make, and yet now we have multiple top-tier tech companies battling to produce the best foldable laptop.