Happy to announce our new partnership with Trace Studios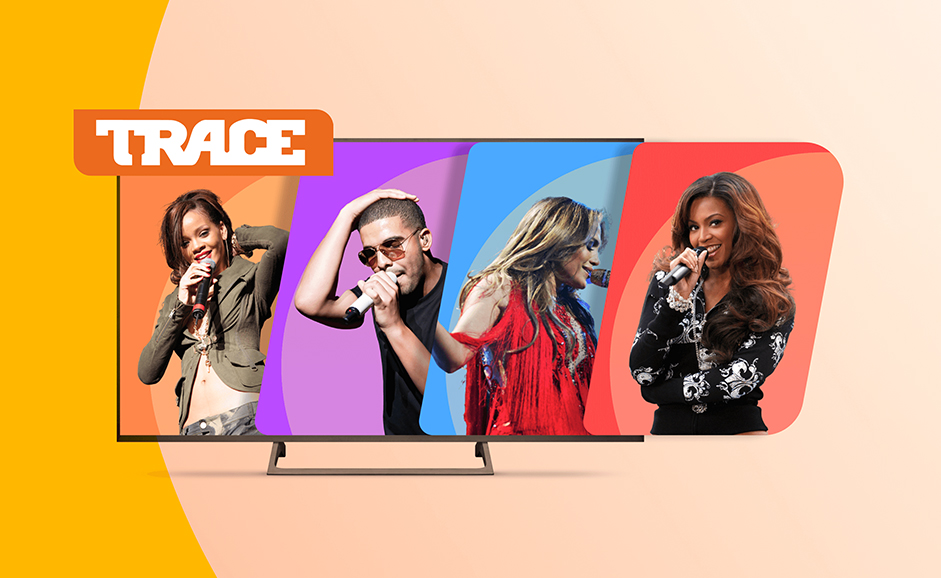 At Telecoming, we love music and entertainment and firmly believe in local interests' power. We are happy to announce that we have signed a new agreement with Trace Studios to distribute their series in South Africa.
Trace Studios is the first global ecosystem that leverages Afro-urban entertainment to connect and empower the younger generation. They are on a mission to connect and empower people to rise and shine. 
We have been working in Africa and introducing Direct Carrier Billing (DCB) since 2015. South Africans, in particular, will spend this year $89M on digital content and DCB services ($8M in music). This sector in ZA is estimated to grow by 4% year-on-year to 2026.
Mobile entertainment is a booming market worldwide. More and more users are using mobile phones to listen to their favourite music groups while doing other activities.
Agreements like the one with Trace Studios allow us to enhance our presence in the African continent.
Pablo Berenguer, Content Acquisition Manager in Telecoming, thinks that is an opportunity to grow: "Our deal with Trace Studios allows us to acquire amazing magazine series around music and lifestyle. We are sure the local audience will welcome these great productions in South Africa. Thus, we are already evaluating new countries where we will extend our partnership with Trace Studios."
"It is a pleasure to add to our list of clients the Spanish-based company Telecoming. With their digital services expertise, they are able to reach out to an African audience hence premium content from our catalogue has been acquired. We are grateful to start this new collaboration!" – Betty Sultry-Johnson, VP of Global Sales and Coproduction in Trace Studios.
Subscribe for
Weekly Stories