Infoempresa integrates DCB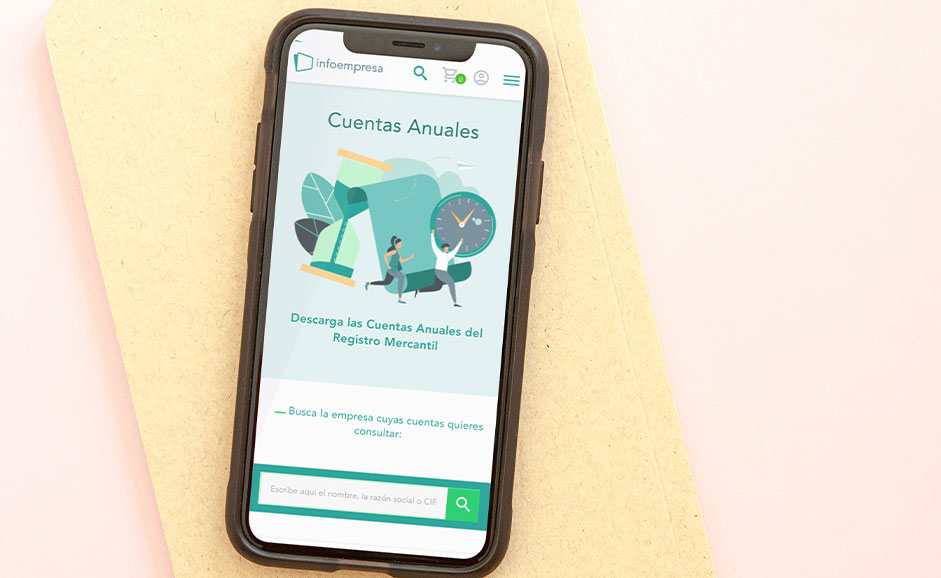 We are proud to announce that Infoempresa, our economic-financial information service, has become the first European service to introduce mobile payment via Direct Carrier Billing.
Almost 5 out of 10 requests of economic and financial information are made through a mobile device (46% of users). This figure has grown 10 points in the last six months, demonstrating the significant weight of mobile traffic in financial information. The integration of Direct Carrier Billing will answer the needs of an audience consuming the service differently. By age range, the users of this profile correspond to professionals between 25 and 35 years old.
Adrián Gallegos, our Chief Technical Officer, explains: "Every month, at least half a million users are interested in our purely digital service. We were born with the aspiration of offering an innovative alternative to the market. The integration of DCB aims to convince those younger customers who are already interested in commercial information using a mobile device".
DCB: the ideal payment method for digital content
Infoempresa.com has been the first economic-financial information web service to offer users the option of paying for the service by mobile phone, specifically through Direct Carrier Billing (DCB).
The increase in consumption of this type of information via mobile phones, as well as the speed, simplicity and security of DCB, make it the ideal payment method for all kinds of digital content, including economic-financial reports.
We invite you to enter Infoempresa.com to find all the financial information of private companies you need!
 Subscribe for
Weekly Stories