We say hello to our new Sportech website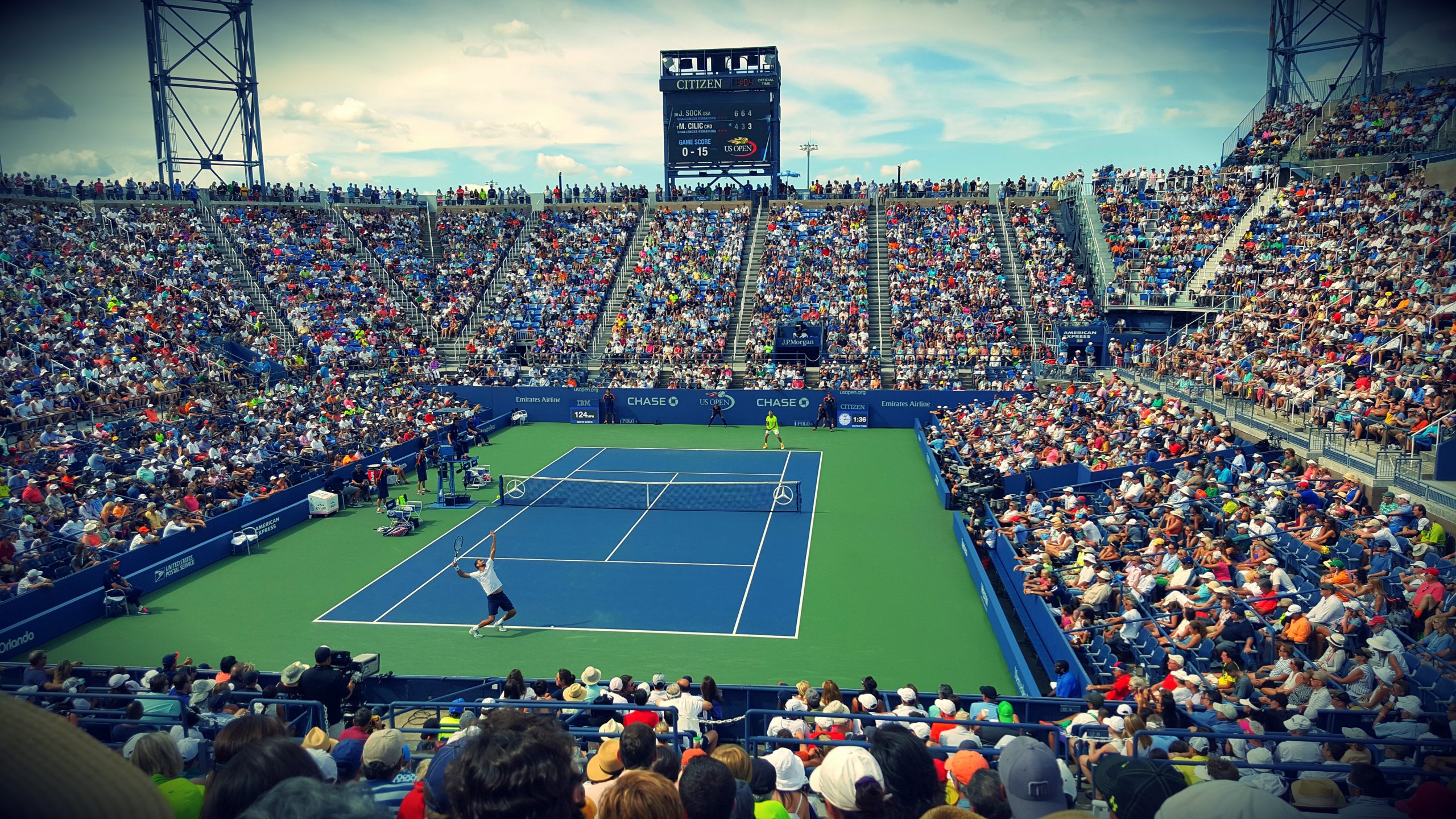 We are delighted to introduce our new website to the world. It reflects who we are and the way we play as a team.
Telecoming understands that the way people enjoy sports content has changed because the digital era has opened the door to interaction, e-sports, and multiscreen consumption. Thus, mobile sports fans are more than just spectators, they are an audience that consumes the product beyond the length of a match.
With this in mind, we develop unique mobile experiences to tap into the needs of this industry's supporters; all wrapped up with an advanced technological layer that adds value and makes our proposals stand out.
Do you want to know more? Then, take a look at our projects! We invite you to visit our site and check out some of the services we have developed for different top sports clubs interested in monetizing their communities. 
Play the video!