Media enter the mobile economy with Direct Carrier Billing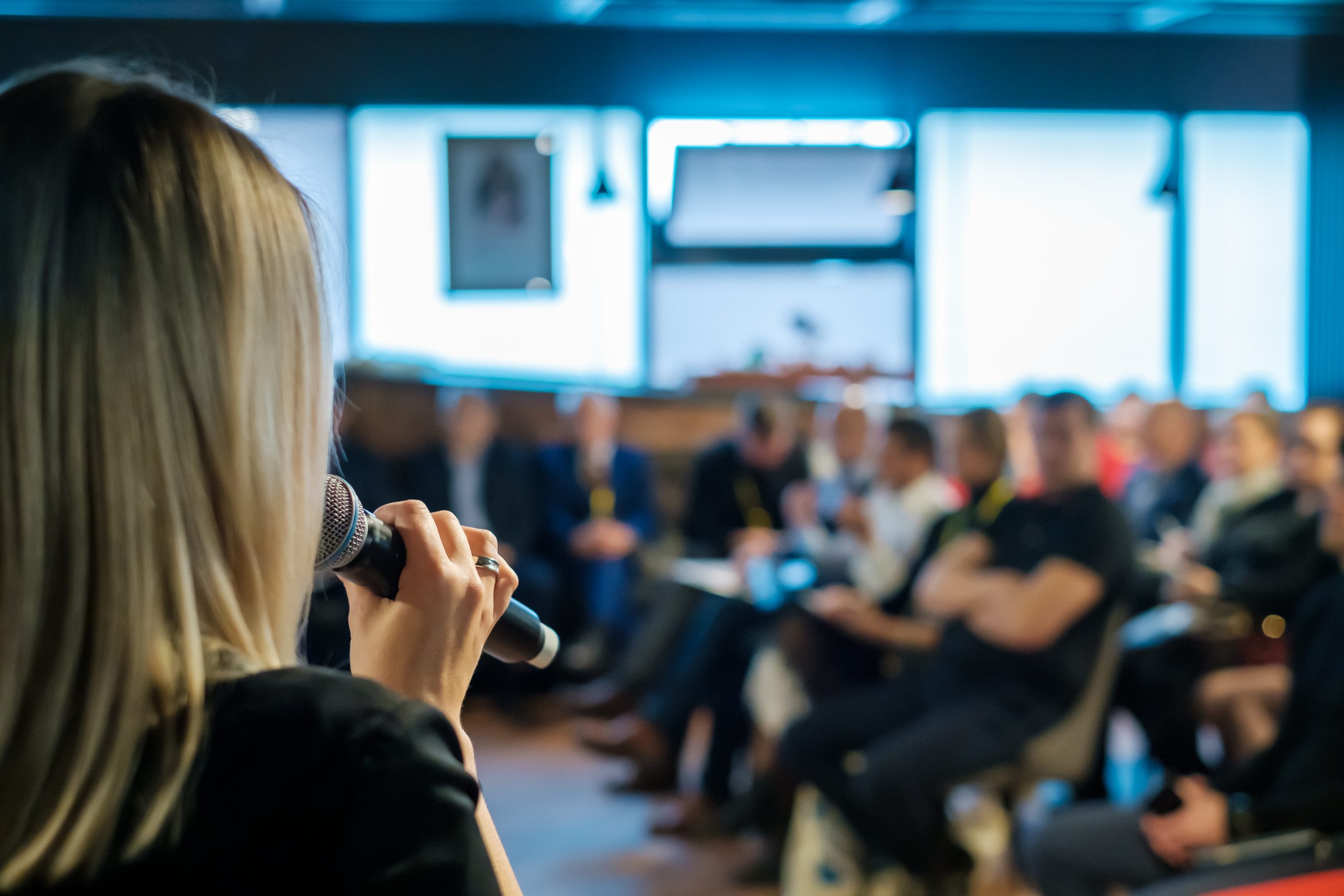 On 8-9 March 2022, media and tech developers collaborated and innovated at the Publishing Show, the UK's premier event for publishers, newspapers, content providers and tech. Telecoming participated as an expert developer of monetization technologies. We explained the power of Direct Carrier Billing for the media industry: a powerful driver for sales based on a subscription model.
Our Chief Communications Officer, Patricia Peiró, spoke on the first day about the subscronomics trend and why the media can't ignore it. Subscronomics is a socio-economic movement that goes beyond the well-known subscription economy. Three fundamental factors have driven this momentum: the user, that is no longer interested in the ownership, the companies, who see the vast possibilities of having recurring incomes, and technology developments, improving the shopping, payment and consumption experience.
"This year, there will be more than 103 million active subscriptions in the UK. It is Europe's largest market, valued at over $16B. Subscronomics is an unstoppable trend, and the media have already jumped on this bandwagon with so much potential", she said.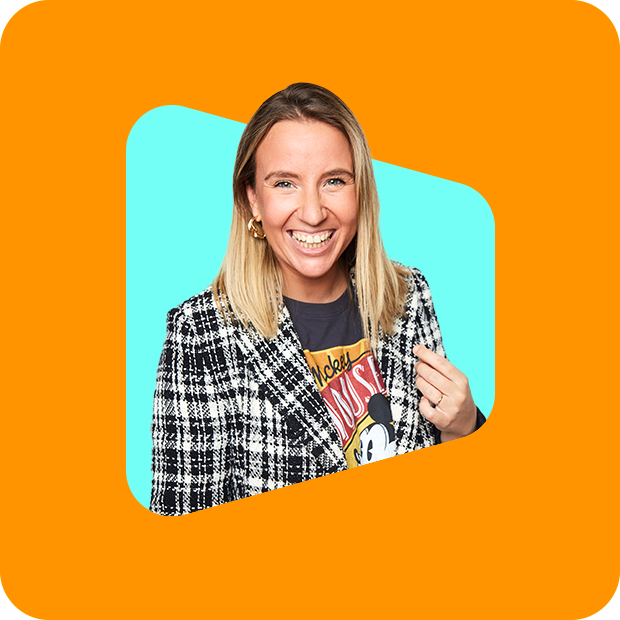 Media outlets can join the movement if they take the mobile user into account. That means taking care of the user experience and, of course, the payment process. In this sense, Direct Carrier Billing is the perfect way to acquire mobile subscribers. This technology converts 7 times more than other payment methods. In Europe, 22% of spending on digital publications is paid by mobile – The countries that lead this consumption model are Germany (33%), France (30%) and Sweden (29%).
D-Pay, the perfect payment tech for paywalls
According to Reuters Institute, 54% of European users access news through a smartphone this figure reaches 73% globally.
D-Pay is a payment tech to monetize digital press. It enables publishers to charge users via their mobile bills simply and securely. D-Pay is the only payment method capable of charging and registering a user in 1 click, and it works regardless of the device. This solution will become a powerful sales engine for media offering subscriptions for mobile readers because it is the safest and most suitable payment method for the new mobile economy due to its user experience, privacy and simplicity.
The Publishing Show in London
The Publishing Show is one of the most significant media events in Europe. Publishers, producers and technology companies meet to discuss the social and economic future of the industry. One of the topics this year, how could it be otherwise, was Revenues and given that DCB is a technology designed to increase revenues, it has a relevant speaking space.
On this occasion, we were also fortunate to have Patricia Peiró with us to talk about our payment technology and its potential for subscription services.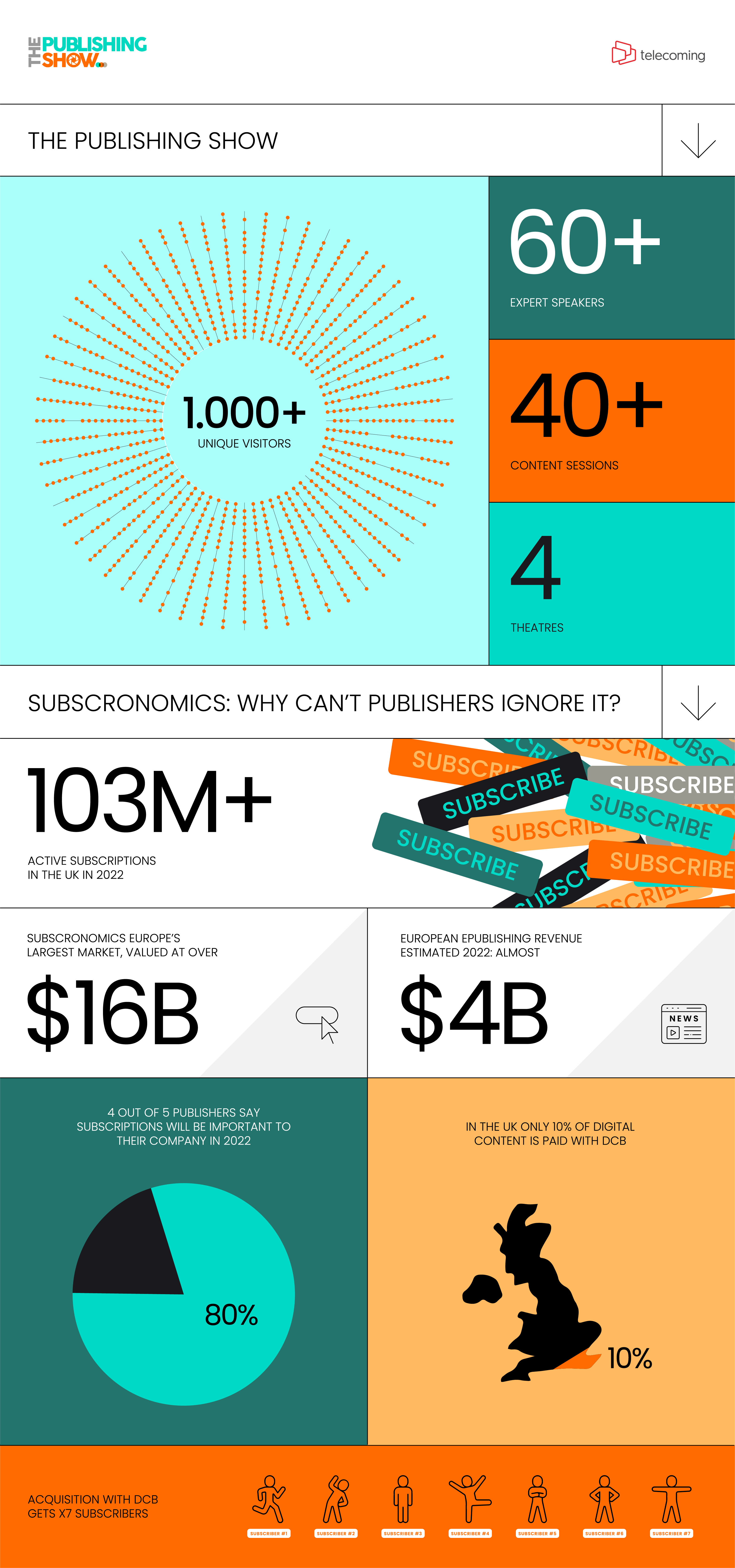 Subscribe for
Weekly Stories