Meeting… Mohamed Benhamadi, Business Development Managing Director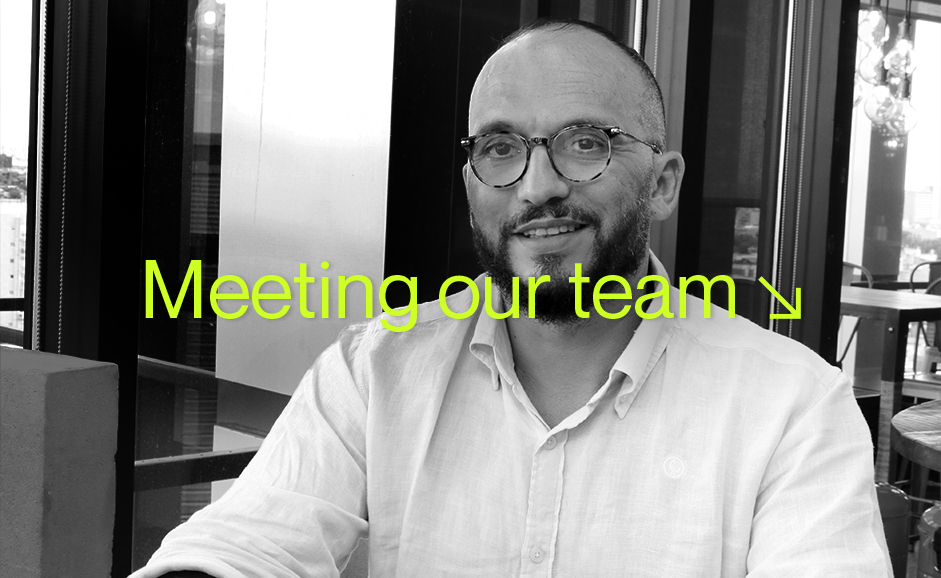 We are back with a new edition of 'Meeting our team'! Our last guest to this section was Verónica Hernández, our Performance Marketing Director, that shared with us her experience coordinating and managing the Performance Marketing and Creative Design team.
In this occasion, we introduce you to our Managing Business Development Director, Mohamed Benhamadi, who has been part of our team for more than 5 years. Now he leads the Business Development area for our Operations team, looking for the best market and partnership opportunities. Let's learn more about the great opportunities and challenges facing the mobile monetization market with him.
Why are you passionate about DCB?
I'm passionate about direct carrier billing because it's providing a seamless experience for users to access digital services and content. The ability to enable transactions such as simple subscription through mobile operators offers a user-friendly, customer centric and secure experience, simplifying payments and expanding access to a wide range of services. Witnessing how DCB transforms the way people engage with digital products fuels my enthusiasm for the industry. Simplifying the life of users and bringing them the best service possible is what I am passionate about.
What are the skills needed to work as a Business Developer?
Contributing to the expansion and growth of any business requires a combination of multiple skills: strategic thinking to identify opportunities and effective communication to build relationships. Adaptability and problem-solving to address challenges are also essential. Additionally, leadership, negotiation, and ability to listen and understand your customer contribute to real win-win deal making… Finally, I will add that luck is also part of the skills that you need to acquire or at least to listen to your own internal little voice.
What is the role of events and networking in business development?
Events and networking are for me an accelerator of opportunities. They provide platforms to create connections, share insights, and collaborate with industry peers. Networking opens doors to potential clients, and allows you to stay updated with the latest trends and technologies. Finally, events are the best time to have fun and bring this personal touch in any deals.
How do regulations influence the opening of new markets?
Regulations play a significant role in the opening of new markets, particularly in the DCB space. It is a very regulated sector! Therefore local regulations ensure a common framework and build trust among stakeholders. Understanding and adapting to different regulatory frameworks are crucial.
Which kind of products work better to start negotiating with operators?
When negotiating with operators, starting with products that have high demand and wide appeal is a real advantage: Streaming, gaming or sports services are usually welcomed. At Telecoming, we do have all of them and in particular big sport licenses such as Real Madrid or PSG. These products tend to help operators to achieve their own core targets increasing brand attraction and generating revenues for their DCB platforms.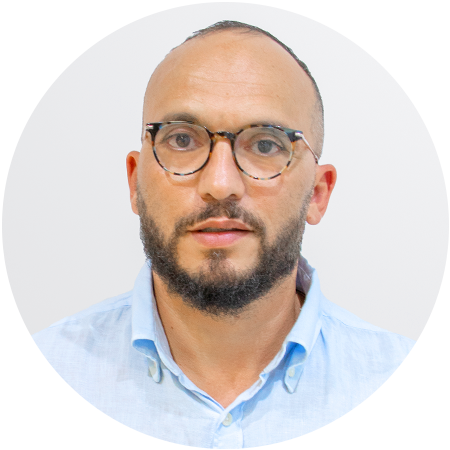 "Building strong connections with key players is crucial to prioritize a user-centric approach by focusing on creating value for users through seamless experiences and innovative offerings. This allows you to cater better to your target audience and establish a loyal customer base."
Mohamed Benhamadi – Business Development Managing Director at Telecoming
What contribution do you think DCB can make in the medium term and what industrial markets do you see as potential targets?
I believe DCB will continue to democratize digital services subscription and/or one shot buying globally. Indeed, it remains convenient, safe, and accessible. It will continue to drive adoption, especially in emerging markets where credit card penetration is lower. Industries like e-commerce, entertainment, and education are promising targets. DCB can provide a frictionless payment solution for users, expanding revenue streams for a growing type of businesses

Which tips would you share with the coming generations just starting out in the DCB business?
Attending industry events, seminars and forums is a great way to expand one's knowledge and network with other professionals, while building strong connections with mobile operators, merchants or partners to cultivate collaboration and growth. Alongside these efforts, it is crucial to prioritize a user-centric approach by focusing on creating value for users through seamless experiences and innovative offerings. This allows you to cater better to your target audience and establish a loyal customer base.
Another crucial aspect of success in our sector is adaptability and creative problem-solving. Challenges are indeed inevitable and approaching them as opportunities for growth is essential. Don't be afraid to change your approach or strategies, as learning from setbacks only strengthens your business acumen. Here is where teamwork plays a significant role, as working alone rarely leads to success in any business.
Particularly in negotiating larger deals. Additionally, staying up-to-date with industry trends, technology, and regulatory changes is vital to remain competitive and ensure your business remains innovative and compliant. Upholding ethical practices, such as maintaining transparency in all deals, also helps build trust and forge a solid reputation in the market.
At last, persistence is key to success in any venture takes time, so staying committed, resilient and unwavering in your work can trace the way to a successful career in the DCB business.
As Mohamed has enhanced during our interview, the DCB business model is still a world to explore, where the emerging opportunities are accelerating with better IT infrastructures, faster mobile connections and higher volume and transmission capacity. Thank you very much, Mohamed, for sharing some time and knowledge with us, it has been a pleasure!