Miriam Canales: Pride and Programmatic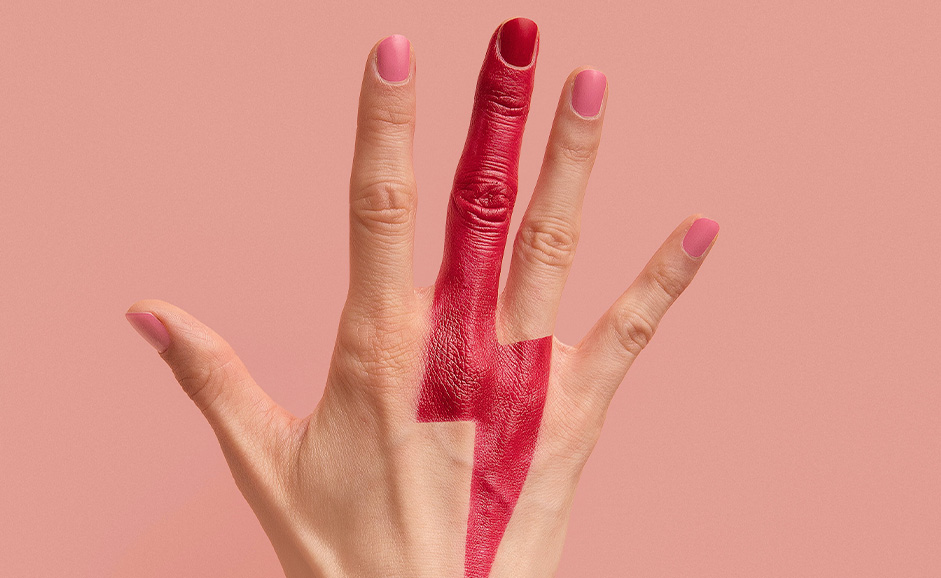 We are proud to announce that our RTB & Social ADS Manager, Miriam Canales, has been acknowledged as one of the top 10 Programmatic Experts. This honour recognizes those talents with a significant impact and a notable contribution to the Adtech industry in Spain.
In October, Programmatic Spain published the list of the best professionals in the Spanish sector. The growth and success of advertising technology would be impossible without the experience and rigour of specialists like these.
We have asked Miriam Canales how she feels after being recognized as 6th in the ranking of the best programmatic professionals in Spain.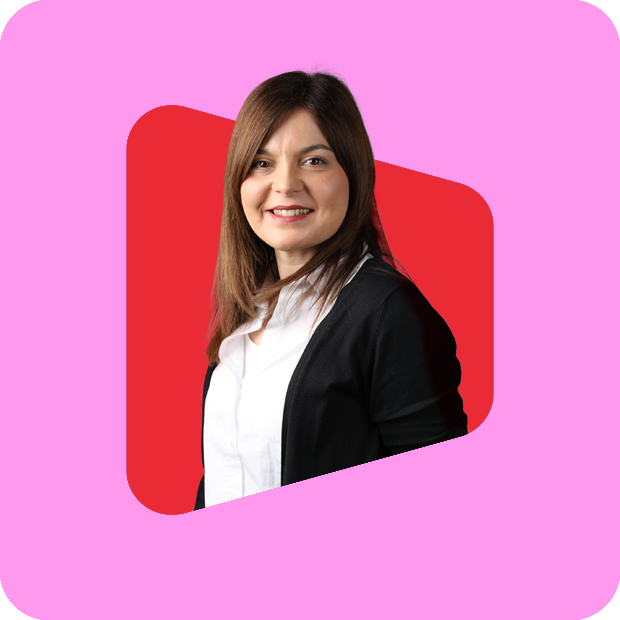 How do you feel being among the top 10 best programmatic professionals in the country?
I feel thrilled to see myself among some profiles that were my teachers in the past. I appear now on the same list! It is motivational fuel because it means that I am doing things well, pushing me to keep working. This, both on a professional and personal level, makes you happy.
How would you describe the programmatic ecosystem at present?
We are at a peak within the programmatic ecosystem; according to the latest study presented by the IAB, investment has been higher than expected, with an estimated growth of total investment between 16% and 24%.
This data confirms that digital advertising is here to stay for good. New advertising platforms appear every day, with many options for advertisers to access a complex programmatic universe of spaces and targeting models.
Programmatic advertising is progressing incredibly but, how do you see its evolution in the coming years?
If we have to talk about the short-term future, we already see the concept of programmatic TV breaking out with force, leaving traditional TV behind. I believe channels won't die (the Internet will not kill TV productions), but the media through which they are consumed are outdated. Programmatic television is a clear example of this, where the efficiency models of digital advertising are applied to television advertising.
At Telecoming congratulate Miriam and look forward to accompanying her in all the successes to come!
 Subscribe for
Weekly Stories