Mobile World Congress, welcome back!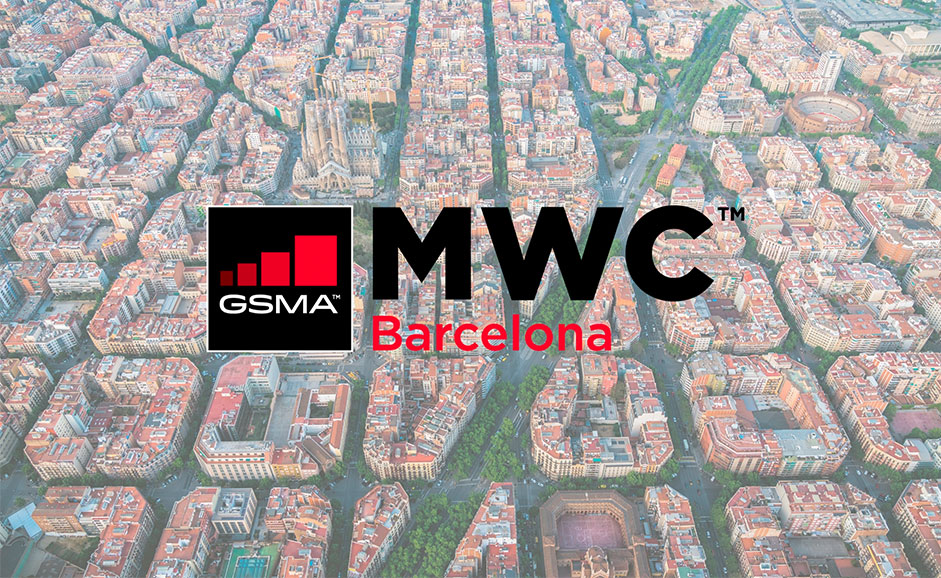 We are happy to announce that we will be among the companies invited to be part of the Spain Official Pavillion at the Mobile World Congress in Barcelona. After a year's break, one of the most important events in mobile technology and communication is back.
We will attend with 25 other national companies that will showcase their services in areas of innovation such as 5G, artificial intelligence, IoT, cybersecurity or blockchain, among others, during the four days of the event.
The most special edition 
This edition of MWC will be a special one. All companies and industry specialists are looking forward to this event. That's why we are so excited! 
As it is a face-to-face event, the GSMA will implement some security measures to avoid physical contact and ensure attendees' safety. There will be adjustments to airport arrivals, entrances, traffic routes, etc. However, it is planned that parts of the event will be exclusively virtual.
"This is the fifth year that we have the opportunity to be present at the world's largest mobile event. It will be a special edition (not only because of the return of the long-awaited event) but also because we will be presenting Dpay, our payment technology solution for paywalls". – Rocío Bienert, Business Communication Manager.
Mobile World Congress: the place to be
MWC used to be the place to be. The best companies in the sector meet there year after year. It is the perfect occasion to explore new business opportunities and get inspired. 
"We have been looking forward to this event with great enthusiasm. We know how important such a major event for the industry is. It is a great opportunity to learn about the trends that will shape the future. It is also a great place to meet with our partners and consolidate our position as major players in the mobile payments market". – Roberto Monge, Chief Operations Officer.
MWC is a great opportunity to re-energise the exchange of ideas between leading technology companies. John Hoffman, Director General of the GSMA, explains:Â "It is said that in times of crisis, progress and innovation accelerate. The impact of this global pandemic has proven to be no exception to this thinking. The pace of change is great, and it's going to be all over the MWC programme. There is nothing better for building relationships than face-to-face meetings. I am excited by the collective desire to meet again".
So… we are looking forward to MWC! See you from 28th to 1st July in Barcelona.
 Subscribe for
Weekly Stories