Natalie Jouen Arzur, AF2M: "DCB will undoubtedly continue growing"
French digital market is growing according to the figures from the latest edition of DCB Observatory published by AF2M, the French Association for the Development of Multi-operator Multimedia Services and Uses. Payment through the operator's invoice has grown by 14%, exceeding € 440M in 2019 in France. Powered by OTT services, it also relies on other industries like ticketing or transports, included in what we call "new uses", that promote DCB among the French users.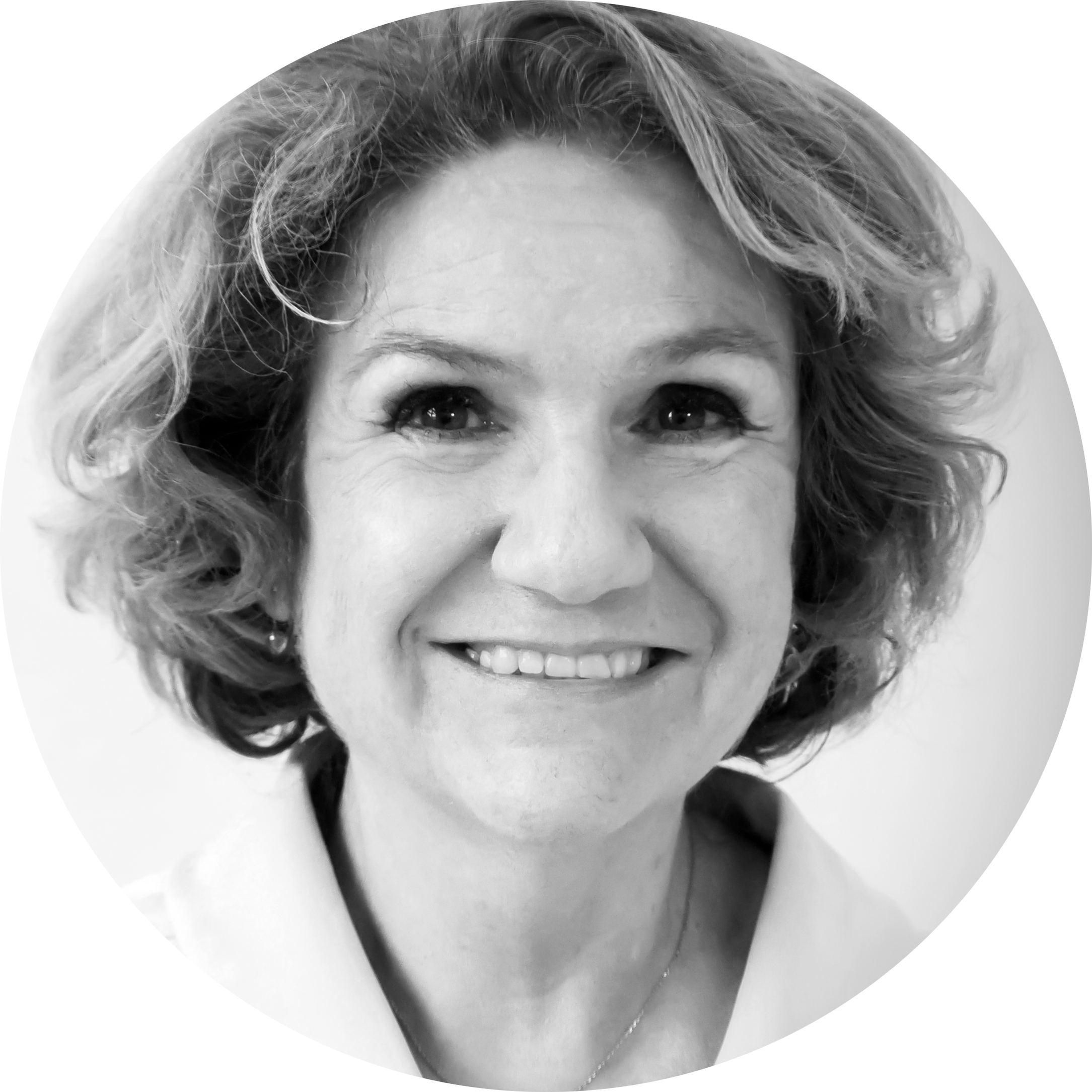 France is a consolidated market for Telecoming in which we have been operating since 2014. To discuss the growth of our industry in the country, we had the opportunity to interview Natalie Jouen Arzur, General Delegate of AF2M, who shares her vision in our blog.
The French market touched € 450m in 2019, an increase of 14% compared to the previous year, what is this growth due to?
This growth is mainly due to the boom in Direct Billing / Stores OTT solutions whose turnover almost doubled in 2019 (+ 94%).
Do you think the upward trend will continue in 2020?
Yes. We believe that Direct Billing / Stores OTT, as well as ticketing and donation solutions, will undoubtedly continue growing. We also hope that legacy solutions such as SMS + and Internet + will return to growth.
What role does AF2M play in this ecosystem, and how does it help the sector?
The development of DCB solutions is one of the primary missions of AF2M. Our organization works daily with operators to ensure that existing or future payment solutions meet the needs of merchants and their customers. But the development and sustainability of this market can only be imagined if we operate in an ecosystem of trust. Aware of this reality, the AF2M, as well as its members and partners, take the subject of the fight against fraud to heart.
What are the main challenges that the DCB industry must face to continue to grow and develop in new sectors?
In digital, needs, paths, channels and interfaces are evolving very quickly. The challenge? do not miss opportunities, keep pace, ensure that the response is multi-operator, user friendly and firm against fraud and other unfair practices.
From Telecoming we thank Natalie Jouen Arzur for her collaboration in our blog and invite you to visit the AF2M page.
 Subscribe for
Weekly Stories