Next stop… MWC – Barcelona!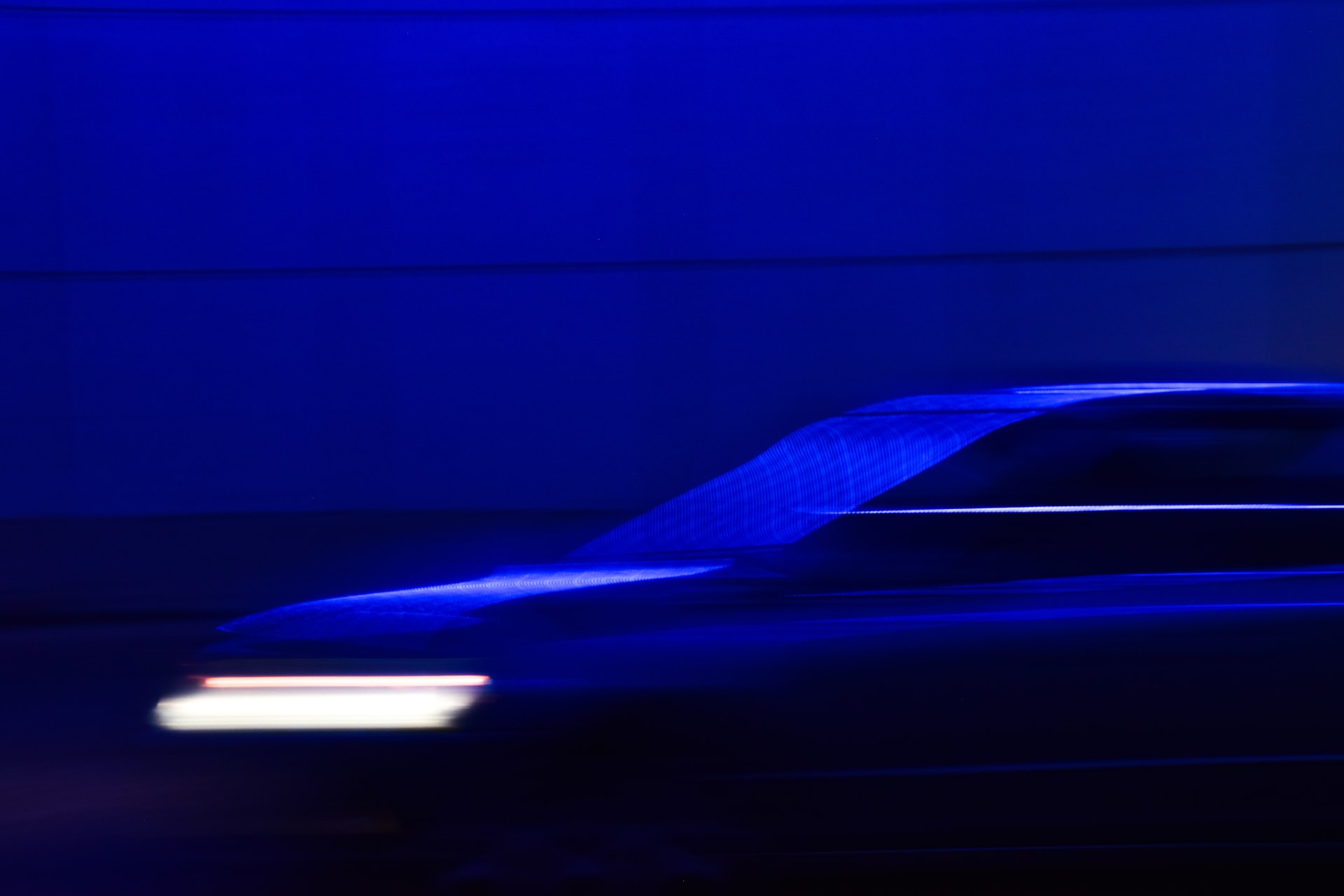 In less than 15 days starts the MWC, the most important mobile event globally. Telecoming will attend for the seventh year in a row, as it is a meeting that we cannot avoid. The Institucional Spanish Pavilion has invited us to represent Innovation in Spain as one of the 35 selected companies.
As Miriam Fernández, our Corporate Communications Manager, explains, "for us, it is an exceptional showcase, and we try to make the most of it. It is an honour to be part of the Spanish representation in terms of innovation. Telecoming operates today in 21 countries, but it was born in Spain, and we fundamentally carry out all our international activity from here".
The MWC has suffered, like all events in the world, bad times in recent years. 2019 was the record year for attendance and wealth generation. Although this year is not expected to register as much reach, the GSMA is optimistic about the figures.
Below we have compiled some forecast figures for 2022 and the best year to date, 2019. Have a look and stay tuned!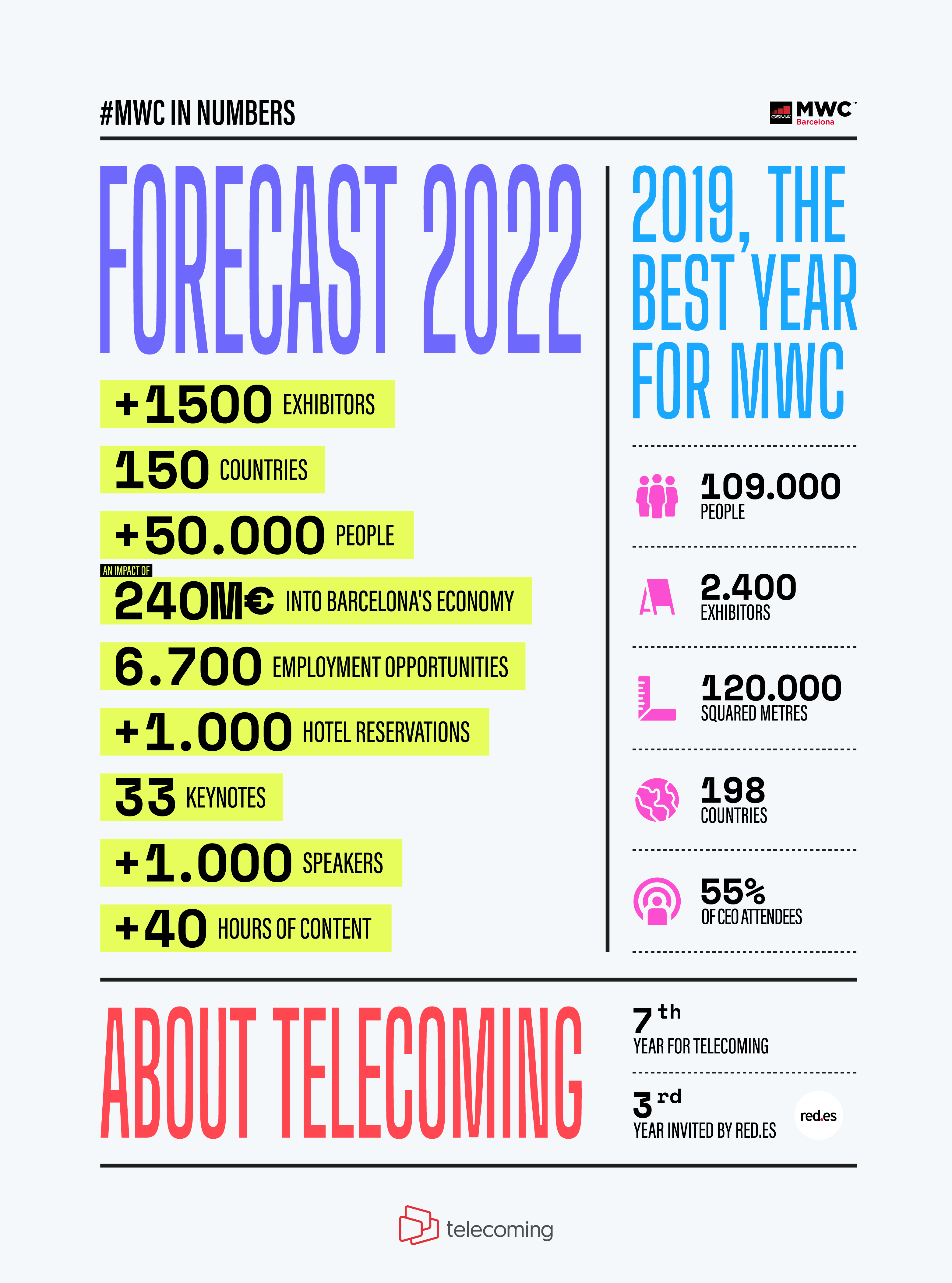 Subscribe for
Weekly Stories