One more year… AfricaCom, here we go!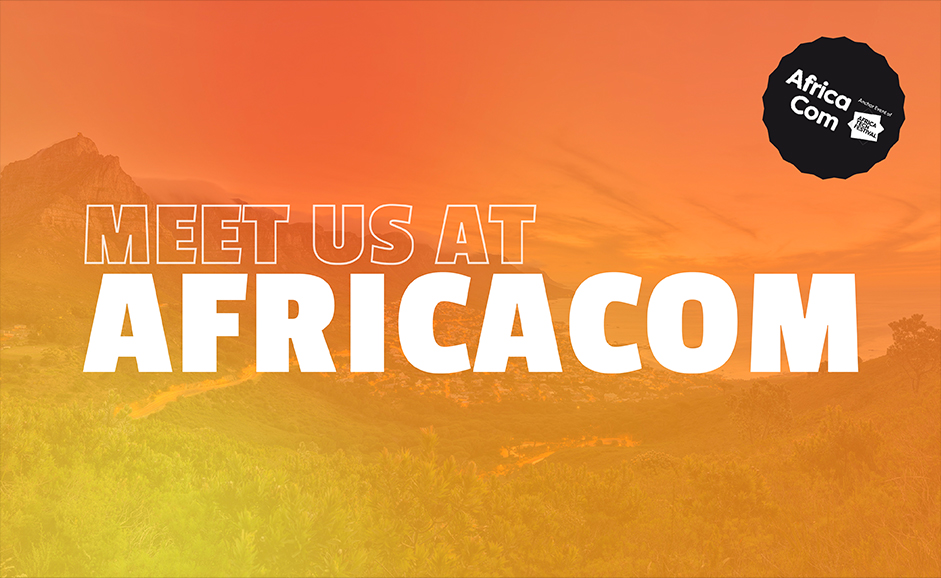 At Telecoming, we look forward to one of the most important events of the year in telecommunications and technologies: AfricaCom 2022.From November 08th to 10th, we will be present at the largest digital infrastructure event in Africa, which will take place in Cape Town.
"Our commitment to developing the African market is strong, and we are happy to support meetings such as AfricaCom that bring together the main players in innovation and mobile technology. It is a fantastic opportunity to learn about the state of our market and the trends that will shape the coming years.", says Mohamed Benhamadi, Regional & Business Development Director – FR, ZA & BE.
Africa is a fascinating region for the Direct Carrier Billing market, which we have been operating since 2015. In 2019, it was the first time we attended the biggest tech event in the area to present our entertainment and innovation proposition for local mobile operators. Since then, we have come a long way. We are especially excited to return in the 2022 edition with new value propositions.
"The African market presents endless opportunities for the mobile industry, where users demand innovative services and a differential experience. The Africa and Middle East Direct Carrier Billing market will grow at an annual rate of 19% in the next 4 years. Telecoming has excellent partners and local operators to offer high value proposals, so we cannot miss an event like AfricaCom where we can strengthen our presence in the region.", Mohamed adds.
In addition, we are proud to sponsor AFEST, the welcome party that will be held on November 8th, where we will have the opportunity to meet all our partners.
The event is enormous, and we are not the only ones to say it. Here is an infographic with the main data. We look forward to seeing you there!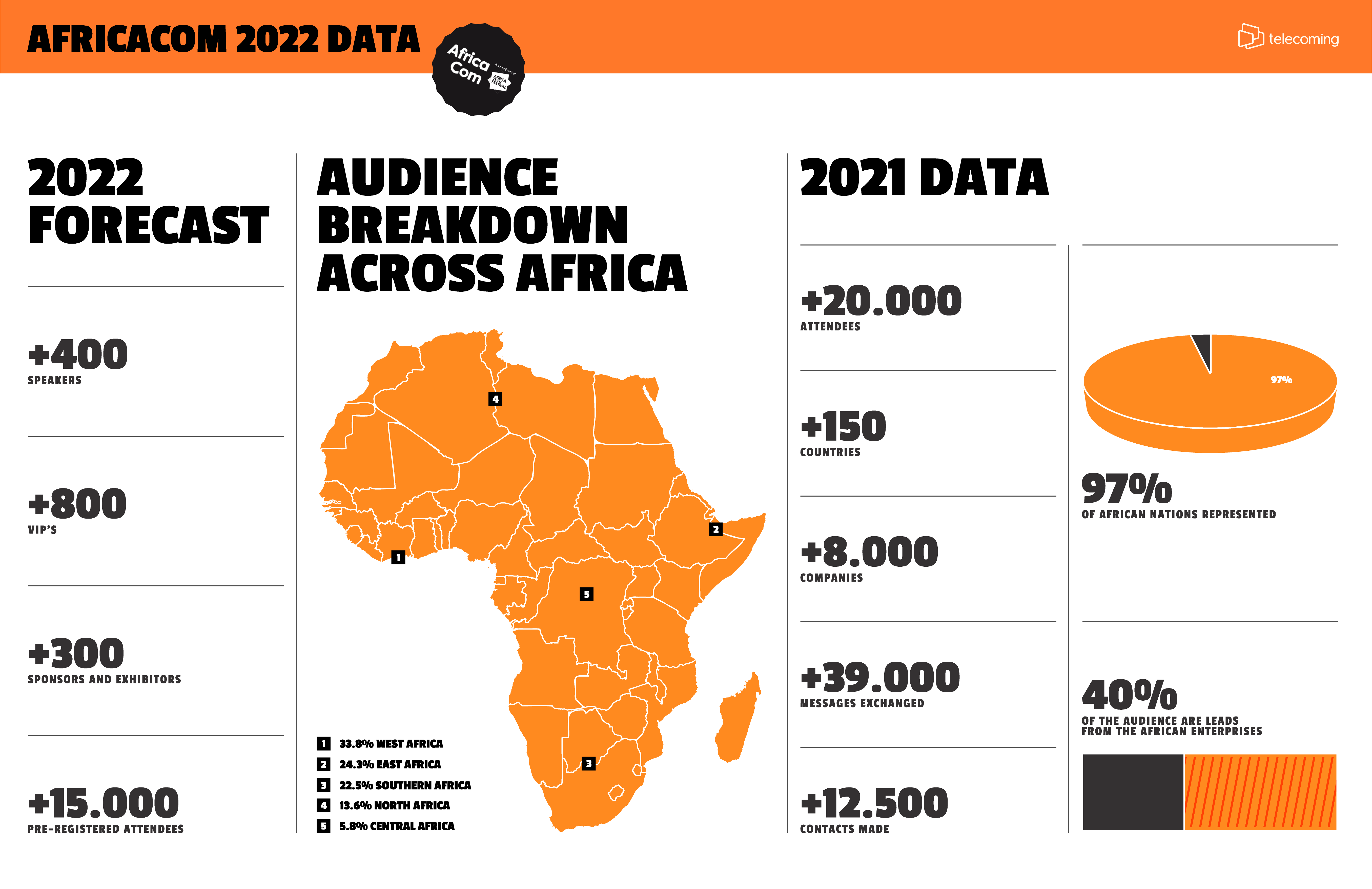 Subscribe for
Weekly Stories