Real-time relevant information is what advertisers and users are looking for, and programmatic advertising makes it possible.
This intelligent technology can analyse data to segment our audience, something that a priori seem quite simple, but it's really a significant benefit!
At Telecoming, we are in-house programmatic veterans. Miriam Canales, our RTB & Social ADS Manager, has been in the digital advertising industry for 12 years.
Our programmatic expert has experienced the digital revolution, the metamorphosis from the offline to the online and the transfer from Desktop to mobile. Canales gives us her view on this critical new discipline.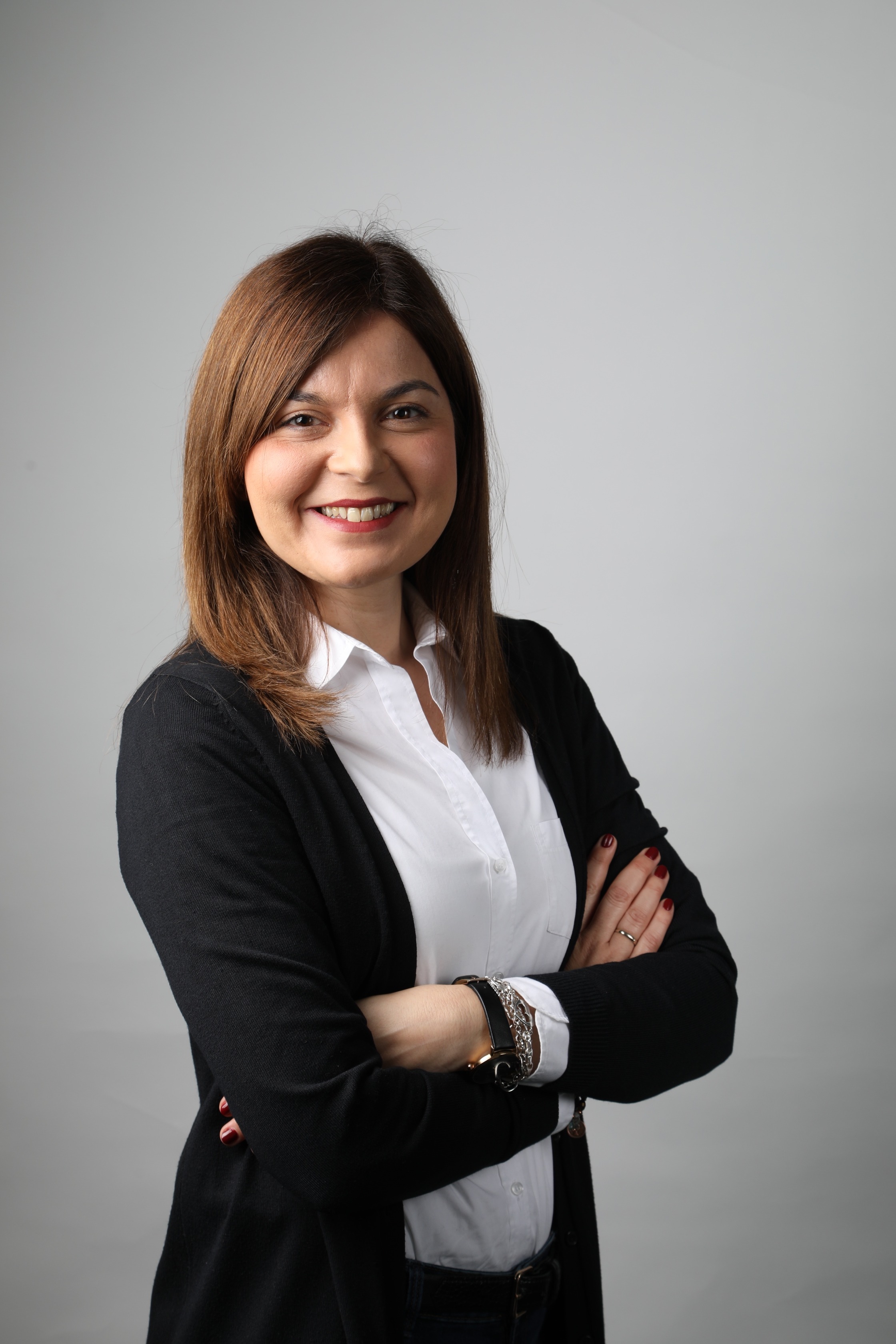 According to the IAB study, the programmatic purchase represents 30.5% of the total investment in advertising. What is its importance in Telecoming?
We started in 2016 with great enthusiasm for the programmatic opportunities, and we are proud to have surpassed our estimations in just 1 year. Telecoming relies on direct traffic, and almost 25% of our global investment is managed by programmatic. Undoubtedly, we are here to stay.
What do you think is most important to analyse when generating a strategy based on programmatic advertising?
It will seem redundant, but we clearly define our purpose. We can then split into several phases to achieve each smaller goals. Moreover, in RTB, the spectrum of platforms is enormous in terms of different technologies with their own algorithms, varied formats, audiences, data and IA. Besides, it's essential to keep in mind the power of creativity that directly impacts our performance.
In just 10 years, the programmatic has undergone a significant evolution in the world of advertisers and media agencies. How do you see programmatic advertising in the future?
When we started in the area of programmatic, we attended conferences where all the experts agreed that we were going to live a full growth trend, and this encouraged us even more. Everyone was right. We succeeded in transforming the company's media mix with outstanding results and a positive evolution that remains today. This adventure has just begun. Even Google begins to implement more improvements in data-driven, intelligence and functionalities in its GMP (Google Marketing Platform) than in its traditional business GDN. We can't wait to see what the future holds for us in terms of programming, which is surely exciting.
Investment in programmatic advertising is estimated to reach $84.9 billion globally by 2019. In Telecoming, we will continue developing our own technology to keep innovating in the changing world of advertising.