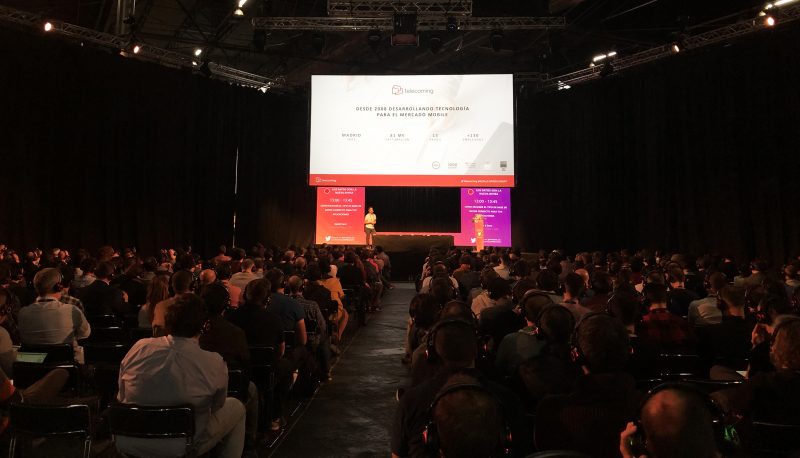 We were excited to be invited to act as ambassadors and share Telecoming's story at Amazon Webs Services (AWS) Summit in Madrid. A renowned global event that brought over 6,000 tech experts, clients and partners, together to connect, collaborate and learn.
Within the framework of 'Data is the new currency' session our IT Systems Manager, Iñigo Martinez, offered a 30 minutes formative presentation on 'How to choose the right database'. He shared some tips and 4 key criteria to consider when selecting the most appropriate database for a business or app: performance, costs, reliability and data volume.
As a real case study, Iñigo presented our innovative DSP (Demand Side Platform) developed in-house and already connected to the main Ad Exchanges.
Our Chief Information Officer, Angel Fradejas, who also attended the event thanked Amazon and stated: "We have been working with Amazon's Web Services for over 10 years now and we are looking forward to partnering again with them to further develop the Rich Communication Service we presented at this year's Mobile World Congress".