Qwest TV, Quincy Jones' music OTT, signs with Telecoming to develop its mobile monetization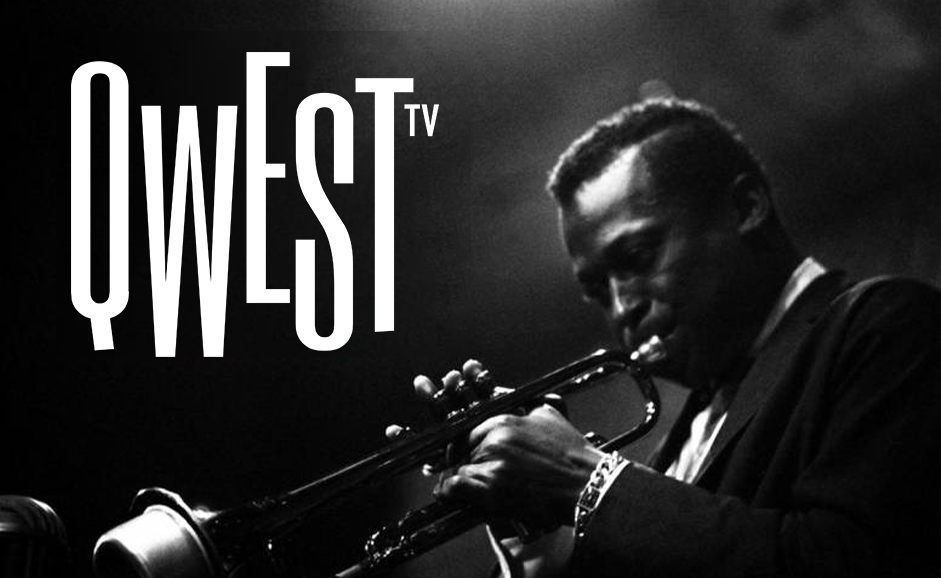 We are proud to announce that Telecoming will monetize the QWest TV music service through DCB (Direct Carrier Billing). Created in 2017 by Quincy Jones, the producer responsible for Michael Jackson's three most famous albums, QWest TV has become the online reference for enjoying the best productions, concerts and documentaries in the history and present of jazz and other musical genres.
Qwest TV is the first service to benefit from our strategic alliance with OKAST, a SaaS solution for creating OTT video platforms to boost the streaming video market, closed at the beginning of the year. Qwest TV covers jazz, soul, funk, blues, hip-hop, global sounds, electronic and classical, enter a world of curated musical excellence that's accessible to all: a global hub to discover great music.
According to Nicolas Giménez, Global Partnerships Director of Telecoming, "As the consumption of cultural content through mobile devices increases, it is essential that companies like Qwest TV have the most advanced technology in the market to launch their own proposals in a simple and agile way and monetize them".
We are happy to announce this new agreement. Let's rock with Qwest TV!
 Subscribe for
Weekly Stories