Raquel Conde named New Services Director at Telecoming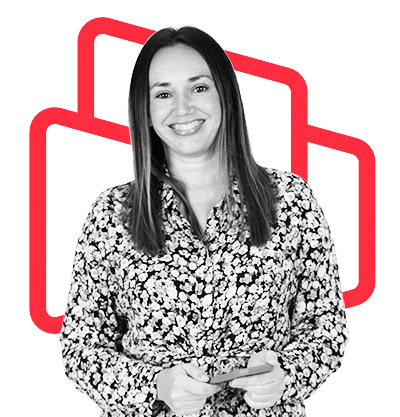 We are proud to announce our New Services Director!
Raquel Conde will be in charge of leading the company's new services division. She will design and implement the business strategy, and she will coordinate the development and marketing of new digital products.
Raquel has been with Telecoming for eight years, as Marketing Director, but she has always been involved in the implementation of new business lines.
She has a degree in Journalism from EADE and a Master degree in Communication, Advertising, Marketing and e-commerce from the European School of Management (EUDE). She is also a guest lecturer in the Digital Marketing Master Degree at the University of Santiago de Compostela.
Raquel has developed her professional experience in the digital and entertainment ecosystem, promoting brands such as Groupon or FOX.
With this appointment, we reinforce our New Services division, where we include apps, an innovative business line started at the beginning of the year. We currently market a complete portfolio of services, utilities and entertainment all around the world.
"I am thrilled to lead this team into new mobile adventures. The new division will allow us to continue growing by diversifying our activity. It is an exciting opportunity."
 Subscribe for
Weekly Stories