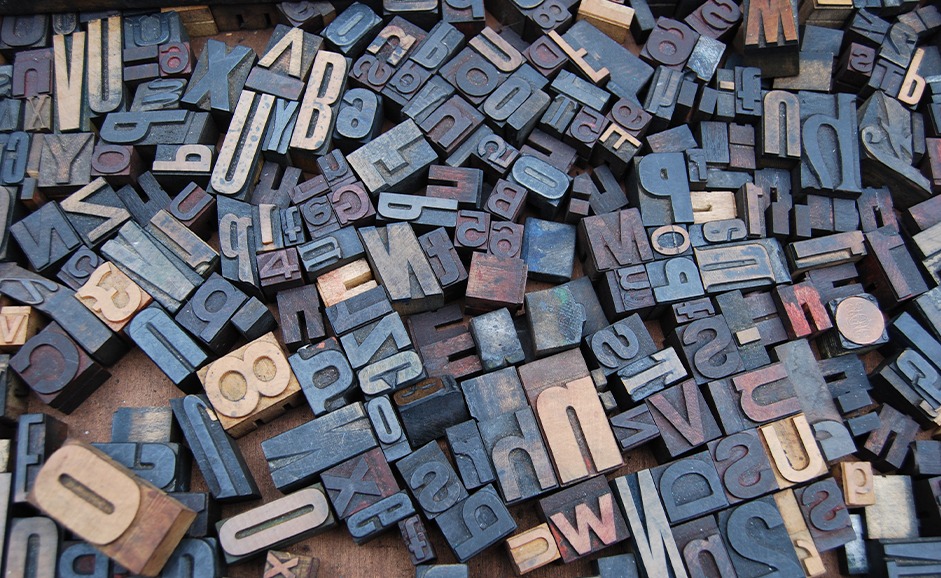 RCS, "rich communication services", is a communication protocol that enables users to transmit multimedia and products in richer messages. This innovation is a game changer because it simplifies the messaging users' experience among different digital platforms.
Why RCS
RCS business messaging connects customers in an even more efficient way than traditional mobile services, through Rich Communications such as videos, images, PDF, and chatbots. The use of RCS will improve customer relationship with brands. According to THE VERGE: "So, for example, RCS will allow you to quickly find out the status of an order, and will provide a way for companies to encourage customer comments on their sites".
Digital platforms using RCS
Like previously stated, different digital companies are already operating with RCS. In the United Kingdom "Virgins Trains" gained popularity with their successful idea of connecting customers by RCS. The Chief information officer at Virgin trains stated: "We are now an absolute believer in RCS because our customers love it". Virgin trains sent RCS messages with real time information and updates for the underground train services. Customers who used RCS couldn't be happier with their first approach. Passengers loved for the experience immediately. Every single person awarded the service a five-star rating. Virgin isn't the only famous company that started to integrate RCS into their business activities. The renowned sandwich company "subway" also notify their clients with RCS messages to communicate their offers, and they weren't disappointed at all. According to GSMA: "Subway has already seen a 50-60% increase in conversion rate".
Like other innovative digital companies, Telecoming has incorporated RCS business messaging into their operational activities. Our company partnered with the ticketing firm "WEGOW" to enable customers to purchase tickets for music events through their mobile phone. They can chat according to their interests, locations and calendar to directly buy (through DCB) tickets in the same conversation. Thismobile payment innovation simplifies the users experience as well as being time efficient for both the company and the users.