Rouge Agency firmly believes that the interaction between brands and users is changing promoted by technology. 
Our Agency Director, Verónica Hernández, speaks to El Publicista about the promising future that the advertising market is facing thanks to the irruption of new technologies.
AdTech developments allow to build new channels with infinite possibilities, which makes possible a more accurate measurement of effectiveness and investment.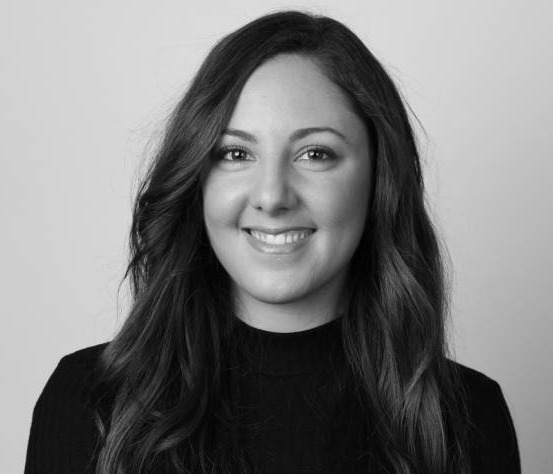 Being able to design advertising strategies that respond to consumer needs, thanks to AdTech, allows brands to establish a friendlier and more honest relationship with their audiences.
With this interview, Rouge Agency consolidates its position in the advertising ecosystem, driving the digital transformation of the sector. We invite you to read the full interview!