Some ideas for technology gifts this Christmas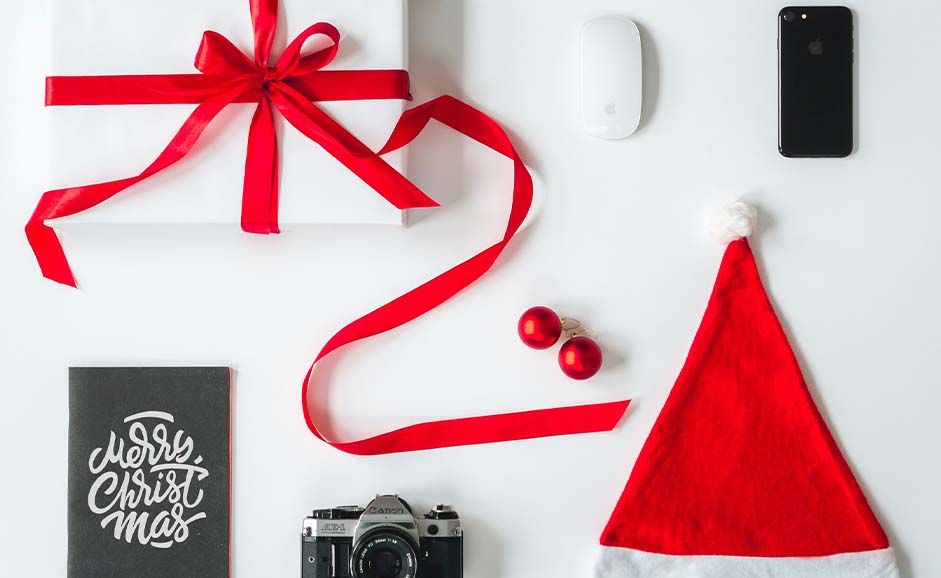 As we all know, every year, there are Santa's helpers who get lost along the way and arrive just in time for Christmas. If this is your case, don't worry because we will bring you some technological ideas here. Cooking, music, photography… giving technology as a gift is always a good option. If this interests you, read on!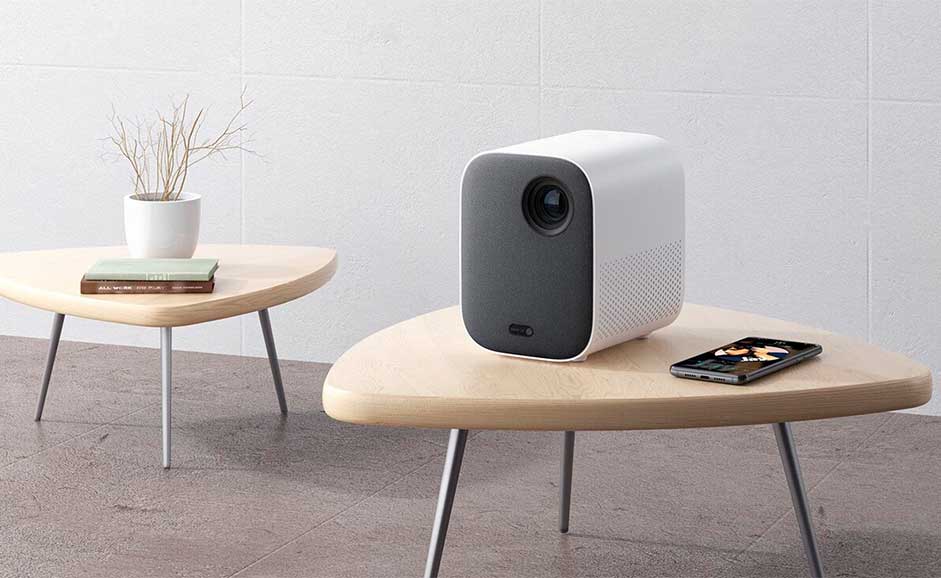 The best technology for film buffs
Are you a cinema enthusiast? If this is your case, the Xiaomi Smart Compact Projector is a must-have in your letter to Santa Claus. Thanks to its Full HD resolution (1920—1080 – 4K), with this device, you obtain a colour vision similar to that of a cinema. This projector has a minimalist design with a weight of only 1.3 kg, making it perfect for transporting it anywhere. Excellent sound quality with an image that will help you achieve the same immersive experience as cinema. A real treat!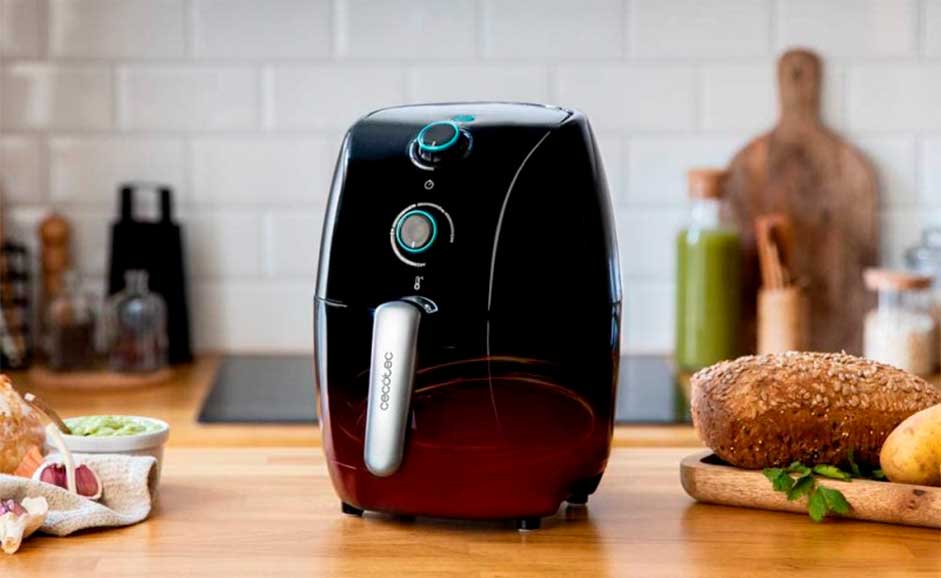 Your kitchen with the latest technology 
Air fryers have become increasingly fashionable over the last year, because we are more and more aware of the importance of taking care of our diet and, at the same time, we have less time to cook. With the Cecotec Cecofry Compact Rapid Moon, you will achieve exceptional results in all recipes thanks to the 900W PerfectCook hot air technology. It also allows you to set the time and temperature the perfect gift for foodies.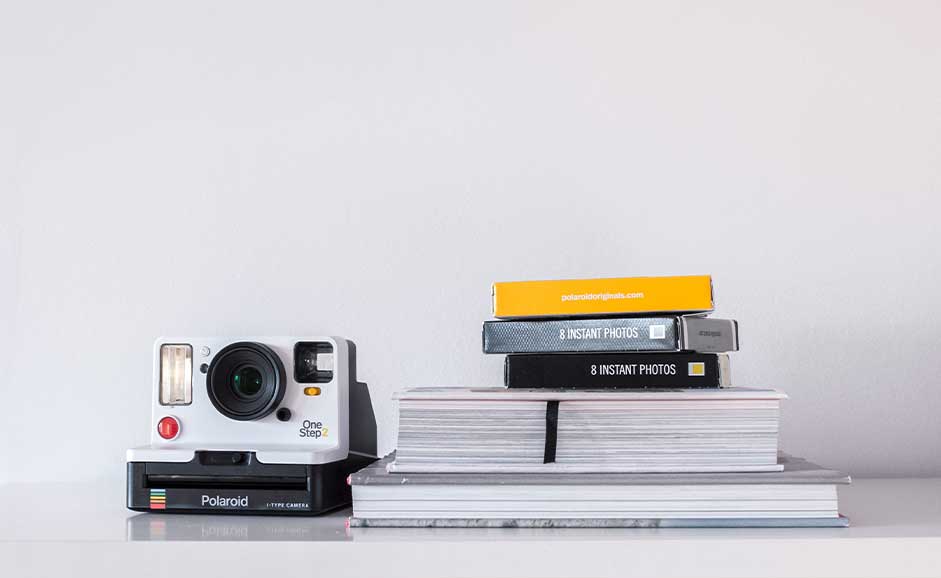 Polaroids… hello again!
The classics always come back. That's why we bring you a very original gift: the Polaroid OneStep +. This is the best union between analogue and digital thanks to its design and new features such as Bluetooth connection.
This camera has a redesigned lens for portrait or landscape focusing and a lever on the top that allows you to switch between 89 mm and 103 mm lenses. In addition, the exposure meter is very accurate, and it has a self-timer—a complete Polaroid.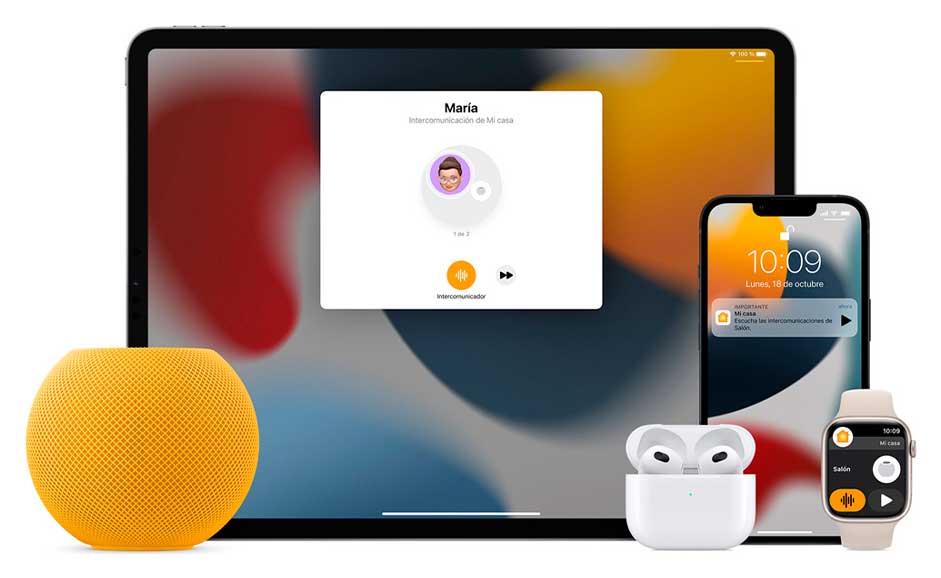 The perfect help in your home
Want to be in control of your entire home? With the Apple HomePod mini, you can create a connected sound system by placing different devices throughout your home.
And you can use features like Intercom with your other Apple devices to easily send voice messages to your other guests. It also lets you answer calls from your iPhone or play music from your Mac. Siri is the perfect helper for the whole family!
We hope you find these ideas useful and that you'll hit the gifts this Christmas!
 Subscribe for
Weekly Stories