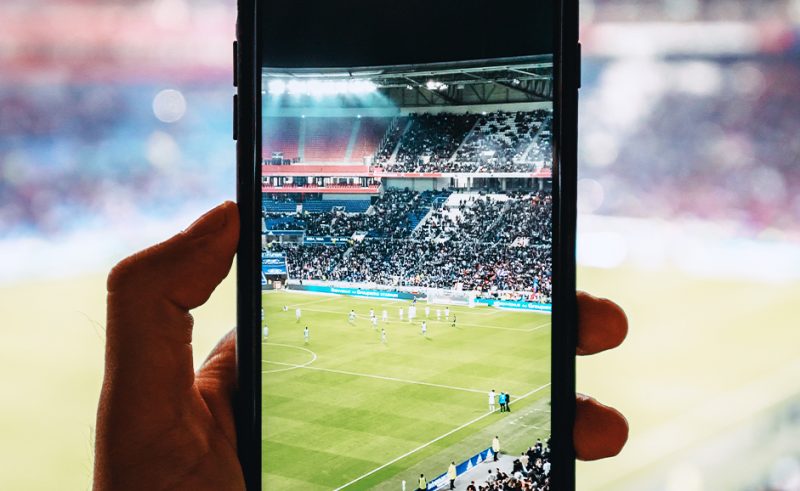 The importance of sports content in today's society is unquestionable. When the internet didn't exist, and we had no access to digital content, we would communicate information through newspapers, written letters or even word mouth. Never we would have thought that something like social media or digital mobile use would exist. We have been given a gift to communicate information. Through digital content, we created awareness onto various portal platforms, many of them that share sports content.
Sports Content Innovation in Numbers
With constant innovation affecting the market, all kind of content information has been made available to the world at large. Users of social platforms, e.g. Facebook, Instagram, Forbes, Marca can now access a variety of digital aspects through all their devices, especially when it comes to sports. According to AT Kearney the global sports industry is worth between €350 billion and €450 billion worldwide. As you can probably imagine, a lot of this comes from digital content and mobile use.
According to Conviva, during the world cup match of Argentina vs Iceland on June 16th 2018, there was a peak of 7.7 million simultaneous streaming viewers… 2 million users more than the super bowl record!
Our Ideology
Telecoming believes in communicating sports information through a user-centric service. We work with relevant partners to develop outstanding ad-free and up-to-date information services. Our services offer a new kind of experience where users will be entertained every minute spent browsing on the page.
Be part of the journey
If you're interested in the sports industry, we invite you to join us and discover the power of mobile. Access all the information in different countries on any device, anywhere and at any time. So, come and enjoy the ride with us, you won't be disappointed.