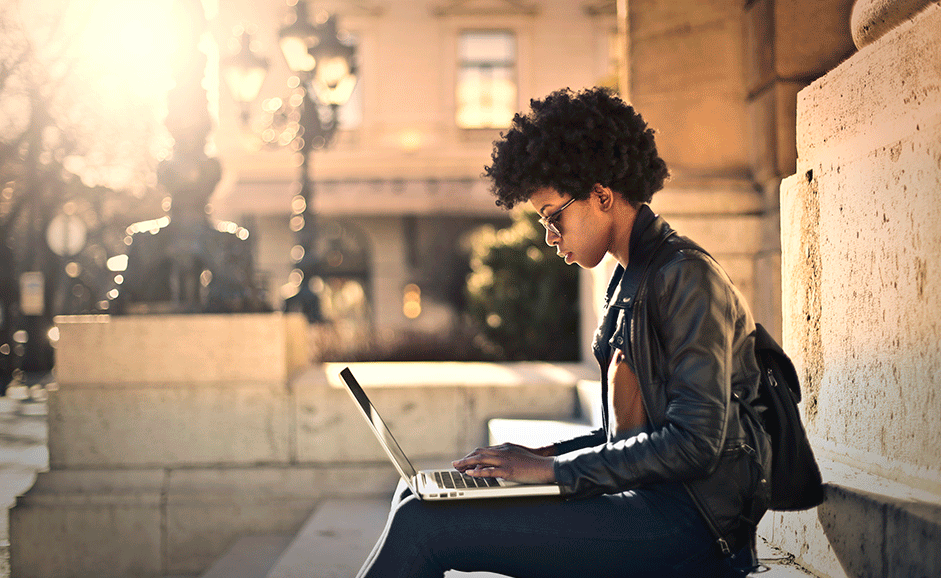 Women are protagonists worldwide. Now more than ever, she leads the conversation and plays an essential role in society. Technology has contributed to the women's empowerment, but at the same time, women have driven the development of technology in many digital industries. The voice of women in the overall economy and the digital business environment is continually growing.
Modern women have modern habits and modern concerns
They are mobile-first and multitask, and they are interested in learning, growing and inspiring. The contemporary woman moves quickly, is connected and is social. Women use their phone for far more than just texting and calling: for 73% mobile is the primary source of news; 78% use their device for planning trips and 84% for cooking meals (according to AdWeek). The next mobile generation will be younger and diverse, with women taking a relevant role in entertainment services spend. And women inspire other women, looking for useful tools to continue growing.
Women are already an unavoidable profile for digital entertainment
Globally, nearly 80% of women watch live sports online or in person, not far behind 90% of men (according to FACEBOOK data). The Entertainment Software Association highlighted in their report that in 2019, women accounted for nearly 46% of all gamers in the US. On the other hand, the female component is so present that the ADVERTISING industry starts talking about "femvertising". This is a fact, Google reveals that the time women have spent watching ads on YouTube has more than doubled year over year.
More events are organized every day to promote the role of women in the technology industry. An example is European Women in Technology. It seeks to create a space for conversation and collaboration between tech leaders able to inspire others and experts from various industries with impact on this digital ecosystem.
The fact is that women contribute to the digital industry as users, as professionals, as technicians and investors. So then, who empowers whom?