Telecoming experts as visiting professors at USC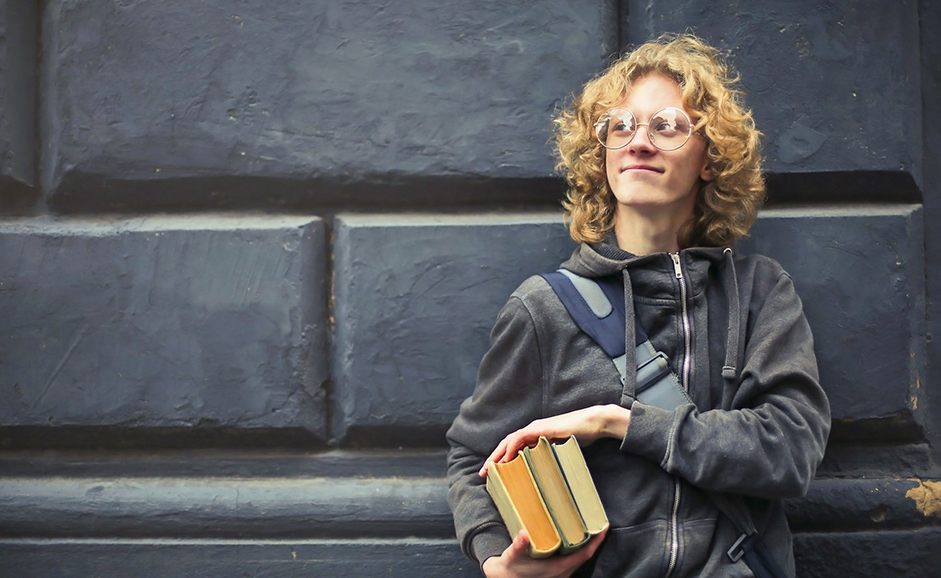 We are happy to share with you our latest corporate adventure! Our professional experts in Marketing and Communication, Verónica Hernández and Rocío Bienert, went to Economics University at Santiago de Compostela to teach 20 students from the Digital Marketing Master about social networks and messaging strategies.
Verónica and Rocío spent more than four hours of intense activity teaching the students to define and implement the best strategies. They learnt to combine creativity and technology for effective advertising.
The class finished with an actual case study as a briefing. Our professionals challenged the students to work in groups, create their own brand identity as an agency, and define and implement an innovative advertising campaign.
Telecoming has talented experts and professional teams who drive effective performance campaigns and tell our corporate stories. Describing and applying how we do at Telecoming has been valued as the most important thing for the student's experience. To show the theory is an easy thing; the difficulty is to carry it out to practice.
There are 4,6B of active users on social media in the world. A vast community of brands and users ready to converse, share and create. It's a universe made up of possibilities where engaging creativity and innovative technology can allow positive results. We find a unique mobile ecosystem that has come to stay in our hands. As a big player in the industry, our responsibility is to transfer the expertise learned to the coming generations. We know they aren't looking for more information and theory; they search for inspiration and guide.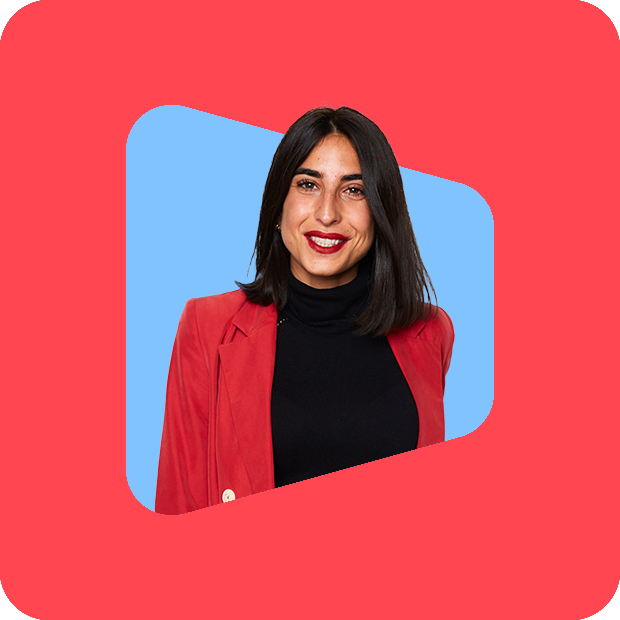 Rocío Bienert, Corporate Communication Manager
"It is always a challenge to attend this masterclass because the audience is tremendously critical and is entirely up to date on the most cutting-edge trends. Arousing the interest of these listeners and capturing their attention confirms that we are on the right track."
Verónica Hernández Maya, Marketing Performance Director
"I always say that for a great idea to succeed, you have to know the context and the people, well, in advertising, it's the same. For a campaign to be successful, we need to understand the context of the brand, its history and the people behind it. The possibility of being in front of the students and interacting with them changes everything; reconnecting with oneself. "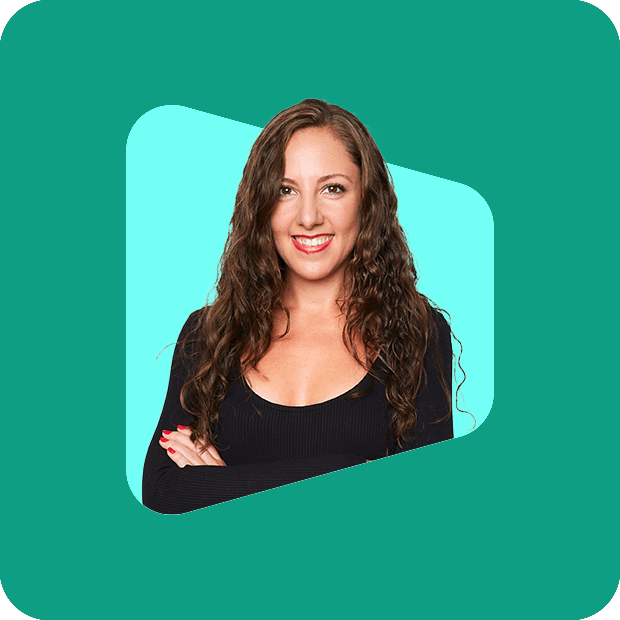 Subscribe for
Weekly Stories