Telecoming, Official Sponsor at the GCB Summit 2021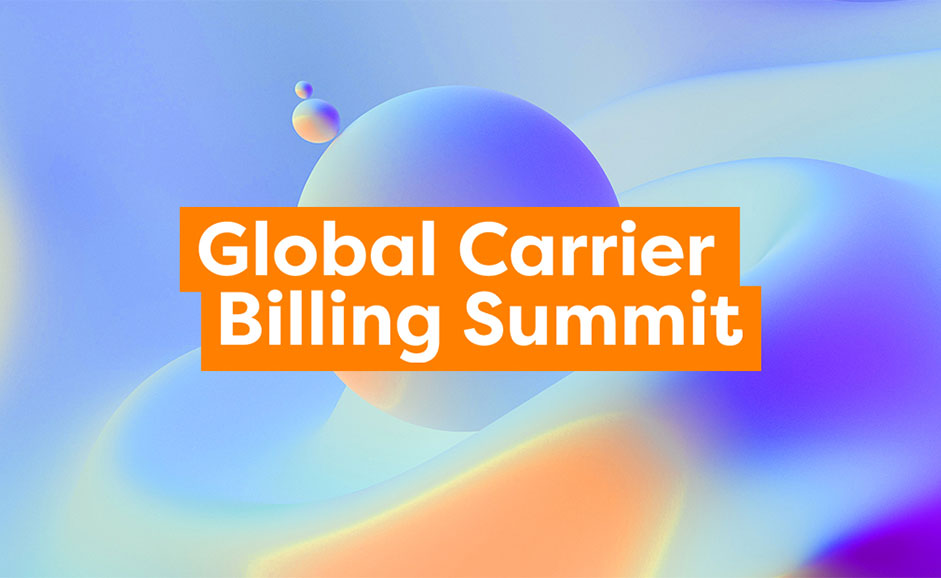 Telecoming is happy to once again participate in the Global Carrier Billing Summit. It is ideal for connecting with mobile operators, service aggregators, digital merchants, content providers, regulators, and technology providers from different countries.
This event allows us to share the latest insights and experiences and lively discussions on the hottest topics of the best experts in the sector. We will have the opportunity to delve deeper into the products and services available for direct carrier billing, exploring the industries poised for billing transformation to drive partnerships for the next decade.
This edition is presented in a hybrid format. The 20th and 21st are virtual, and the 22nd and 23rd will be face-to-face in London. At Telecoming, we didn't want to miss it! Roberto Monge, COO of Telecoming, will be an invited speaker at one of the expert round tables.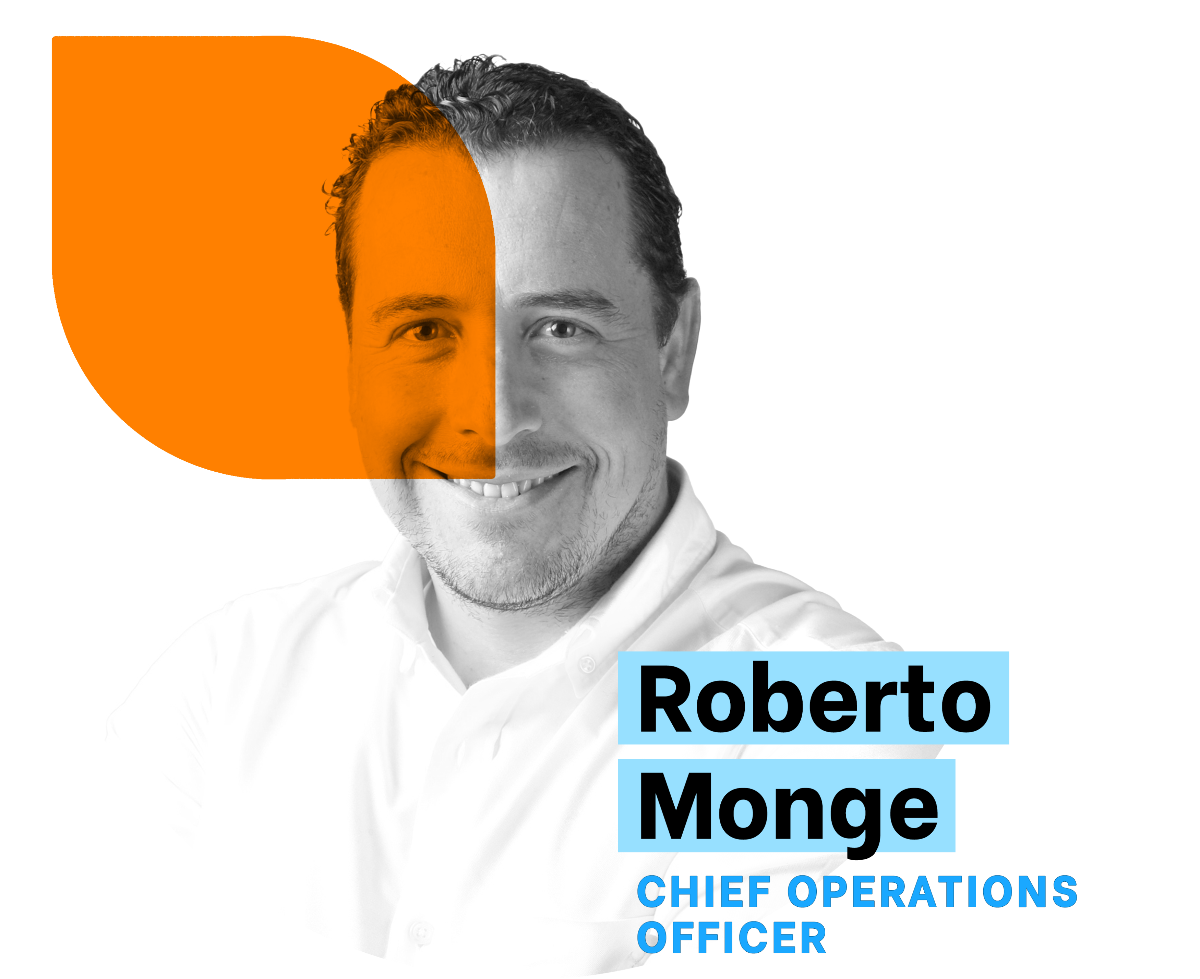 Roberto Monge, Chief Operations Officer, says:"Telecoming presence at this event is certainly decisive. Attending the Global Carrier Billing in London will allow us to be in the right place at the right time. Although we miss business opportunities and discussion opportunities to take part in our market evolution"
We invite you to check out the confirmed speakers for this seventh edition. See you at this important event for the mobile industry!
 Subscribe for
Weekly Stories