Verónica Hernández (Rouge Agency) turns crazy ideas into profitable projects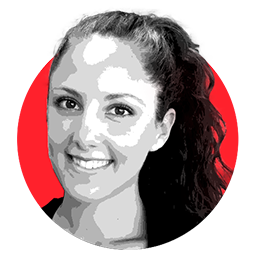 What is the best strategy a brand can choose to take advantage of the situation? 
(…) Whether it is to enhance your brand or to redefine your products or marketing channels, AdTech will be essential in the short-term evolution of the advertising market. It not only multiplies the value of conversations, but also strengthens the reputation of brands, and protects advertising investment and profitability. These are fundamental parameters for brands that want to develop successful campaigns in the new mobile economy(…).
What will the post-COVID-19 advertising ecosystem look like?
(…) Our industry will stand up braver, trusting on technological innovation as a lever for growth and optimization of investments.
What are the critical needs of advertisers to address when building reputation, brand or trust with audiences and to generate business? 
(…) As an agency, it is necessary to ask the right questions to work with our customers, not for our customers. And that means losing the fear of asking and the fear of proposing. I also believe that we must give more decision-making capacity to operational teams that are running the campaigns every day and understand the temperature of the investments better than anyone else. In this relationship of proximity, we will be able to manage proposals more effectively. We have to break down the creative, launch and optimization process into small parts to gain agility in the adjustments and changes. In this way, we will be able to improve the results. And measure, measure, measure.
Does the advertising industry need to evolve further?
Yes, of course. As advertising experts, our mission is to connect brands with users through the segmented audiences and channels we have at our disposal. We also have to be able to build much more agile, friendly, flexible and continuous conversations with audiences. This process has to accommodate to new standards of transparency, which should not be a threat but an exciting challenge. (…)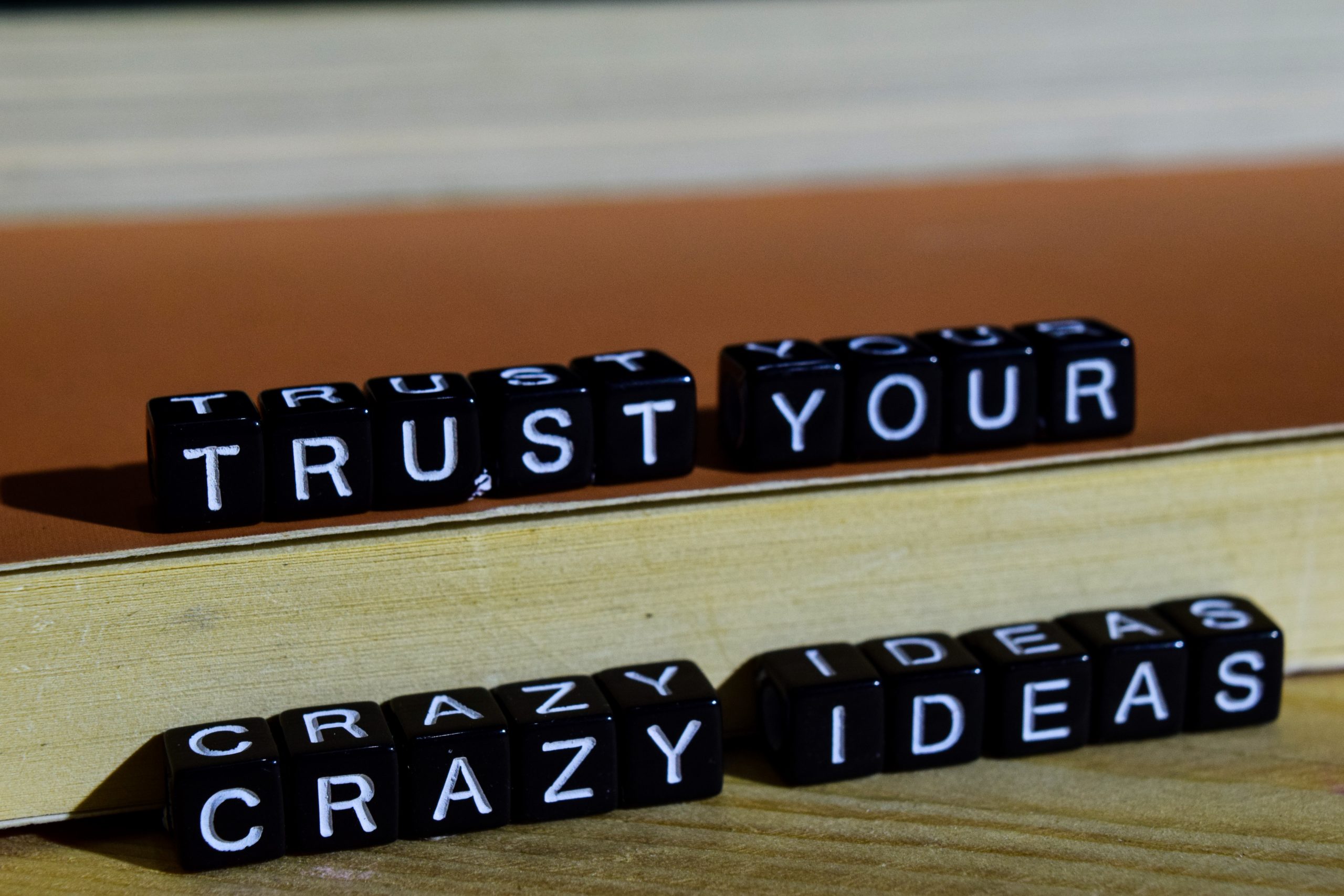 (…) the brands with values and involved have improved their perception among Spanish users. Is this the way?
Yes and no. I think that companies committed to good causes for society are great. (…). But turning it on your differential value and the cornerstone of every campaign can be risky. We are at a time of presenting appropriate proposals, not opportunistic.
(…) Do you think that advertising is something interesting for today's consumer? (…)
(…) I think that advertising is interesting for today's consumer. What happens is that now users are interested in advertising at different times and for different reasons: because it touches their heart (emotional), because they are afraid of losing an opportunity (law of lack), because others do it (law of influence)… Professionals in the sector have to find the most relevant message in each case and match it with the channel, the audience, the moment, the device, the previous experience, the overall user experience. In short, there are many variables.
(…) What grade or mark (from zero to ten) would you give to the Spanish industry, in general? (…)
We would give it a 10 because the advertising we do in Spain, as well as its society, is unique. (…) Spanish advertising is worth, it is emotional, and it is creative. It's fun, and it's impressive.
Data and AI applied to marketing are unstoppable trends. Do you think these developments help the sector to evolve positively?
Without a doubt. And we will see it with predictive advertising. This is the next level in digital advertising. Advertising has always had the determination to inspire a purchase. But now we are going to have to identify different patterns of behaviour, anticipate specific needs at specific times and provide answers in real time. (…)
What other trends will be seen in the business in the short and medium term?
User-generated content campaigns are one of the most effective techniques for getting and keeping customers, since 'word of mouth' continues to dominate our purchase and acquisition decisions. (…) On the other hand, advertising will be multi-device and, above all, cross-device. We will see new media and older media used differently. (…) And finally, we will see the impact of 5G on digital advertising by improving the loading and response times of the processes. (…)
 Subscribe for
Weekly Stories