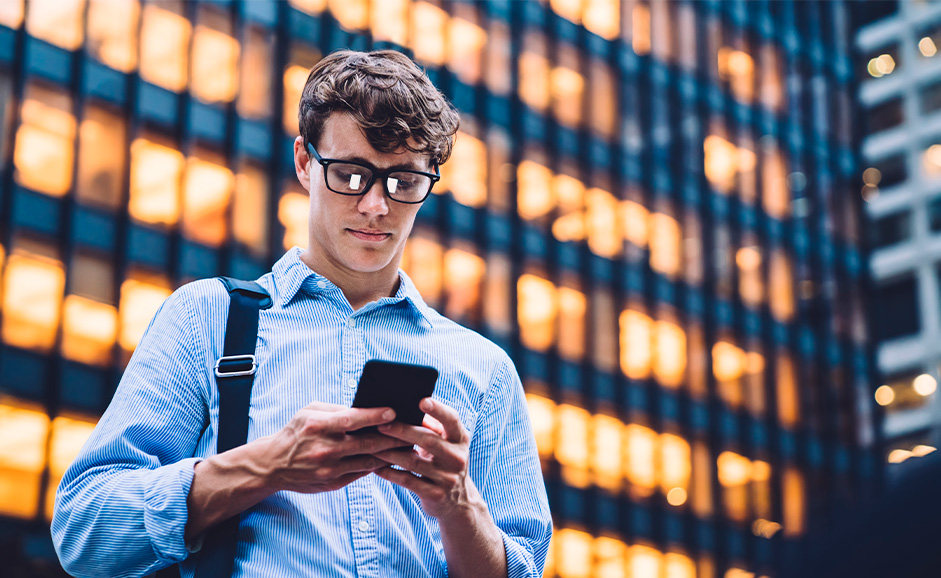 It is clear that things have changed, and the only way to survive is to adapt to the newly established model. When facing changes, we are uncertain and curious to try new media and formats and, above all, to see the results and evaluate them.
We had no choice but to get used to events via the computer screen. We may like them more or less, but the important thing is that we keep moving forward. So, at Telecoming, we have continued with our active presence at events.
In February, we have developed a panel of experts collaborating with the MMA (Mobile Marketing Association).
Rodrigo Santiuste led it, our Country Manager in Spain, accompanied by Mario Bañón, Head of Global Partnership Spain & Portugal at Google, Jesús Aspra, Chief Digital Officer at Grupo Prisa and Maylis Chevalier, Director of Innovation and Digital Product for Vocento. The main topic was the future of digital media and the critical role that technology is playing right now. The evolution of digital media and the shift from paper to digital has forced the main players in the industry to reinvent themselves and keep pace. This has boosted the search for new monetization models.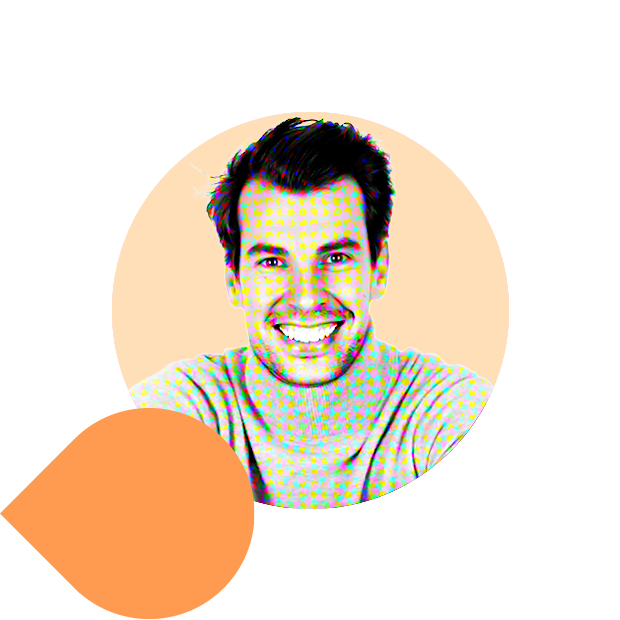 "The subscription model is here to stay. The implementation of paywalls will be one of the main revenue streams for the media in the medium long term". – Rodrigo Santiuste, Country Manager Spain at Telecoming. 
One of the main obstacles for publishing groups is that they are in the midst of a digital transformation, which does not yet allow them to adopt all the payment technology available.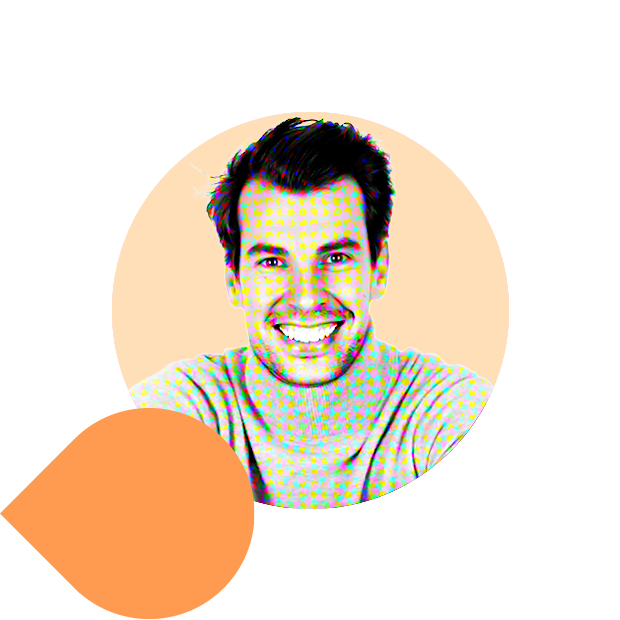 Media and subscription
According to a study by Juniper Research, Spain accumulated 6% of European subscriptions with more than 29M active subscriptions to different sectors last year. Spaniards subscribe to many things (also to media).
In the US, international newspapers such as The Wall Street Journal or The New York Times have already proven that these monetization strategies are perfectly viable. The proof is the growing trend of their subscription revenues.
Dpay is a technological solution for digital press monetization that reduces the purchase process by minimizing payment. It is already implemented in digital media. The user is convinced to pay for the quality press because he already pays for worthwhile content. Dpay's conversion rates in mobile consumption are incredibly high.
Our activity as experts in the digital sector pushes us to offer helpful payment tools that contribute to the digital transformation of such a necessary industry as media.
Are you interested in this topic? Do you want to know more? Access here the MMA latest ebook. If you are already subscribed to our newsletter, check your email; if not, go and subscribe below! 
 Subscribe to download the full document