The IAB lists Telecoming as a company committed to transparency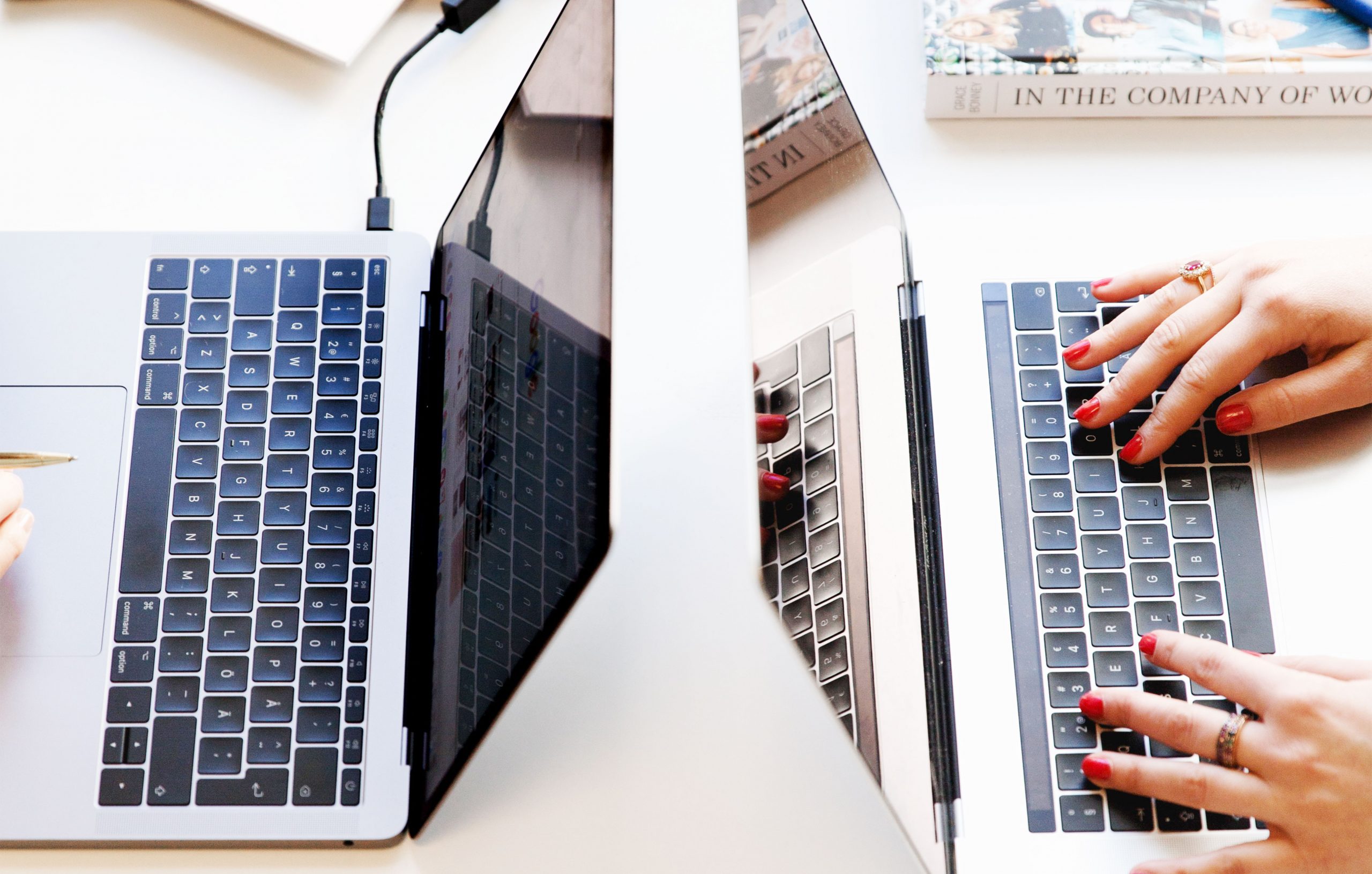 We are happy to announce that the IAB (Interactive Advertising Bureau) has included Telecoming in the list of European companies committed to transparency.
The commercial advertising organization has made public in a press release, the list of companies meeting its requirements in the field of GDPR and within the programmatic purchasing environment at the European level.
Publishers can consult the list of companies that have reviewed the specifications and guidelines proposed by the IAB.
Once the IAB has established that the processing of personal data and compliance with licenses is correct, the association gives us its seal of approval. Telecoming is recognized for the second year in a row, due to our compliance with transparency policies and best practices within the online ecosystem in the European territory.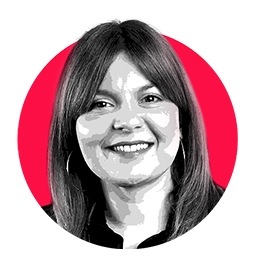 Miriam Canales, our RTB & Social ADS Manager, states:
"Programmatic team has worked with the legal department in renewing our membership, and deploying new standards about privacy and legal terms regarding the activity of our DSP".
From Telecoming we thank the IAB for this recognition, and we will work to maintain our presence in this list next year as a seal of transparency.
 Subscribe for
Weekly Stories