The most beautiful offices in the world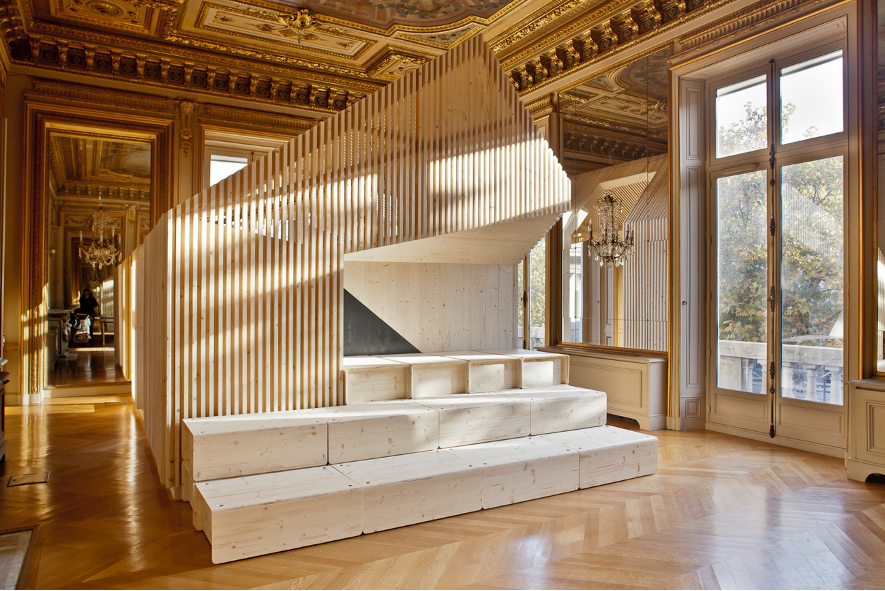 At the beginning of the year, we expressed on our social media that going back to the office, as in everything in life, is a matter of attitude (we say very interesting things on the social platforms. If you dare, follow us on Instagram, Twitter, and Linkedin).
In January, after holidays and with the mess of the virus, we thought that going back to the office might be cooler if it is done in an exceptional space. In this post, we collect what we consider to be the most authentic work environments.
An underground bunker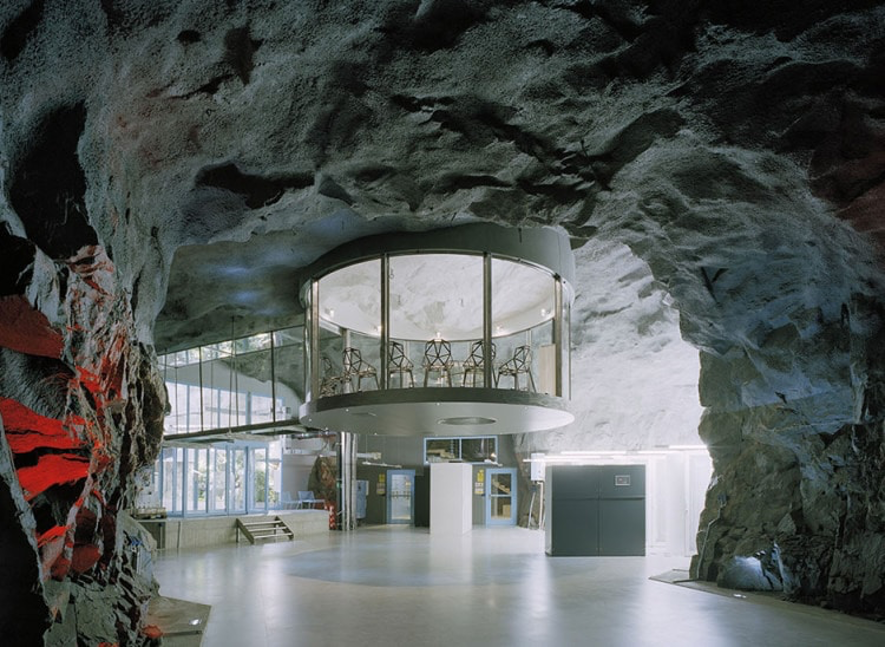 These are the White Mountain offices in Stockholm. The company acquired an old nuclear shelter 30 meters deep, and the office space was built with the stone as a living element.
Those responsible for this spectacle are the French Albert France-Lanord Architects, who conceived ultra-modern facilities designed for the comfort of their teams.
We love it.

A palace in Paris
The Ekimetrics offices on the Champs Elysees are gorgeous. There is no discussion. They have combined the beauty of old Paris decor with the modernity of their business.
The offices contain freestanding wooden structures, creating an impressive workspace. And this contrasts with the elegant and glamorous surroundings of high ceilings. Precious.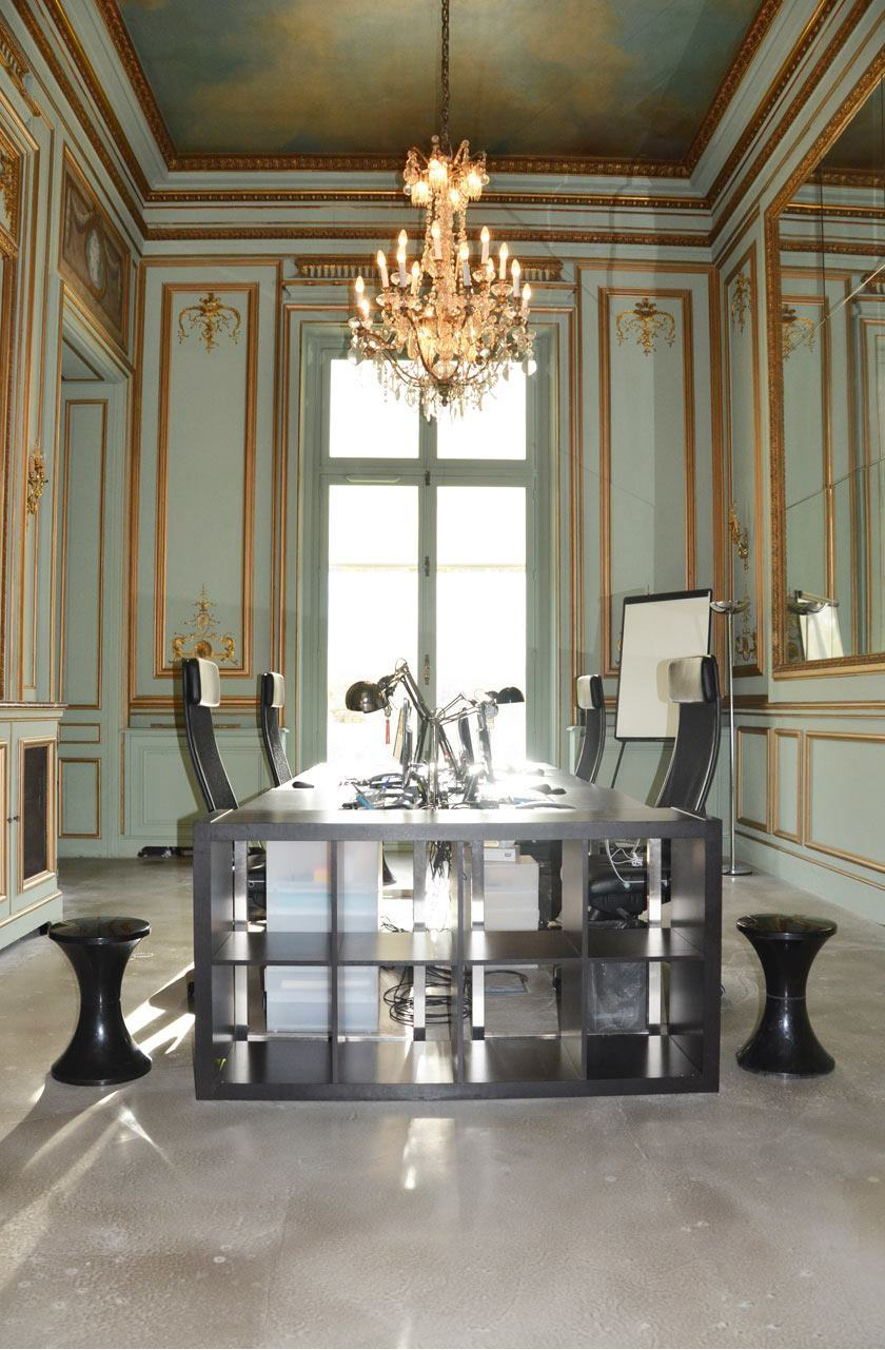 A forest in Madrid
We have also hallucinated when we saw it. These are the offices of Selgascano, an architecture studio with great style. They have created a space between the trees and the nature of the Spanish capital.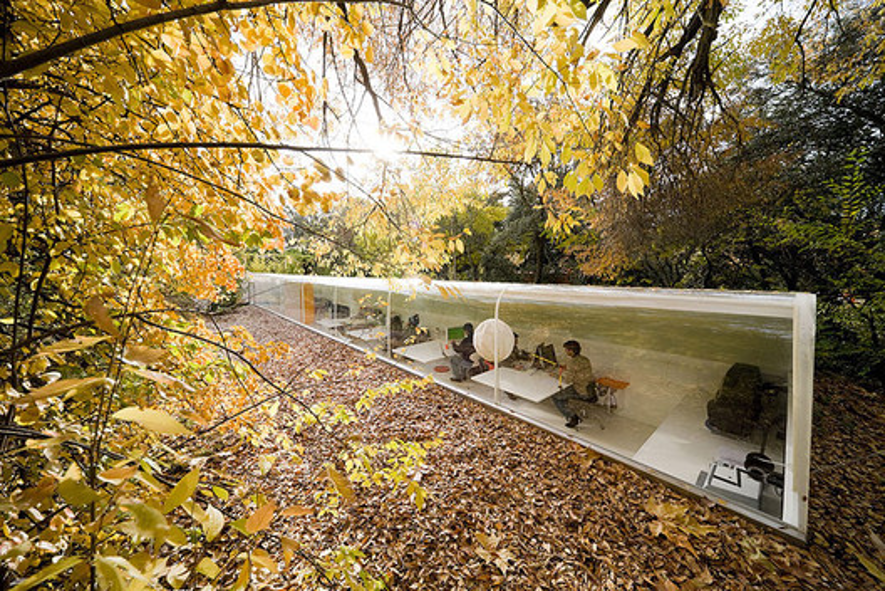 And as it is surrounded by glass, the sensation of working in the middle of nature is delightful. They are very modern and beautiful. Congratulations.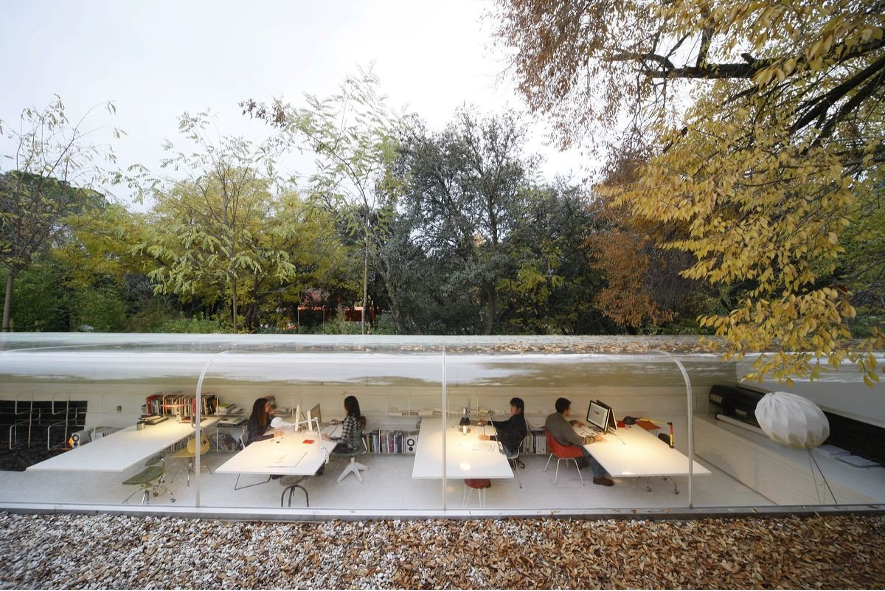 Offices with views of the Bernabéu
Yes, these are ours. Telecoming offices are located in the financial centre of Madrid and from the different spaces you can see the stadium that will be the most modern in the world.
We have a more comprehensive post about the workspace that we created last year to inspire the talents that make our company so great. You can read it here.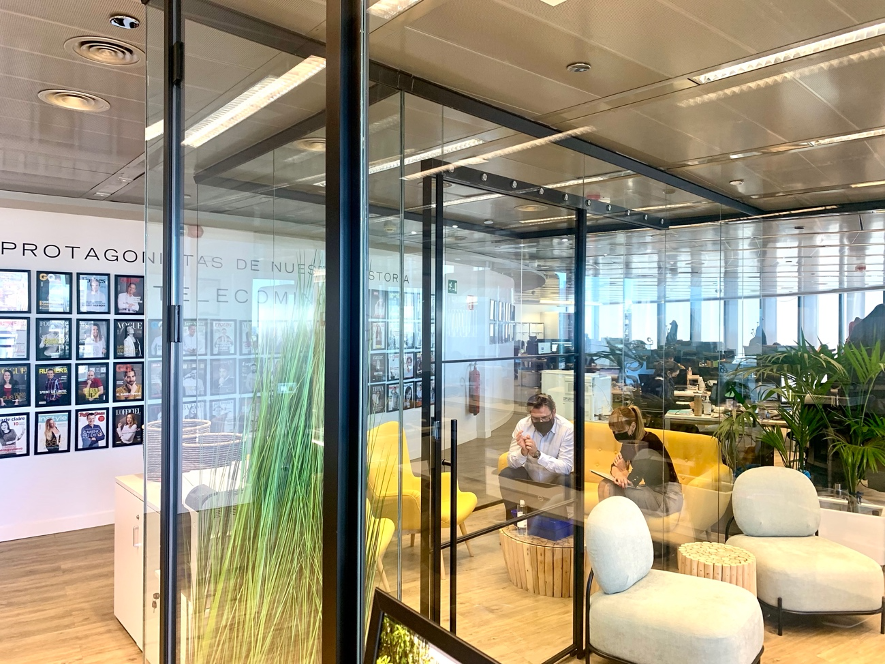 And it's not about self-catering (this is a serious editorial space) but about giving voice to professionals who recognize that our offices are a fantastic place to work.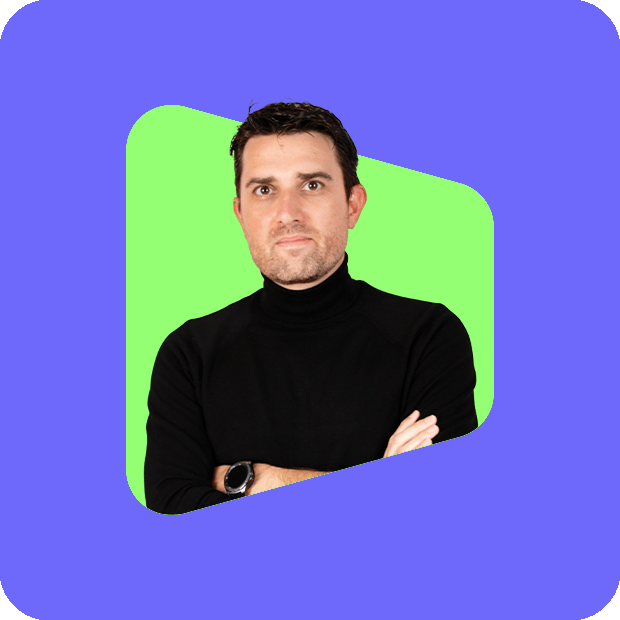 Alexis Suárez, IT Director
"Our offices are very ample and very bright, which helps a lot to work at ease. They are located in a very central area with many services nearby. They are also very modern and certainly have spectacular views … except for those who are not fans of Real Madrid!"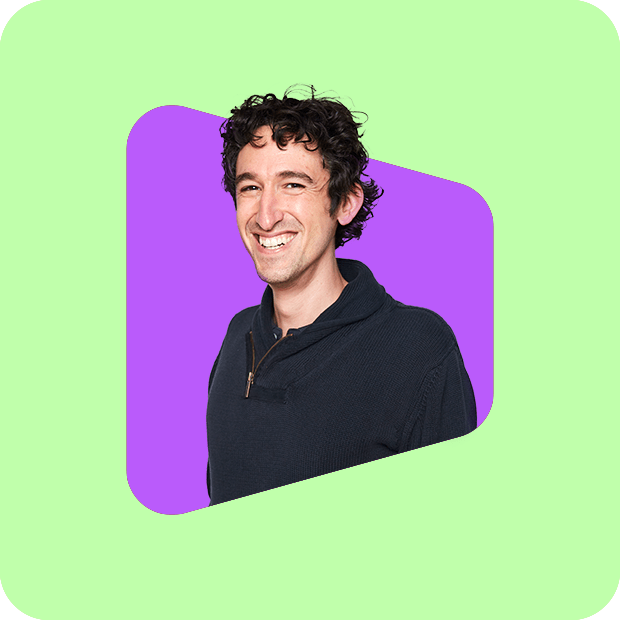 Javier de Corral, Country Manager ZA
"As an expat heading back to Telecoming HQ offices in Madrid is a joy. It's something to brag about (and we do) -the openness, the availability of the C suite staff in the open layout, and general transparency. You can actually appreciate the thought that has been put in every detail, from the names of the lockers to the teams seating arrangement to maximize the flow of information."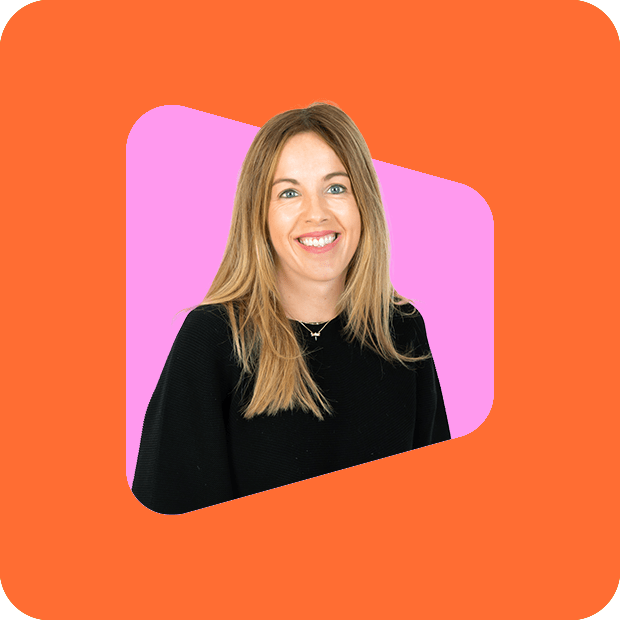 Ainara González, Content Editorial Manager
"I especially love the hybrid space that Telecoming has recently created on the 16th floor that works as an office canteen/informal meeting room. The natural lighting and fun decor help keep us employees happy and inspire us to be more energetic and creative. The office phone booths have also proven to be a great success, minimizing the usual background noise of our open-plan office. As interference and distractions reduce, we can concentrate better and become more productive."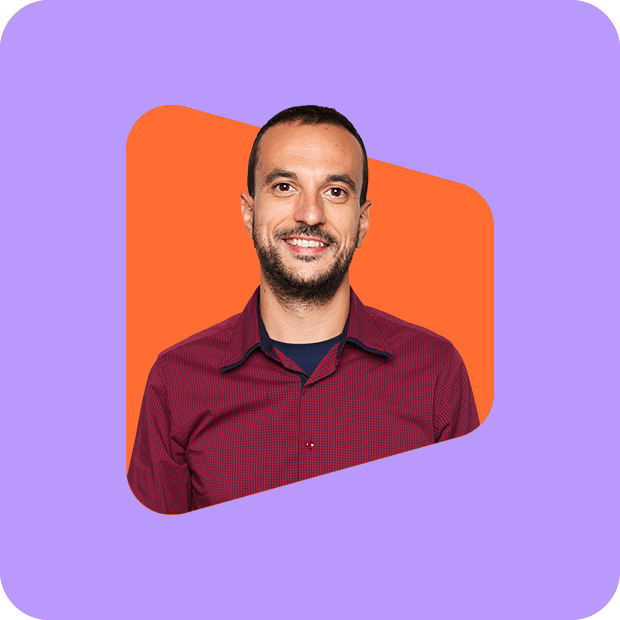 Pablo Berenguer, Content Acquisition Manager
"Our offices are located in Madrid's financial heart, at Paseo de la Castellana, and specifically on the 16th floor of one of the most emblematic business buildings in the capital: Torre Europa. This position allows us to have privileged views of the city skyline and the Santiago Bernabéu Stadium (a privilege for football fans). As for the interior, it is a comfortable and functional space where minimalism stands out. We have all the amenities, with spacious work tables, individual lockers, an office with coffee and infusions available, as well as a fully equipped kitchen."
Life in Telecoming is quite authentic. We like to meet goals and enjoy the trip. The office reflects part of how we understand work and human relationships. And that's why we have written this post. In 2022 we want to show the world our company's lifestyle. #TelecomingLifestyle
 Subscribe for
Weekly Stories