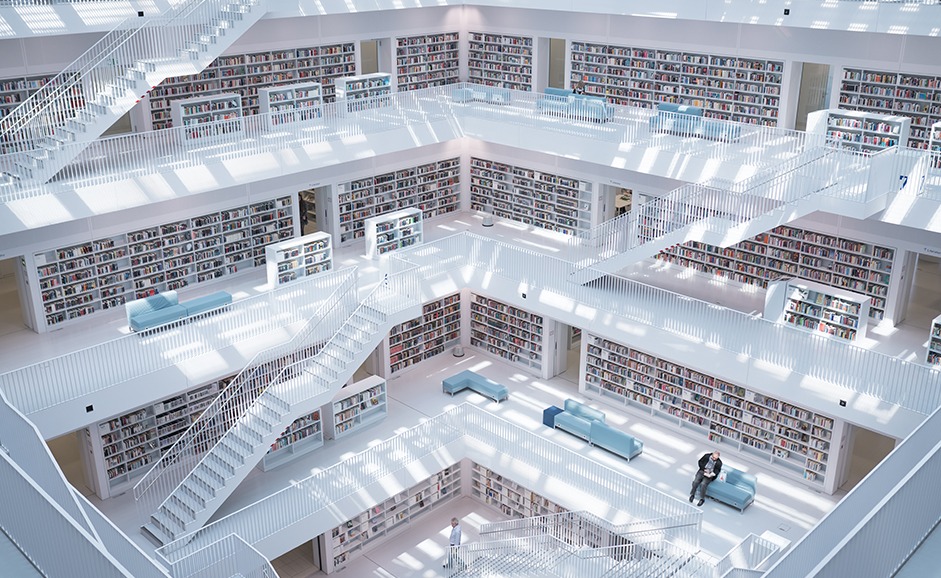 Big data is a unique tool for both businesses and companies' customers. It enables both parties to find relevant content from one to another.
Big data expenditure
The volume of data has increased massively over the last few years, and it is expected to grow even more. According to Forbes, "There's absolutely no question that we will continue generating larger and larger volumes of data, especially considering that the number of handheld and Internet-connected devices is expected to grow exponentially".
Main trends in data
According to DATAVERSITY, in 2019 big data is expected to grow with the use of AI (artificial intelligence). "Using AI platforms to process Big Data is a significant improvement in gathering Business Intelligence and improving efficiency". AI isn't the only technology that will boost big data in 2019… In-memory technology will facilitate the time efficiency of big data processes. Datamation stated that "In-memory technology stores the data in RAM instead, which is many, many times faster". This will help companies generate faster data, and therefore provide quicker relevant content to their future or current customers.
The future of data
Privacy will be harder to control because there will be a higher volume of data due to its fast expansion. Therefore, companies will have to monitor it even more carefully. Thankfully, a lot of professional developers are joining this particular market, which will help to maintain our privacy. According to Agilia "A higher number of developers will join the revolution. There are already 6 million developers that work with big data and analytics, which makes up approximately 33% of developers worldwide".