The unstoppable entertainment sector: How does it affect advertising?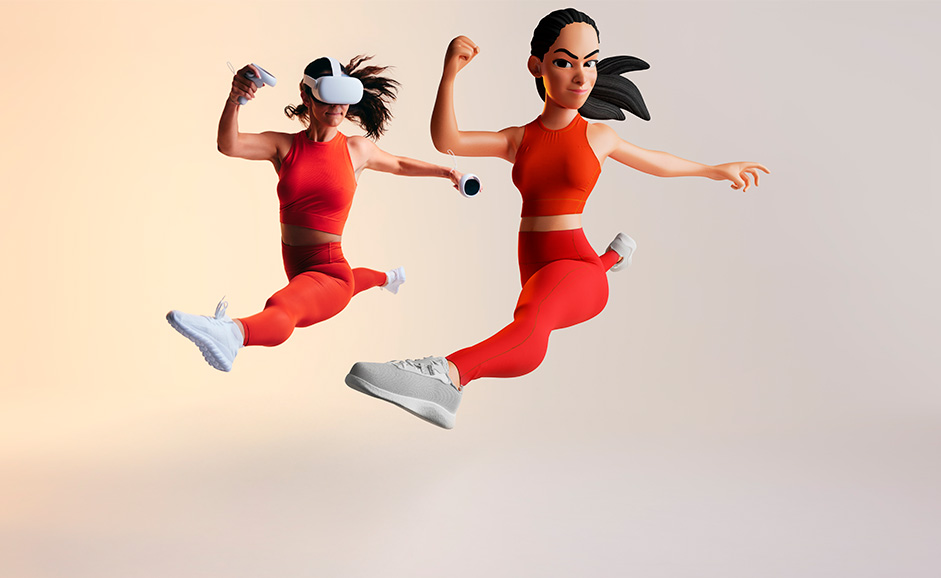 The entertainment industry has undergone a strong transformation in recent years. How will the changing trends affect advertising? In this post, we share with you the primary keys. If you are interested, read on!
Some figures to understand the transformation of entertainment
2021 was uncertain in fields such as public health or geopolitics. However, the entertainment sector gave a clear glimpse of the trends shaping its future.
According to the consulting firm PWC's Global Entertainment and Media Outlook Report, in 2021, the cultural industry recovered, experiencing a growth of 10.4%. Nevertheless, growth in the sector is expected to be uneven, as those who took advantage of the uncertainty of covid-19 to generate new business streams will benefit more. The entertainment sector is expected to grow by 4.6% by 2026.
According to Telecoming's study on the evolution of digital content consumption trends in Europe, last year, the European digital content industry reached almost €45.3 billion in revenue. Thanks to the user base and the rising average cost per content, this figure will rise to €114.6 billion in five years.
How are brands coping with these figures? Let's take a look below.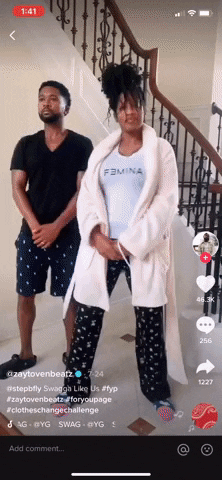 New opportunities for brands
This is a transformation that greatly affects advertising spending, as brands are forced to adapt to these trends in order to reach their audience.
A new challenge for brands will be the Metaverse (By the way! If you want to know more about this topic, we invite you to read the article You still have questions about the Metaverse, and you know it). Well, brands and advertisers with a presence in this digital world will make a difference, as virtual reality is presented as the new marketing battlefield. It can be used for many purposes: product demonstrations, 360 videos, virtual tours…
The Metaverse is a fascinating space for brands where there is still a long way to go.
Advertising will go mobile
Entertainment advertising fell by almost 7% in 2020 but grew by an impressive 22.6% in 2021. The PWC study forecasts that it will grow at a CAGR of 6.6% to become a US$1 trillion market by 2026. 
What do these figures mean? One big idea: growth is largely based on digital amusement. In fact, non-digital advertising is expected to decline after 2025. According to the report, over the five-year forecast period, global internet advertising revenues will expand at an exceptional compound annual growth rate of 9.1% to reach USD 723.6 billion by 2026. At that point, 74% of revenues will be mobile.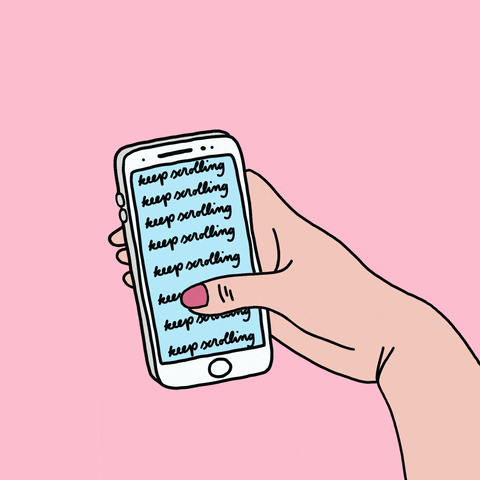 So, good times are ahead for digital advertising. Brands that understand where their audience spends time and money will find a fantastic opportunity. Entertainment seems to be a good option.
 Subscribe for
Weekly Stories