The Virtual Reality revolution has only just begun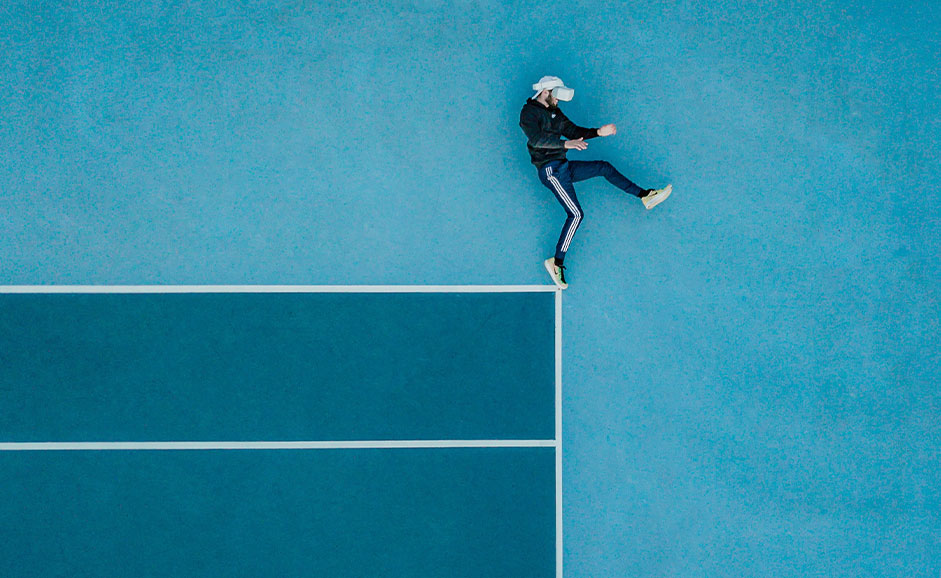 With the arrival of Meta (known until now as Facebook), great opportunities are opening up for the Virtual Reality ecosystem. We are on the verge of a revolution in both social media applications and video games. Training, playing online and interacting with others will become part of a new immersive experience named the "metaverse".
Virtual Reality is thus moving from a term that still seems futuristic to many to become a standard technology. According to Resolution Games, a company specialising in creating immersive content, the VR industry currently has around 5 million active VR users.
What are these figures due to? The truth is that nowadays, we can find a significant number of uses for this technology: education, tourism, health, training, entertainment, games, etc. The list is very long! According to the report X-Reality Inside 2021 Digital Technology Innovation: "This point is related to the large number of new users who, having discovered the possibilities of Virtual Reality for entertainment, are now looking for other types of services".
According to this study, the types of content that users are most interested in are film, gaming, travel and education. Much of this content is consumed via mobile devices. As a result, we will see Augmented Reality (AR) and Mixed Reality (MR) devices become essential and completely reshape how we communicate and access services.
Tommy Palm, CEO of Resolution Games, explains: "The first games we released back in 2016 were single-player experiences, but we had in mind that we wanted to do multiplayer in the future. […] Now you can [have enough concurrency for multiplayer]; we already have 5 million users in VR—not for [our] game specifically, but in general as a market."
According to our study: Digital content, evolution in Spain and Europe (to be launched soon), total digital content is expected to spend attributable to immersive reality headsets by 2022 is $424.7. This figure will grow to $3,340.6 in 2026. 
At Telecoming, we are following in the footsteps of this technological race that has only just begun. If you want to know more, we invite you to discover real projects that demonstrate our performance!
 Subscribe for
Weekly Stories