Top 5 articles to read this summer
If you're reading this, it's because you're passionate about technology and marketing. As we know it's not always easy to find the time to read and keep up to date, we've created a top 5 of our most useful blog articles so you don't miss a thing. As you know… the technology ecosystem is constantly evolving. If this interests you, we invite you to keep reading!
. Subscronomics: the subscription economy will surpass $228 billion during 2021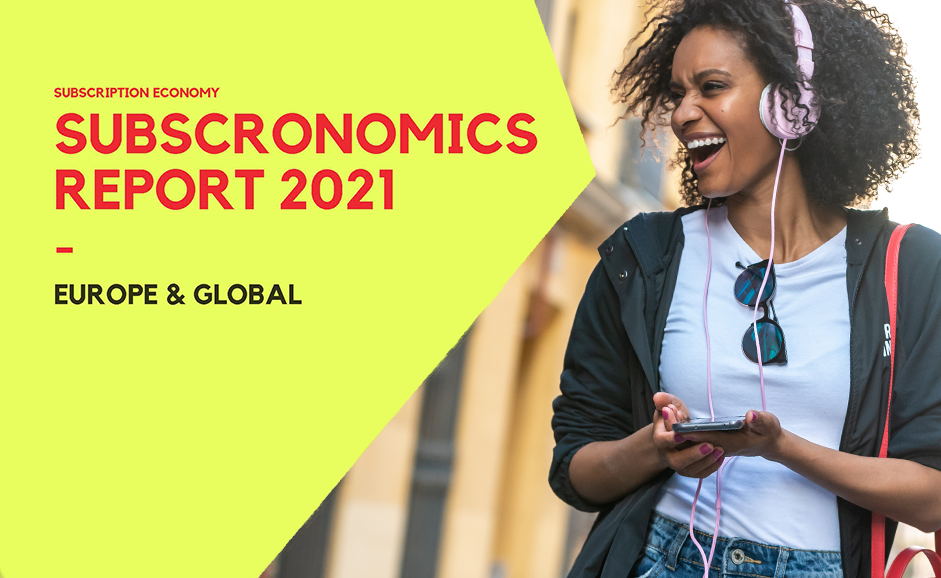 This is the article that (undoubtedly) has had the most coverage in recent months. In it, we talk about the term Subscronomics, a concept used to define the crucial role technology has in models based on recurring revenues.
By 2025, Subscronomics is expected to have a turnover of more than USD 481 billion, with an average year-on-year growth of 23%. Interesting, isn't it? Read on!
2. From m-commerce to app-commerce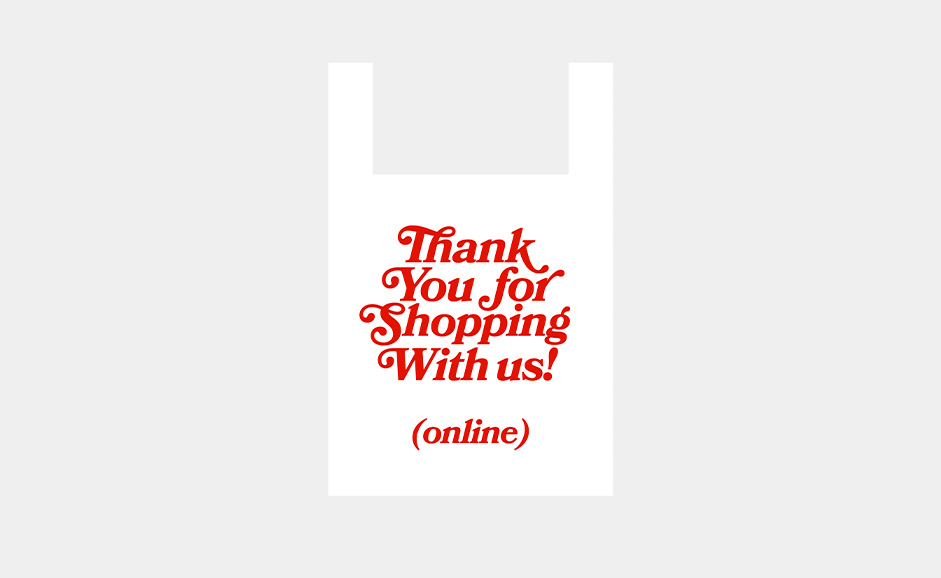 Digital commerce is a new reality! The smartphone has become the device where we make all kinds of purchases, and apps have a lot to do with the evolution of the user experience. What do you think of when you hear the term app-commerce? David Murillo, our Product Director, talks about it in this article.
3. How to boost audience engagement with interactive content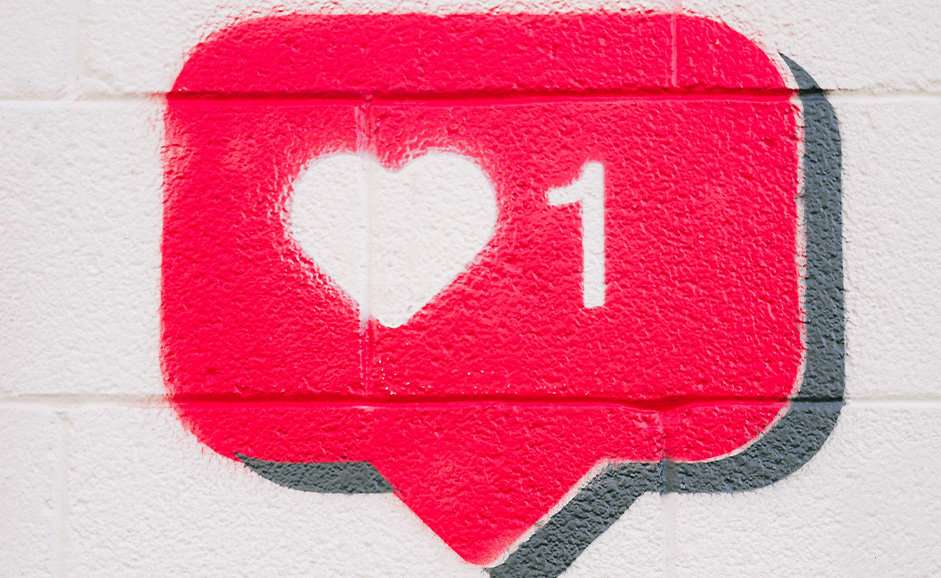 Now it's the turn of marketing trends! With the rise of social media, interactive content has become a must in every marketing strategy. Studies show that this type of strategy achieves higher customer engagement than standard content. So… let's know some tips for creating interactive content that can drive audience engagement! Learn more here.
4. Technology to fight fraud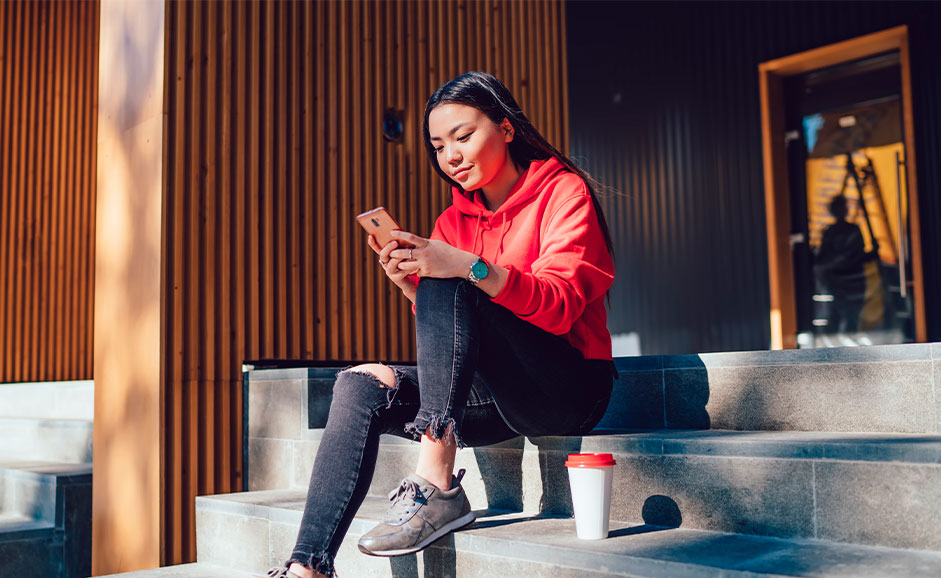 And now… let's talk about cyber security! Online fraud has become a real problem in an increasingly digitalised world. To talk about it, we have created a documentary in collaboration with Evina called "Fighting fraud". We invite you to watch it!
5. Why we are in love with Cloud Computing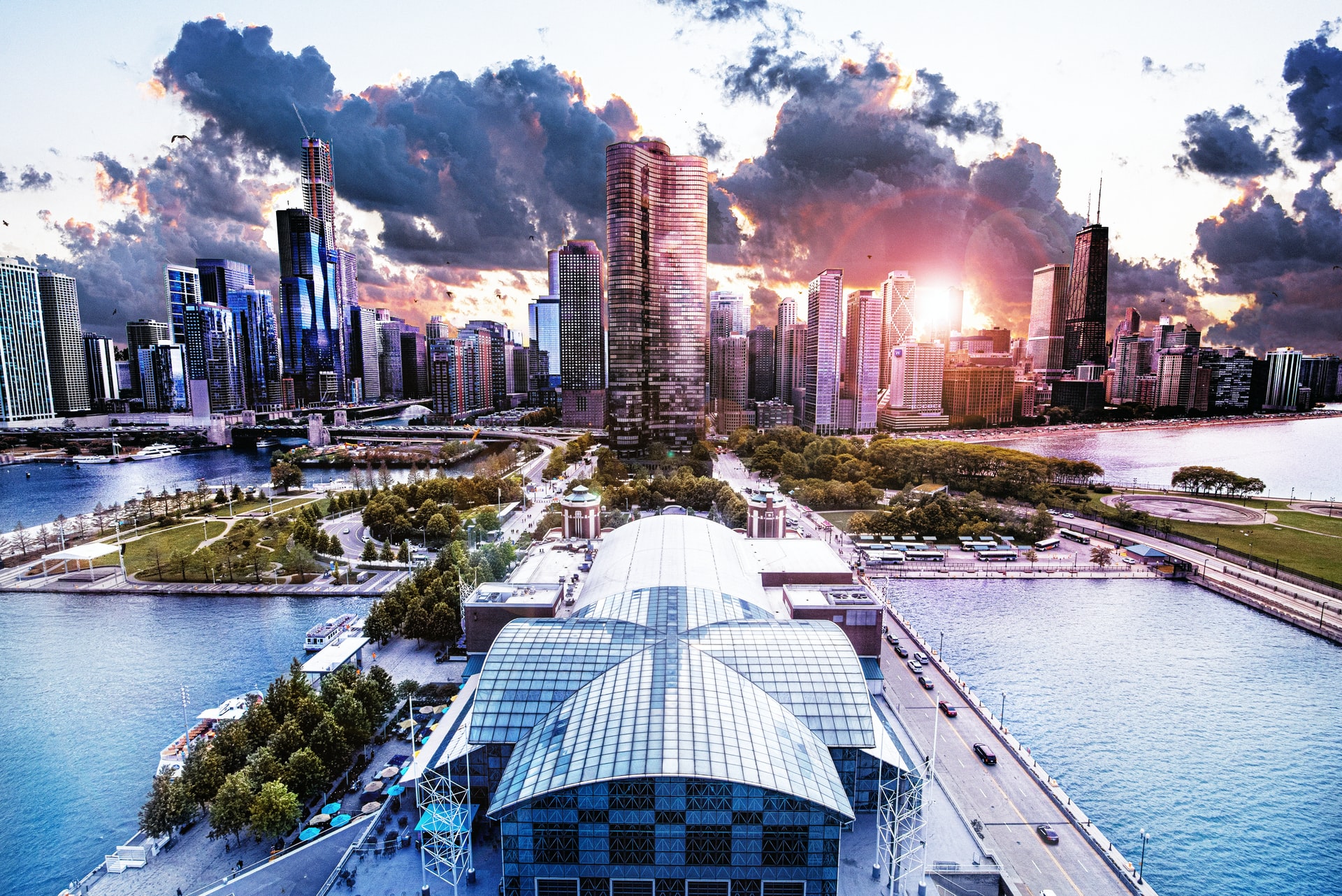 In our list of top articles, we couldn't forget this post that talks about how does cloud-based computational revolution transcend Information Technology. This technology has become indispensable for the vast majority of sectors, signifying a real revolution. That is why it is of great importance to be aware of why Cloud Computing generates big opportunities for businesses. Read on to learn more!
 Subscribe for
Weekly Stories